Individual Location Analyses: Case Study Tipster Sports Betting
Location Analysis Tool Assists with Permit Applications, Expansion and Area Planning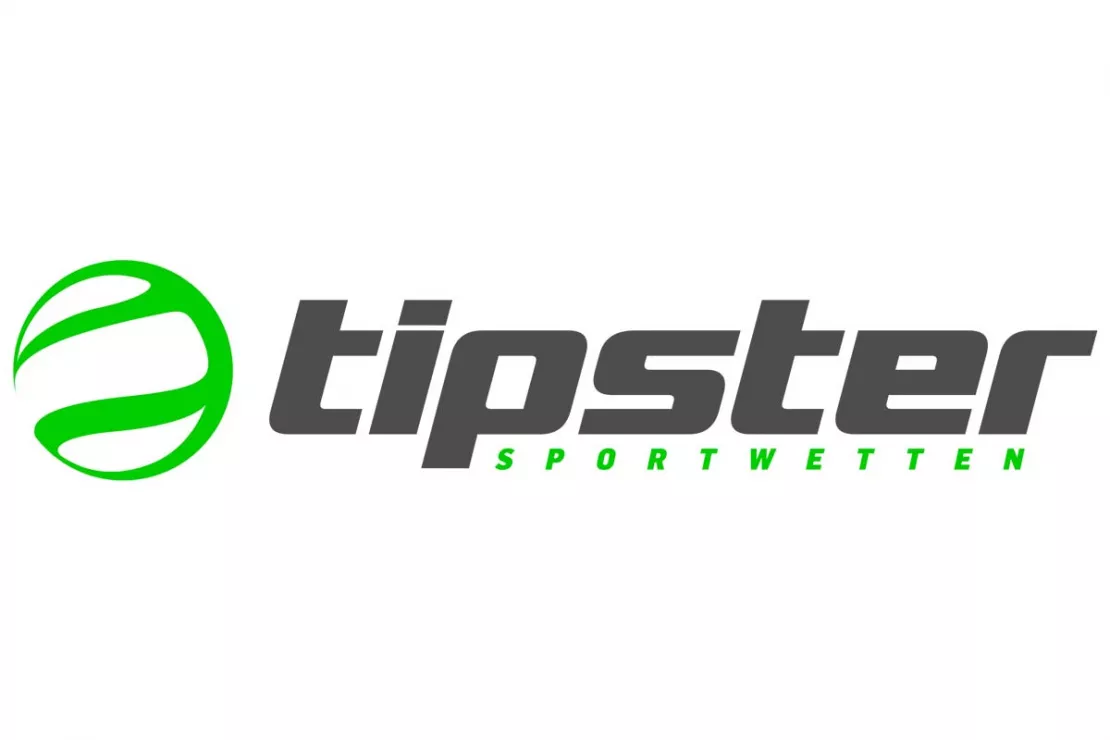 Case Study Overview
Customer: Tipsters Sports Betting
Areas of application: Permit applications, location analysis, expansion, area planning, white spot analysis
Products: WIGeoLocation, POI-Data
Goal: Support in meeting all official requirements and assessing the market potential of locations
Use: 5 users from different departments; daily preparation of analyses for permit applications or location analyses for expansion and area planning


Tipster Ltd. has been officially licensed as a betting provider since 2011. The rapidly growing company is committed to continuous development and customer orientation. It has been striving for innovation since it was founded.
This not only applies to betting concepts and fair and fast odds, but also to internal company processes. That's why Tipster has been using the web-based location analysis tool WIGeoLocation since 2020. The betting provider thus generates individual location analyses for more than 600 locations in Germany as well as other potential locations and betting shops.

The Tool Masters the Challenges of the New State Treaty
"The trigger for the introduction of the location analysis tool was the new State Treaty on Gambling. Since January 2020, all betting providers must apply for a permit for their locations. A betting shop may only be operated if its location complies with the official guidelines and distance requirements," explains Sascha Demesmaeker, spokesperson for Tipster.
"Due to the new State Treaty on Gaming, we had to submit an application for a permit for all of our existing and planned locations. The application also has to include proof that the required distances to certain points of interest are observed. For example, betting shops may only be located at a certain distance from schools, youth centers, arcades, competitors, etc. Different distance regulations apply in the individual federal states. In NRW, for example, it is 350 meters as the crow flies, while in Berlin it is 250 meters on foot. Sometimes there are different requirements for the distance to schools than for the distance to the competition. Gathering and compiling this highly variable geo-information manually, for example using Google Maps, is extremely time-consuming. Therefore, we were looking for a software that is flexible and can meet these very individual requirements. With WIGeoLocation, we have found just such a powerful tool", says Demesmaeker.


Try all the WIGeoLocation functions for free. Get your free trial access now!
Time Savings, Customization and Quick Adjustments
Tipster is very satisfied with WIGeoLocation. Demesmaeker says: "The tool is practical, very flexible and can be quickly adapted to new requirements. It makes us faster and more effective. I would recommend WIGeoLocation and WIGeoGIS to everyone." He adds with a wink: "Just not our competition."
There are plans to expand the use of the software. The location analyses are not only ideal for creating reports with maps and reports for permit applications. They also save a lot of time in the preliminary research for planning new locations and expansion. Information for interested shop operators can be compiled and evaluated quickly and securely. "In the future, we also want to use the tool more for area planning and white spot analysis in order to identify high-potential areas more quickly. WIGeoLocation accelerates our processes and we can develop a strategy more quickly," says Demesmaeker.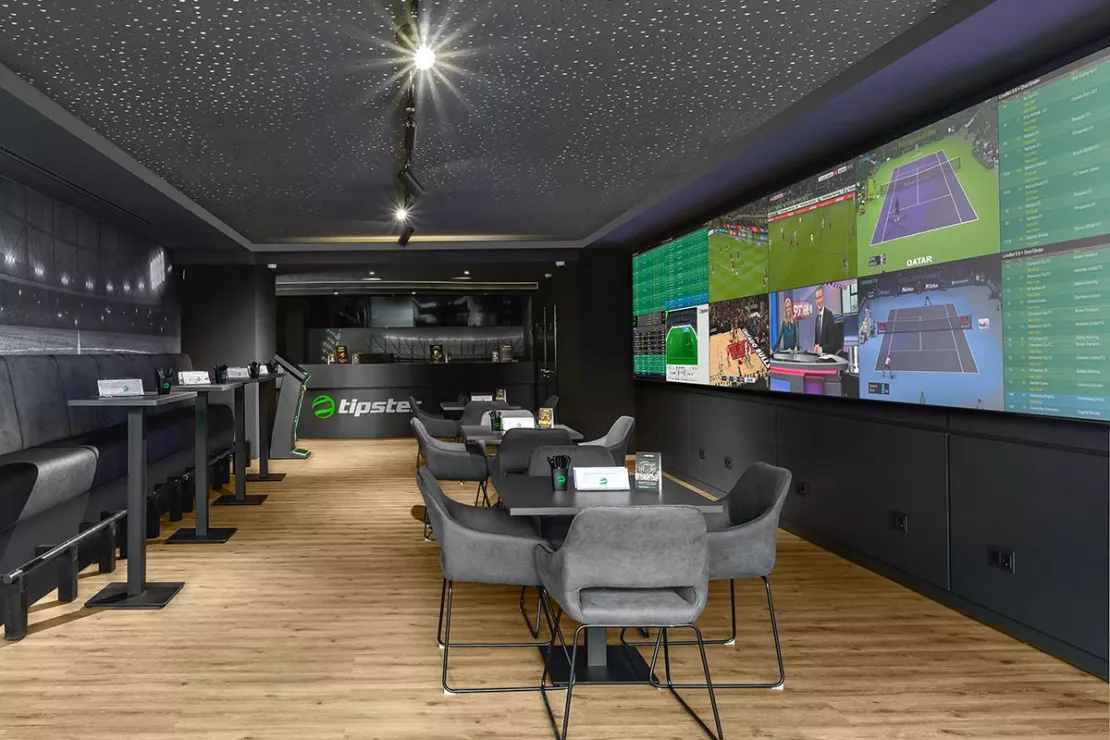 Ever since Tipster was founded, innovation and pioneering have been at the heart of the company's philosophy. This also applies to the company's internal processes. That is why Tipster has been using WIGeoLocation since 2020 for professional location analyses and the rapid generation of numerous permit applications.
Data for Professional Location Analyses
Analyses can only be as good as the data used. Tipster therefore also relies on high data integrity. In addition to company-internal location data and competitor data, which Tipster's field staff collect and enter into WIGeoLocation, external data is also used for the analyses. Tipster obtains this external data on points of interest from WIGeoGIS.
WIGeoGIS has been working with various data providers for almost 30 years and knows the data market, license models and the quality of the data very well. This know-how, together with our many years of experience, are always incorporated into our customer consultations. Smooth data integration in web applications is guaranteed. The same goes for Tipster. Demesmaeker says: "In addition to the time savings and the quick customization options, data integrity is another major advantage of the tool and cooperation with WIGeoGIS."

Note: Images courtesy of Tipster Ltd.
Test the location analysis tool WIGeoLocation, FREE with no obligation! The trial period ends automatically.
Location analysis - further case studies and information
WIGeoLocation: Fill out the form, test it free of charge & without obligation!
Non-binding, free test for 30 days
Test ends automatically without cancellation
An employee will explain the tool in a short webinar*
* Information about the free test access: Standard regions with selected data in Germany or Austria will be made available. In Germany, these regions are districts in Munich and environs, and districts of Vienna and environs in Austria. The products of WIGeoGIS are intended for companies and are not suitable for private use. If you need a one-time market analysis, we will gladly make you a service offer.