Good Partners
WIGeoGIS has a strong network of trusted partners.
Through partnerships, we are able to expand our range of available products and services. The success of our projects is also made possible thanks to the services provided by our partners. They are experts in their field.


Call us:
DE: +49 89 321998 0
AT: +43 1 7151987 0


Send us your question, comments or feedback
Partners: Geodata and Market Data
Our data partners have many years of international experience in geodata and market data. They have extensive market information and assist us in the implementation of geomarketing projects. Our data partners stand for up-to-date data of the highest quality. If required, they can make custom enhancements to the data and provide the appropriate updates.

Technology Partners
We work closely with the following companies on developing our technologies and methods. Take advantage of innovative technology and modern methods.

Research Partners
WIGeoGIS continuously invests in research. We are part of a European research network and regularly work together with universities and other research institutions. We test new methods, work together to develop new software features and seek support for our innovations.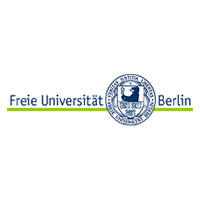 Freie Universität Berlin
Arnimallee 14
DE-14195 Berlin
https://www.mi.fu-berlin.de/inf/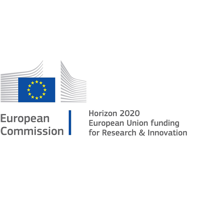 HORIZON 2020
Directorate-General for Research and Innovation European Commission
BE-1049 Bruxelles/Brussel
https://ec.europa.eu/programmes/horizon2020/
"Research and development has been extremely important to us at WIGeoGIS since the beginning. That is why we work closely with our research partners."