Geomarketing Analysis
Consulting Projects for over 25 Years
We think in terms of solutions and conduct geomarketing analyses for you in the form of interactive consulting projects: detailed, interdisciplinary, cross-industry and with worldwide coverage.

WIGeoGIS conducts geomarketing analyses for sales, marketing, controlling and expansion. The results are provided quickly, allowing you to enjoy the benefits of valid analyses without the cost of investing in your own geomarketing system. Take advantage of the know-how of WIGeoGIS and save your company time and money.
Geomarketing: These are our classic consulting services.
How does data analysis work with geomarketing software?
Zoltan Daroczi, CEO of WIGeoGIS, answers this question in a short statement.

Geomarketing Analyses As a Consulting Service
How We Organize Our Consulting Projects: Custom - Interactive - Interdisciplinary
Countless customer projects confirm the success of our geomarketing analysis and consultation approach:
Definition of the task: Together with you, we define tasks, analysis processes and goals.
Geomarketing Analysis
Interim report: After a first analysis phase, the intermediate results will be presented and adjusted in a personal meeting or web conference. This allows you to once again contribute your in-house know-how to the project and ensure the final results meet your needs 100%.
Final analysis phase
Presentation of the results: The analysis results are presented at your company as part of a workshop.
Providing the results: The results of the geomarketing analyses are provided as digital or printed maps, spreadsheet reports, Excel spreadsheets or databases. In addition, WIGeoGIS also provides the analysis results as easy-to-use WebGIS applications. This allows you to interactively view and discuss in detail all the data and their spatial relationships with your colleagues.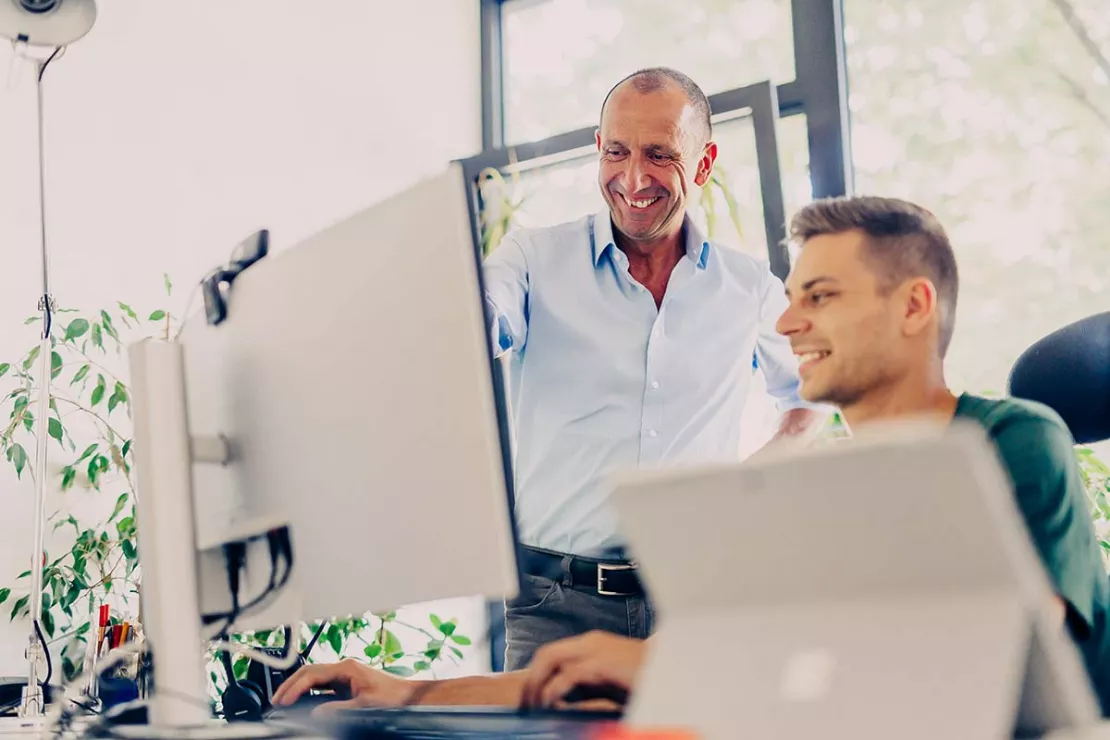 We Enhance Your Data
Data enhancement: Your addresses are given a coordinate and are enhanced with information on the regional environment.
Aggregation + disaggregation: Inheritance of information in larger or smaller areas
Distance matrices: Distance calculation between address points by time and distance
Calculation of catchment areas and distance zones

Geomarketing Analysis: Request a free initial consultation
FREE initial consultation
Non-binding, without further obligations
By telephone or video call
Are you interested in the advantages of geomarketing analyses? I will gladly support you. Please contact me!