WIGeoGIS
Experts for Geomarketing and WebGIS Software
WIGeoGIS develops geomarketing solutions that form the basis for your business decisions. They increase the quality, transparency and acceptance of your decisions.



Call us:
DE: +49 89 321998 0
AT: +43 1 7151987 0


Send us your question, comments or feedback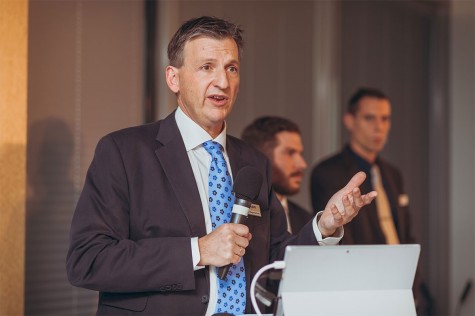 Geomarketing Experts
WIGeoGIS combines company data with market data and displays it on digital maps.
WIGeoGIS has been providing state-of-the-art economic geography based on Geographical Information Systems (GIS) since 1993. Our company is a leader in Europe when it comes to geomarketing consulting and integrating WebGIS and GIS software. More than 400 companies worldwide benefit from our geomarketing analyses, WebGIS software and spatial data.
Our consultants develop regional market analyses and location analyses. They help companies in various aspects of strategic management, sales territory planning and marketing.
WIGeoGIS provides geocoding software and WebGIS software. Our GIS specialists develop custom map software. WIGeoGIS supports the integration with existing IT solutions and provides training for your employees.
WIGeoGIS has offices in Munich and Vienna.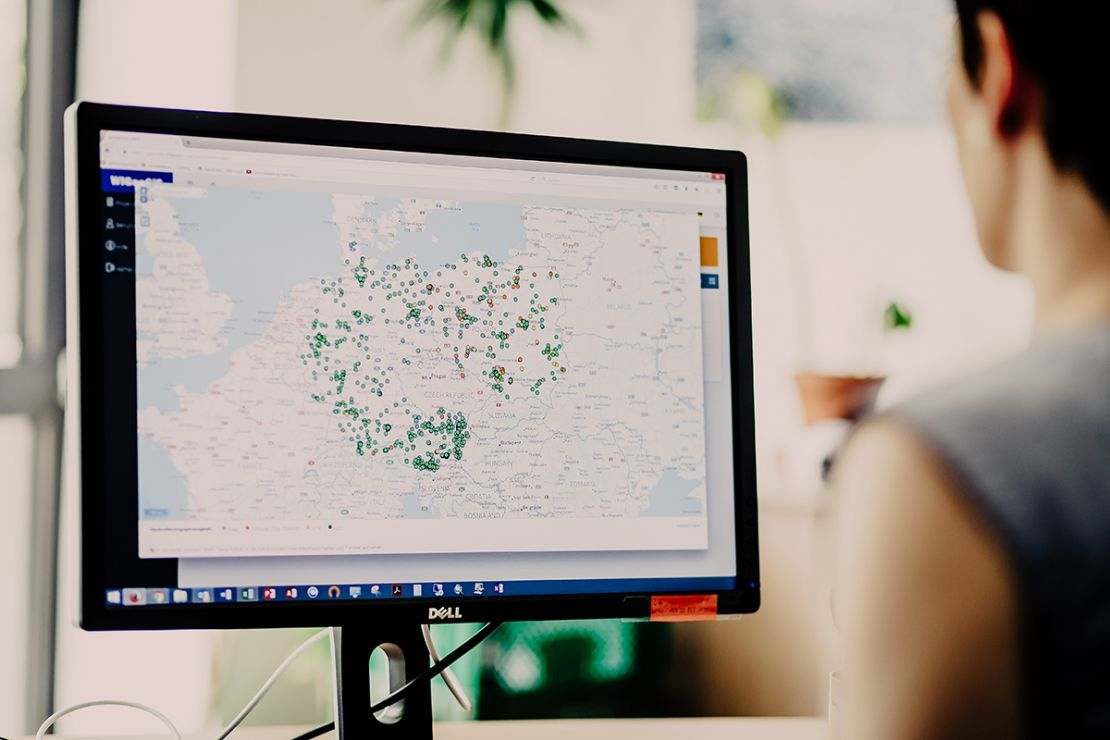 Decisions Need Space for Facts!
WIGeoGIS has the team, the know-how and the tools to support business processes with geomarketing and WebGIS software.
We know that spatial analysis provides facts and new perspectives.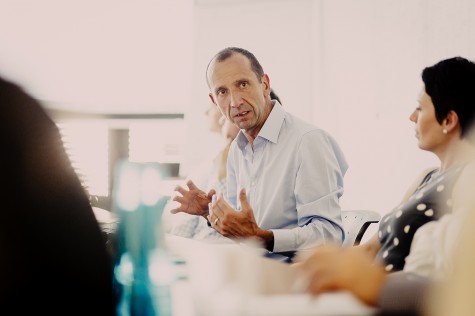 We are trendsetters.
With solid IT technologies and geomarketing methods, we are able to achieve the optimal balance between innovation and efficiency in our products and services.
This goal drives us to be a competent company in geomarketing and WebGIS - today and tomorrow.



We are a reliable partner!
We are proud of the trust we share with our customers, which allows us to work closely together on sensitive projects and strategic tasks.
Confidentiality, data protection and data security are a matter of course for us.



Together with our customers we are strong.
Because they inspire us, plan strategies with us, take us into their markets around the globe, have been our partners for many years and know that complex tasks are best solved together with us.
We bring things to the point and pinpoint it on a map.

Your direct route to us
"We support you with software and knowhow. Just ask us."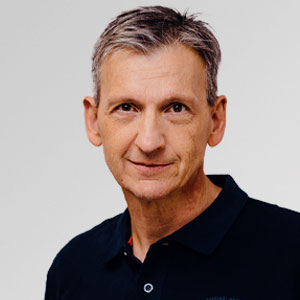 Georg MAGENSCHAB
Chief Technical Officer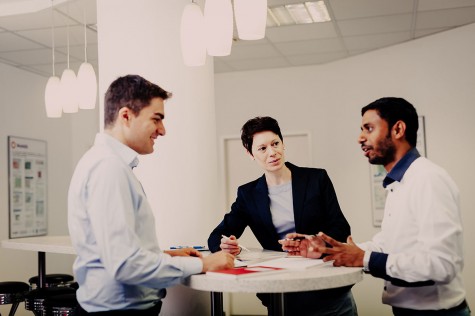 Available Positions and Jobs
We are an interdisciplinary, international team. All departments work closely with our other offices. We think and act together, because we are best as a team. And that is how we want it to be. Are you interested?