WIGeoGIS
Experts for Geomarketing and WebGIS Software
WIGeoGIS develops geomarketing solutions that form the basis for your business decisions. They increase the quality, transparency and acceptance of your decisions.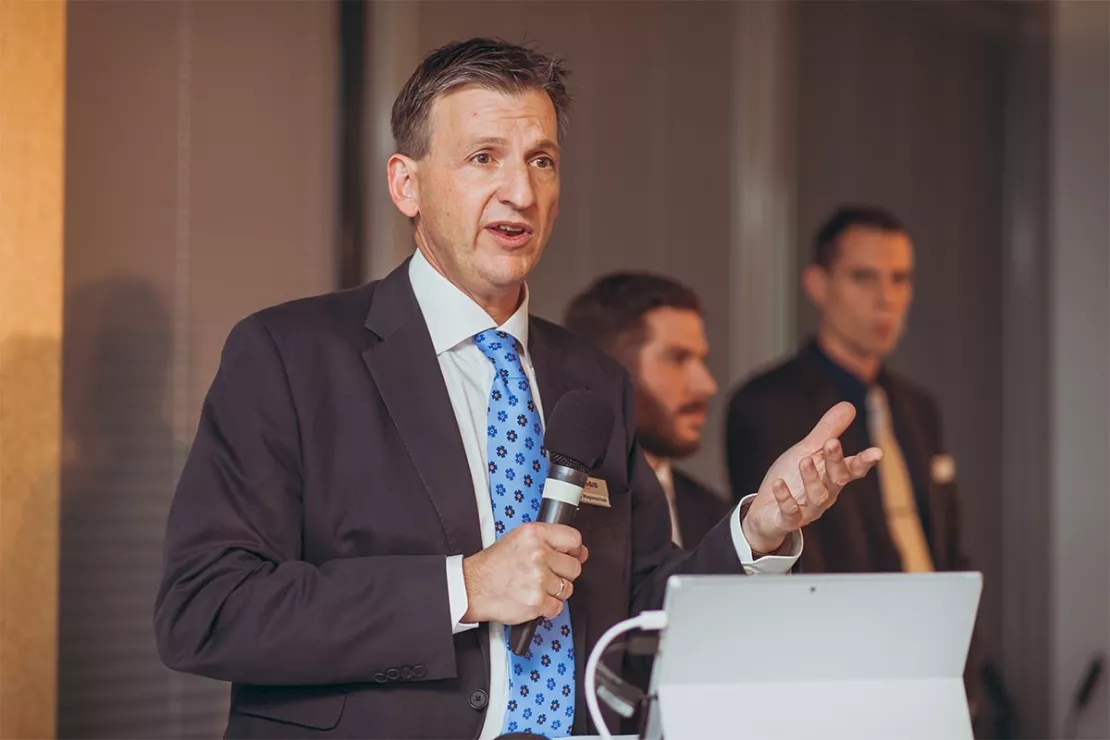 Geomarketing Experts
WIGeoGIS combines company data with market data and displays it on digital maps.
WIGeoGIS has been providing state-of-the-art economic geography based on Geographical Information Systems (GIS) since 1993. Our company is a leader in Europe when it comes to geomarketing consulting and integrating WebGIS and GIS software. More than 400 companies worldwide benefit from our geomarketing analyses, WebGIS software and spatial data.
Our consultants develop regional market analyses and location analyses. They help companies in various aspects of strategic management, sales territory planning and marketing.
WIGeoGIS provides geocoding software and WebGIS software. Our GIS specialists develop custom map software. WIGeoGIS supports the integration with existing IT solutions and provides training for your employees.
WIGeoGIS has offices in Munich and Vienna.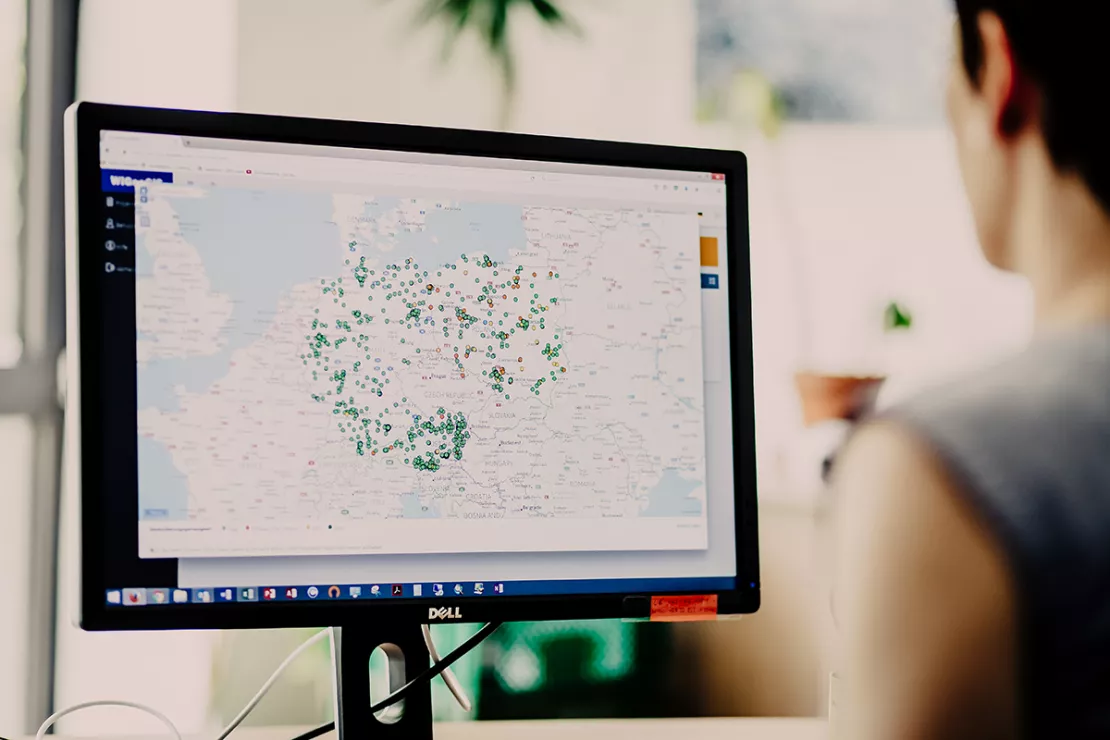 Decisions Need Space for Facts!
WIGeoGIS has the team, the know-how and the tools to support business processes with geomarketing and WebGIS software.
We know that spatial analysis provides facts and new perspectives.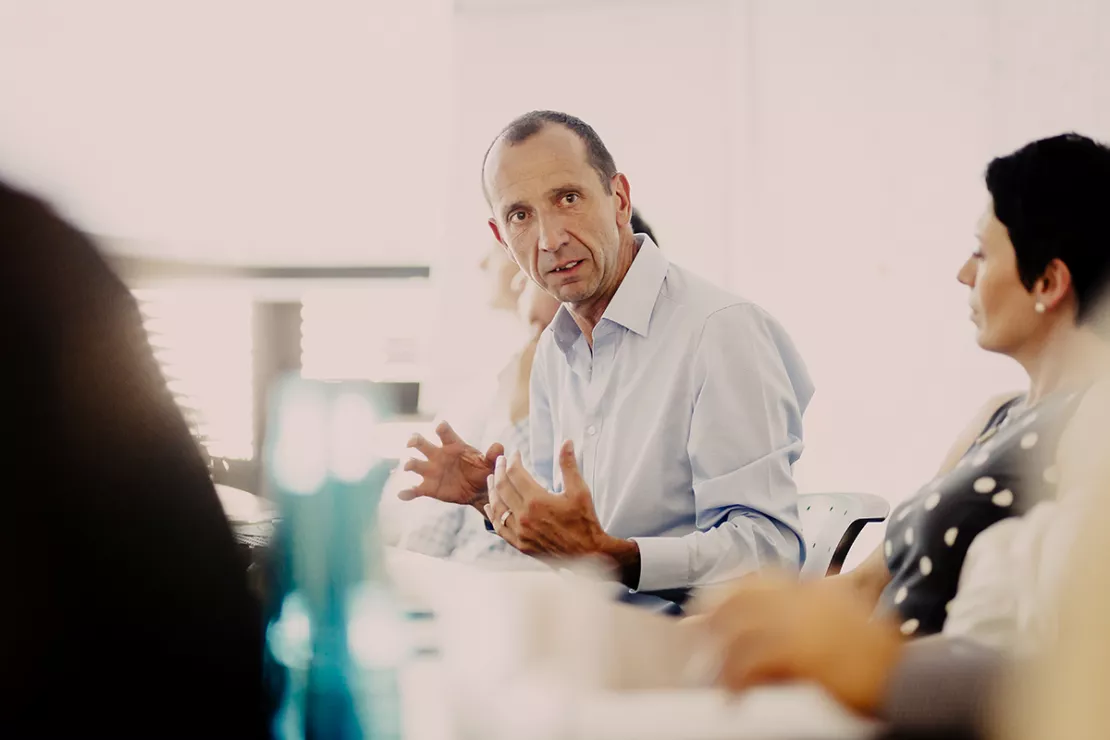 We are trendsetters.
With solid IT technologies and geomarketing methods, we are able to achieve the optimal balance between innovation and efficiency in our products and services.
This goal drives us to be a competent company in geomarketing and WebGIS - today and tomorrow.



We are a reliable partner!
We are proud of the trust we share with our customers, which allows us to work closely together on sensitive projects and strategic tasks.
Confidentiality, data protection and data security are a matter of course for us.



Together with our customers we are strong.
Because they inspire us, plan strategies with us, take us into their markets around the globe, have been our partners for many years and know that complex tasks are best solved together with us.
We bring things to the point and pinpoint it on a map.

What our customers say
"WIGeoGIS has been our reliable partner for years. There are basically two important criteria why we chose WIGeoGIS. One is the tool itself. And the other is the team we have on our side. The team around our key account manager and the service colleagues who are always available for us and answer every question ad hoc."
Nato Klems, CLAAS
"WIGeoGIS is a very open service provider that interacts a lot. They are reliable, they are fast in delivery, the quality is always right and we have short coordination paths."

Martin Stransfeldt, ImmobilienScout24
"What I like best about WIGeoGIS is the reliability, professionalism and meticulousness in pushing things forward until they are really perfect for the customer."
Carsten Mainz, INTERSPORT Germany

WIGeoGIS: Request a free initial consultation
FREE initial consultation

Non-binding, without further obligations
By telephone or video call
Do you want to know more about WIGeoGIS products* and consulting? I will gladly support you. Please contact me!
* The products of WIGeoGIS are intended for companies and are not suitable for private use. If you need a one-time market analysis, we will gladly make you a service offer.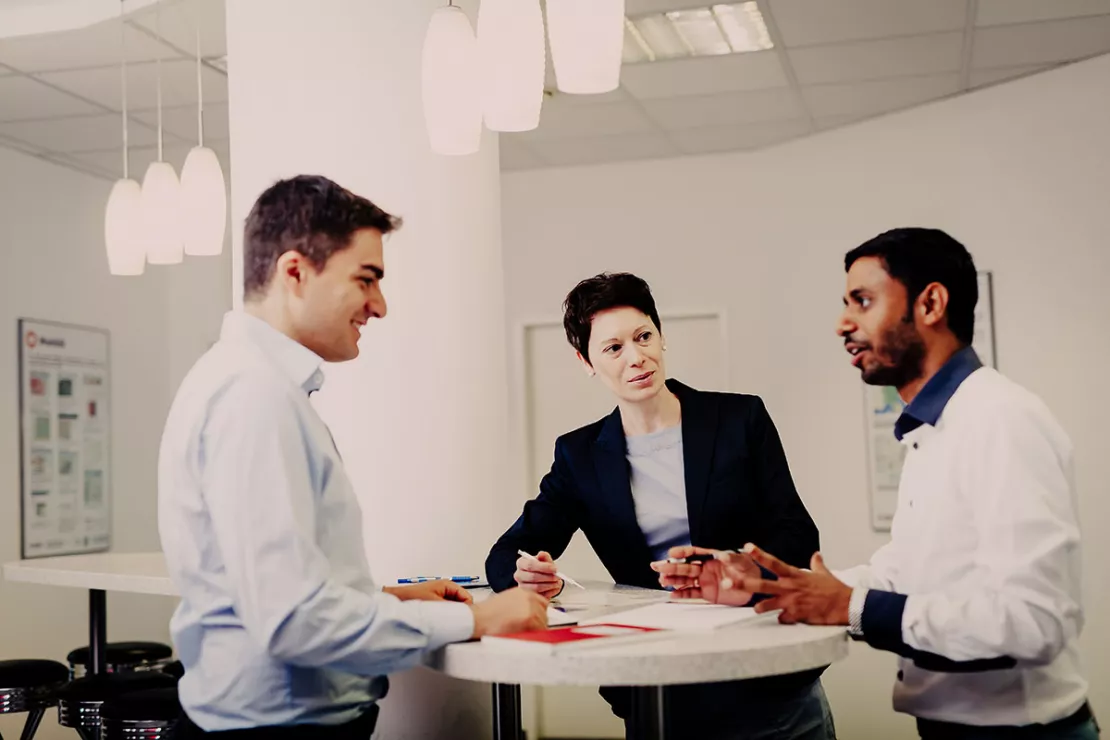 Available Positions and Jobs
We are an interdisciplinary, international team. All departments work closely with our other offices. We think and act together, because we are best as a team. And that is how we want it to be. Are you interested?