GIS Software for Geomarketing

Call us:
DE: +49 89 321998 0
AT: +43 1 7151987 0


Send us your question, comments or feedback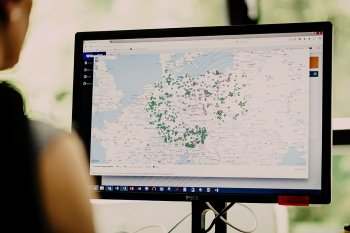 Geocoding Software JoinAddress
Geocoding is the basis for geomarketing. The geocoder JoinAddress geocodes GPS exact addresses on the web or as an in-house geocoding software.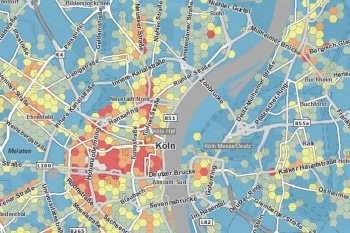 Desktop GIS Software
ArcGIS for Desktop is the leading geographic information system. WIGeoGIS supplements the software with extensions containing essential functions for geomarketing.
Map Point Alternative
Microsoft MapPoint has been discontinued. The online support is now also no longer available. WIGeoGIS offers you the best alternatives to Microsoft MapPoint. We provide custom and cutting-edge WebGIS and mapping software.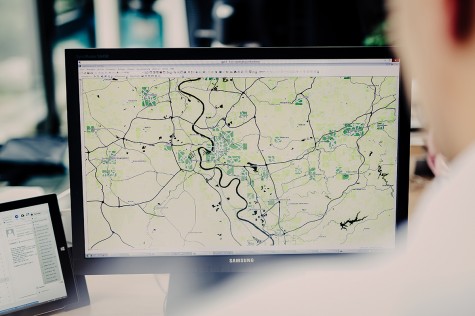 Ask the Boss.
"I will be happy to discuss all your specific needs. I have been working with GIS and geomarketing for almost 30 years. We offer products and web services that you can use right away. That is sustainable and affordable."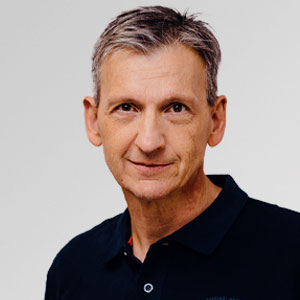 Georg MAGENSCHAB
Chief Technical Officer
gm@wigeogis.com
+43 1 7151987 13
FAQ
You as our customer have the choice: In principle we offer our solutions on the basis of standardized open source software or based on ESRI technology. We will be happy to tell you more about the advantages and disadvantages of these options.
Short definition: WebGIS is a software that makes geographic data analysis possible. GIS stands for Geographic Information System. The Web in WebGIS means that the GIS runs in a web browser. GIS software combines company data (e.g. sales data, customer data) and market data with geodata and displays them on a digital map such as Bing or Google Maps.
Yes! More than half of our WebGIS projects are small, manageable modules that are created for specific tasks. They range from on-site data collection to the integration of geocoding in a CRM, all the way to the display of CRM data in a simple thematic, online map.