Call us:
DE: +49 89 321998 0
AT: +43 1 7151987 0


Send us your question, comments or feedback
Geomarketing for Specialists
Geographic information systems provide the technological basis for geomarketing, business mapping and spatial business intelligence.
GIS software makes it possible to collect visualize and analyze market and company data. With the help of economic geography analysis methods, the available data is put in relation and evaluated. Descriptive results in the form of thematic maps or complex reports form the foundation for fact-based business decisions.
Modern economic geography is inconceivable without GIS. This applies in particular to the business divisions of Expansion, Marketing, Sales and Controlling.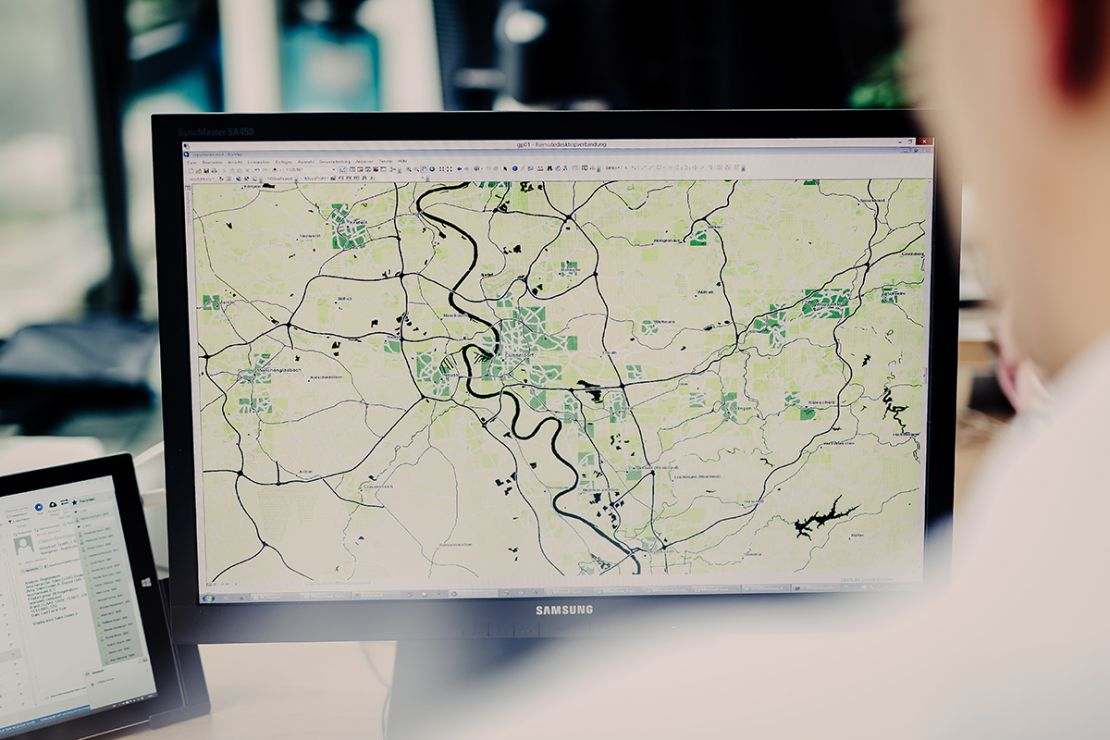 WIGeoGIS provides custom GIS software for companies to answer these spatial questions. We provide suitable modules for the most important spatial analyses that if required can be expanded and customized to the customer's specific needs. Depending on the budget and expertise, the software solution is tailored precisely to the individual needs of the company.
Recurring analyses and processes in particular can be optimally displayed and automated with WIGeoGIS solutions. The priority here is on both standardization and customized automation. This significantly contributes to easing the work load and increasing efficiency in everyday business.

We support ArcGIS for desktop from ESRI and QGIS with our software-extensions and trainings.

Geomarketing Trainings for QGIS and ArcGIS
WIGeoGIS offers custom geomarketing and GIS trainings and provides its customers with practical knowledge of the software functions, various methods and data interpretation - based on examples from your current tasks.

QGIS by WIGeoGIS
QGIS is an open source GIS software with no license costs and a user base that is growing daily. With its QGIS service packages, WIGeoGIS offers investment security through professional expert and technical support as well as individual training courses. You receive innovative GIS software for your company.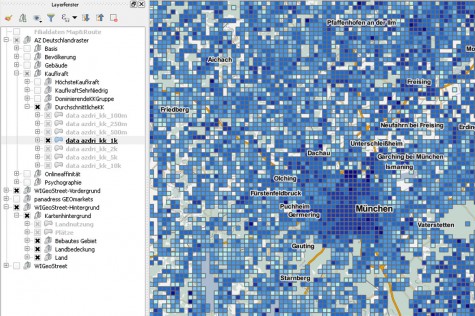 Ask the expert!
"We have over 20 years of experience in the use and implementation of desktop GIS in geomarketing. That is why we are experts in everything from selecting data to GIS software training. Take advantage of our expertise."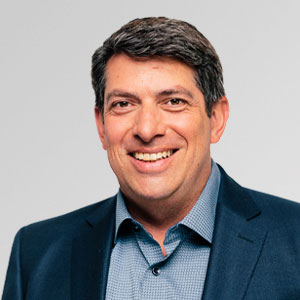 Uwe HAIN
Key Account Manager
uh@wigeogis.com
+49 89 321998 45