Call us:
DE: +49 89 321998 0
AT: +43 1 7151987 0


Send us your question, comments or feedback
Bing Maps - Solutions
Web Services Offer Numerous Integration Possibilities
The service includes maps, high quality, very up-to-date satellite and aerial images, 3-dimensional building representations with the so-called bird eye function, routing and geocoding services. The Bing Maps platform provides a number of APIs for developing your applications and solutions available as AJAX control, REST Services, Spatial Data Services, Windows Store apps control and WPF control.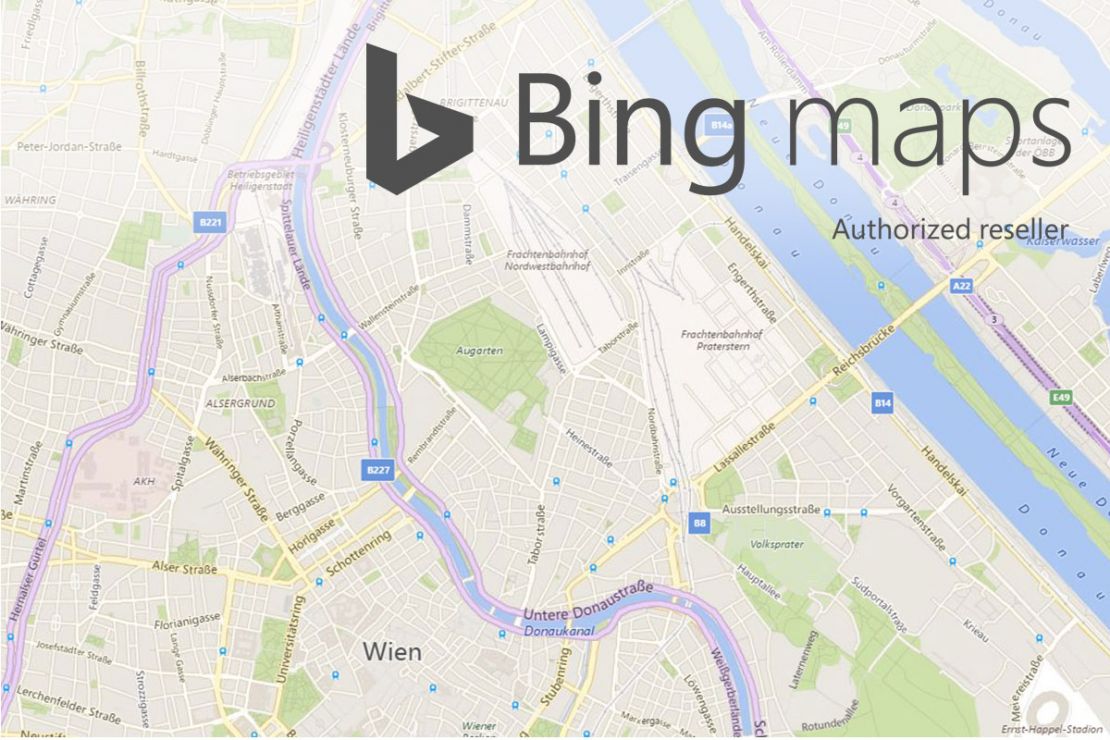 WIGeoGIS Integrates Bing Maps in WebGIS Software
WIGeoGIS integrates geodata service in your WIGeoWeb solution or if you need a custom application based on Bing Maps we will be happy to develop it for you. Content, features and layout can be adjusted to meet your specific needs and activities, so that the solution is also a good alternative to Map Point applications. By integrating Bing Maps into our product and service portfolio, WIGeoGIS can combine our extensive know-how in the field of geomarketing and web-based map solutions with the data and services offered by the world market leader Microsoft. Thus, you get the best of both companies and know your solutions are always state-of-the-art.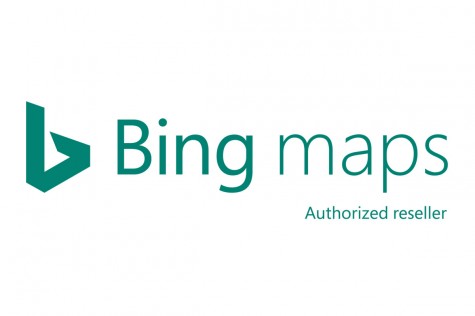 Bing Maps - Licensing
As an authorized reseller, WIGeoGIS will help you to select the best licensing model for your needs. The following licensing options are available:
Transaction-based model for internet or intranet applications
Per user model for intranet and extranet applications
Mobile asset management model for fleet management and asset tracking, with or without routing function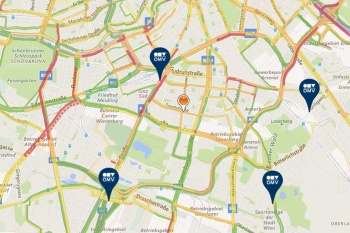 Your Customizable Branch Finder: NextDoor
WIGeoGIS hosts the store finder software for your business. Place your business is in good hands with us as your WebGIS specialist.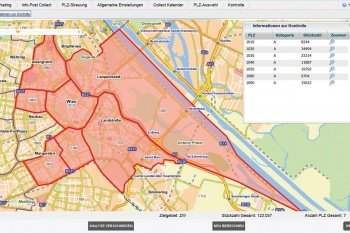 Geomarketing for direct marketing at Österreichische Post
Direct marketing stands for as little wastage as possible, yet the demands of customers on distributors of direct-to-household advertisements are increasing.
Simply contact us!
Yes, I am interested in your products and services.
Please send me more information or contact me.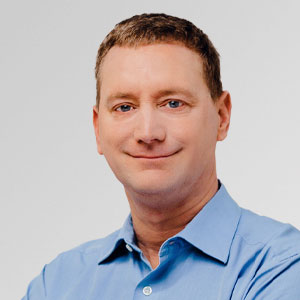 Martin ORTNER
Consultant
mo@wigeogis.com
+43 1 7151987 29