Call us:
DE: +49 89 321998 0
AT: +43 1 7151987 0


Send us your question, comments or feedback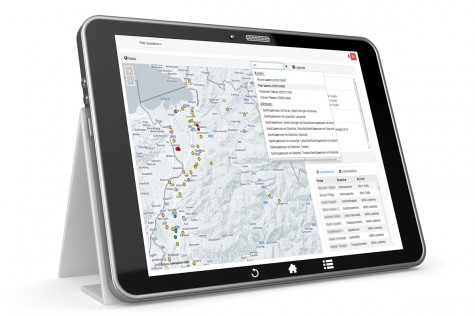 Advantages of Optimized Territory Structures
Ideal customer accessibility and best possible customer service
Cost savings through shorter travel distances
Satisfied employees through a fair distribution of sales territories based on market potential and balanced workload

Sales Territory Planning - Our Know-How for a Complex Task
WIGeoGIS offers consulting to help you plan your sales territories.
It is recommended to restructure your sales territories every one to two years. However, redefining the existing structure only appears trivial at first glance. Changes are often complex scenarios.The aim is to achieve the best possible balance for a predetermined number of sales territories, taking into account competing factors that are critical for success.These include the regional distribution of customers, possible potentials, scheduled appointments and travel times.
In addition to hard numbers, the needs of the employees and especially where they live must be taken into account. A successful territory restructuring is generally well accepted by the entire sales team.
Optimally structured territories help better serve existing customers and attract new ones, which is proven to increase sales.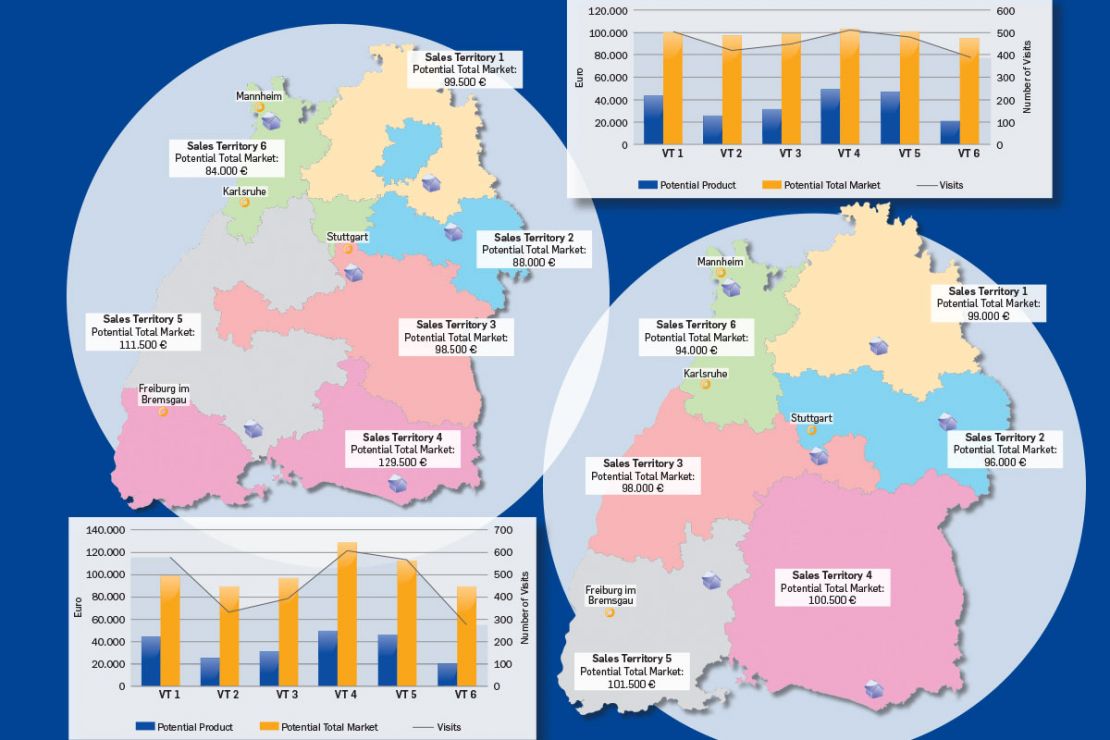 A mobile WebGIS solution for sales and field force also ensures more transparency and thus acceptance after a sales territory has been restructured. Even when on the go, every employee has access to relevant market and customer information, an important prerequisite for providing perfect customer service.

WIGeoWeb SalesNet - Territory Planning and Sales Reporting
WebGIS makes efficient territory planning possible. Working closely with your team, you can run various simulations to determine the optimal sales area structure for your needs. WIGeoWeb SalesNet is configured individually for each customer and implemented with regional sales reporting.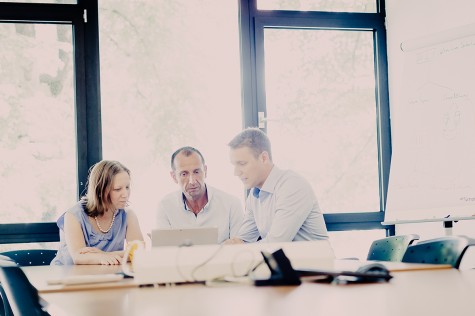 Ask the expert!
"Any change to an existing sales territory structure is a delicate task. We are happy to work closely with your company to find the best solution for you. Contact me for more information with no obligation."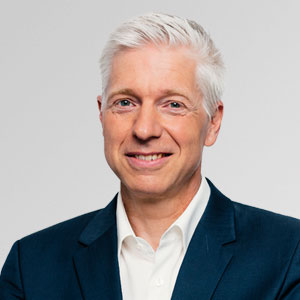 Marc URNER
Key Account Manager
mu@wigeogis.com
+49 89 321998 44