Geomarketing Consulting
WIGeoGIS is your Geomarketing consultancy
Whether with data or software, methods or services, training or support - WIGeoGIS offers you everything from one source.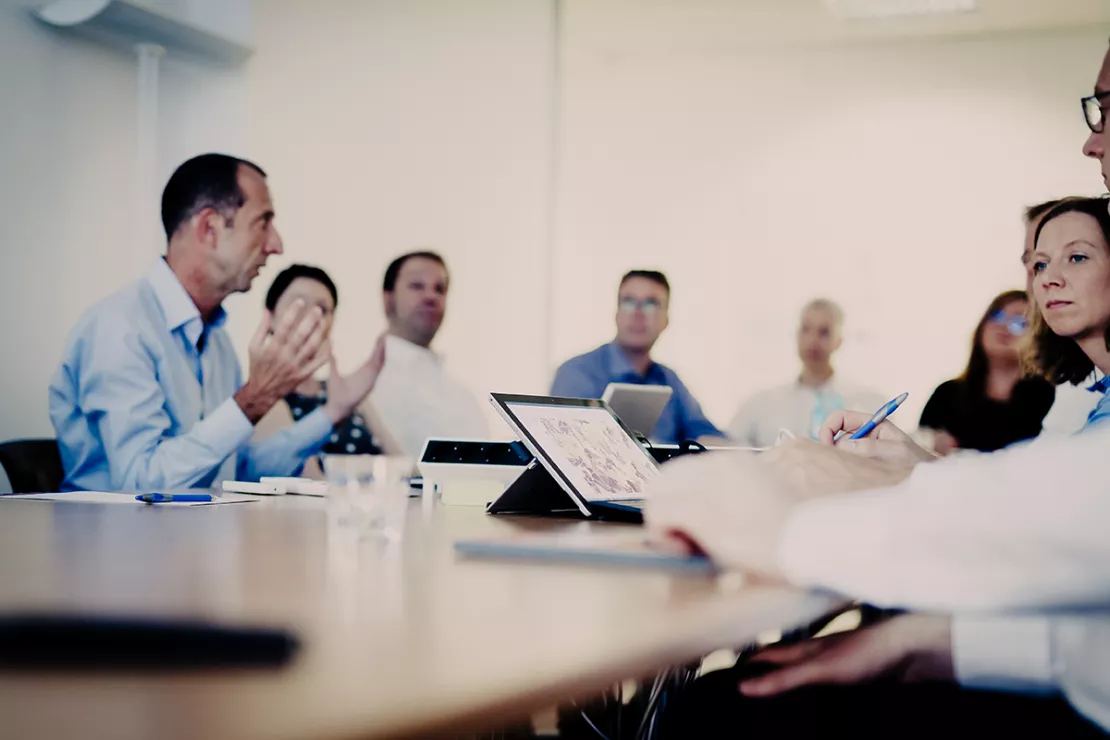 We Conduct Your Geomarketing Analyses
Thanks to our many years of experience, we at WIGeoGIS know the best analysis methods and supply only the highest quality market data. Your key figures are integrated in the geomarketing analyses. You will receive the results in whatever format you require.
WIGeoGIS provides you with unbiased consulting and custom solutions to your economic geography questions. This is the foundation of our successful geomarketing analyses.



Implementing Optimal GIS Solutions
Take advantage of our extensive experience and let WIGeoGIS help you find the geomarketing solution that is right for you.
We will help you decide if a WebGIS, desktop GIS or both solutions best meet your needs. WIGeoGIS will also support you during the GIS implementation process. This includes the technical implementation and the individual training of your employees.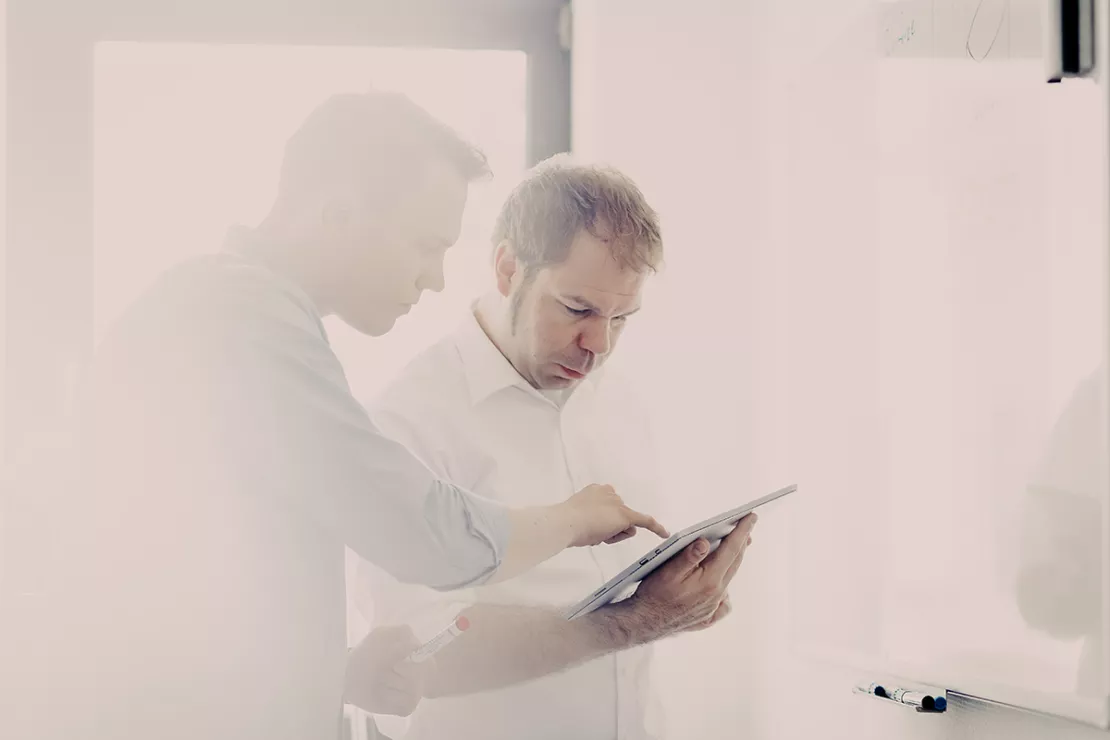 Checklist Geomarketing: Consultation or Software?
WIGeoGIS offers you geomarketing analytics based on your specific needs: Analyses as consulting services, geomarketing software for experts or web-based for quick answers.




What?




Analyses as a consulting service


Expert work place


Company-wide information and analysis platform


For What?




For project-related questions


For individual, complex questions with the processing of different data


For standardized, repetitive questions


How?




Based on many years of experience, WIGeoGIS creates analyses based on your specifications.


Individual geomarketing experts from your company perform analyses.
WIGeoGIS delivers software and data and trains your employees.


A broad employee base in your company performs standardized geomarketing analyses.
WIGeoGIS delivers individually tailored software and data.


Advantages
and Benefits


No initial investment
No geomarketing specific know-how necessary
Fast results
Integration of your internal company data upon request
Preparation of the results according to your requirements, for example in your corporate design
Interactive process with intermediate presentations


Several expert users
Use on local workstations or a central computer
Individual queries and analyses
High complexity
Maximum flexibility
Company data remains exclusively in the company
Support by specialists


Large number of users managed by a user role concept
Standardized queries and analyses
Efficient and company-wide information distribution
Easy to use
Easy to learn with no need for training
Use on internal servers or via hosting
Mobile use on a tablet

See the following pages for more information:
Geomarketing Consulting: Request a free initial consultation
FREE initial consultation

Non-binding, without further obligations
By telephone or video call
Should your geomarketing projects be implemented efficiently? I will gladly support you. Please contact me!