WebGIS Software
Geomarketing Made Easy with WIGeoWeb
WIGeoWeb is the WebGIS software for regional market analysis, sales territory management and location planning.




Call us:
DE: +49 89 321998 0
AT: +43 1 7151987 0


Send us your question, comments or feedback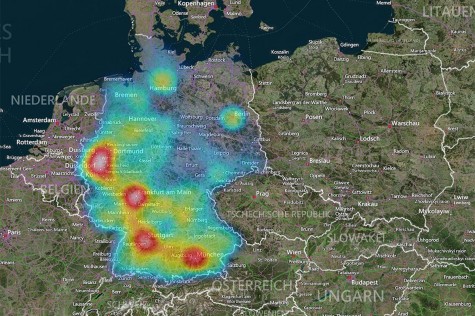 WIGeoWeb - Advantages and Benefits
Intelligent data analysis and visualization on digital maps
GIS software in your browser, suitable for PC, laptop and tablet
Easy and intuitive to use
Customizable and scaleable
Company-wide use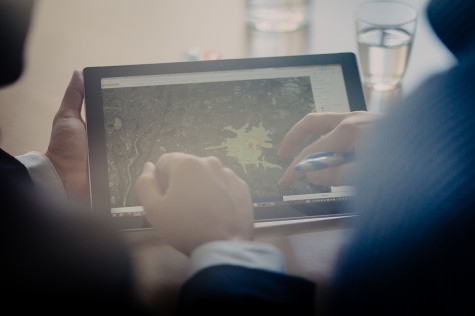 Geomarketing Has Never Been So Easy!
Intuitive use, up-to-date market data and scalable functionality
The WebGIS software include the basic tools for your geomarketing needs: maps, spreadsheets, up-to-date market data, detailed geodata, analysis and planning functions as well as user management.
WIGeoWeb is intuitive and easy to use and quickly enables any user to perform meaningful analyses and make well-informed decisions based on spatial data.
WIGeoWeb can be implemented in a short notice and can be expanded and adapted to your specific needs. New data, new calculations and content can be integrated quickly
and easily. The WebGIS software can be used simultaneously for different business sectors and analyses. The range of functionality is scalable at any time and the number of users can easily be expanded.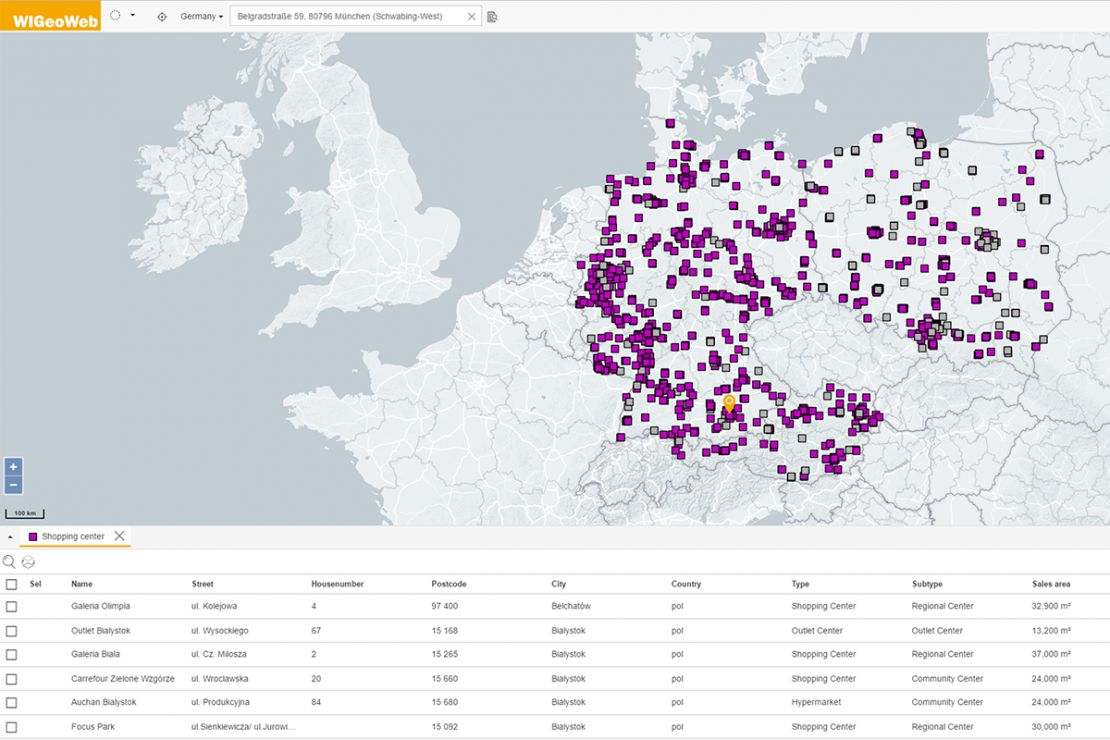 Comprehensive Functions, Up-to-Date Data
The WebGIS software WIGeoWeb allows market and sales analysis on digital maps. The software can be easily integrated with your company's data warehouse, ERP or CRM system to provide analyses based specifically on your data, e.g your own (industry specific) boundaries or catchments and your own sales operations and performance data, your own branches, competitors, customers and other locations. The software also uses relevant market data and geodata for your analysis.
WIGeoWeb is easy to use and offers extensive functionalities: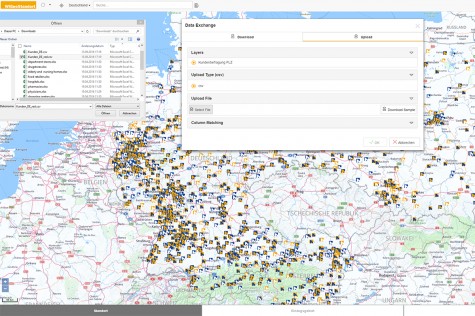 General Features
User management
Upload data
Download as an Excel file
Print maps
Reports via email and download
Multilingual interface



Maps and Tables
Comprehensive map navigation
Integration of multiple and custom base maps
Spatial selection
Easy address search
Display of several tables
Additional spreadsheet functions

Geospatial Functions
Creation of catchment areas
Classification, labeling and filtering of data
Legends
Heat maps and density maps
Create and edit geometries
Capture, edit and delete data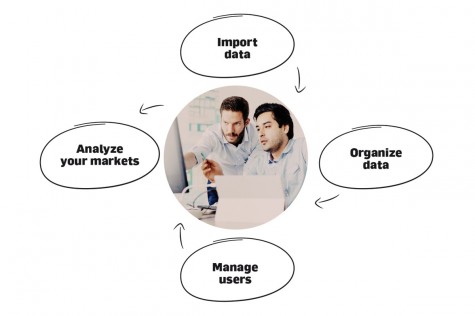 Unique on the Market: Interactive Administration with CMS for WIGeoWeb
User management, functions of individual data layers and the display of geodata are conveniently controlled using the CMS for WIGeoWeb.



Customized Adaptations
Reporting: Whether PDF, Excel or Word, the reporting module generates comprehensive, custom and standardized reports with maps and tables that are then saved locally and automatically sent.
Module Select: Recurring questions and geographical analyses can easily be prepared with the WebGIS software. Complex analyses can be prepared quickly and easily by simply answering clear step-by-step questions.
Integration with your company IT: The software can be easily integrated with a variety of popular databases (Oracle, MS SQL, etc.). WIGeoWeb can communicate with popular CRM and ERP systems.

Do you have questions about WIGeoWeb?
"With WIGeoWeb, we offer an innovative WebGIS software for a large variety of applications. Our motto: Make spatial analysis easy. Simply contact me for more information."

Thorsten LANGE
Senior Consultant
tl@wigeogis.com
+49 89 321998 46
Install WIGeoWeb on your company IT system or have us operate the WebGIS software for you.

"We work together with WIGeoGIS because their geomarketing software is fast and flexible and can easily be expanded. Furthermore, WIGeoGIS is a long-standing and reliable partner, is the innovation leader in the field of geomarketing and continuously offers us access to technological trends in the GIS sector."
Dr. Wolfgang Trumler, Head of Business Monitoring, Segments and Multichannel, UniCredit Bank Austria