Data upload for ad hoc analysis via WebGIS

Call us:
DE: +49 89 321998 0
AT: +43 1 7151987 0


Send us your question, comments or feedback
Upload module for ad hoc analysis via WebGIS
Unplanned geomarketing issues are part of day-to-day business. Immediate integration of data needed for ad hoc analyses using WebGIS has been a tedious exercise to date. This is now facilitated with the new upload module for WIGeoWeb.
Fast and customised population of WebGIS with additional data is now possible at the push of a button. Web technology renders data and ad hoc analyses available to everyone involved.
Recurring geomarketing analyses will generally access up-to-the-minute or regularly updated data. Such data are available to the GIS via direct interfaces to company databases. But what about spontaneous once-off analyses including additional data? Feeding data into WebGIS for ad hoc analyses tended to be complicated and time consuming in the past.
Upload module for simple and fast implementation of ad hoc analyses
The upload module for WIGeoWeb solves this problem. WIGeoWeb users can now at the push of a button upload their ad hoc datasets, such as Excel or CSV, for instance, via Web browsers. These WebGIS users include GIS experts, analysts, location planners as well as Sales staff or marketeers.
"We developed the upload function to offer our customers a practical, simple and quick option for spontaneous analyses. Ad hoc analyses are common in the retail trade and are also needed by insurance and pharmaceutical companies or media agencies", says Kai Barenscher, Senior Consultant at geomarketing and WebGIS specialist WIGeoGIS.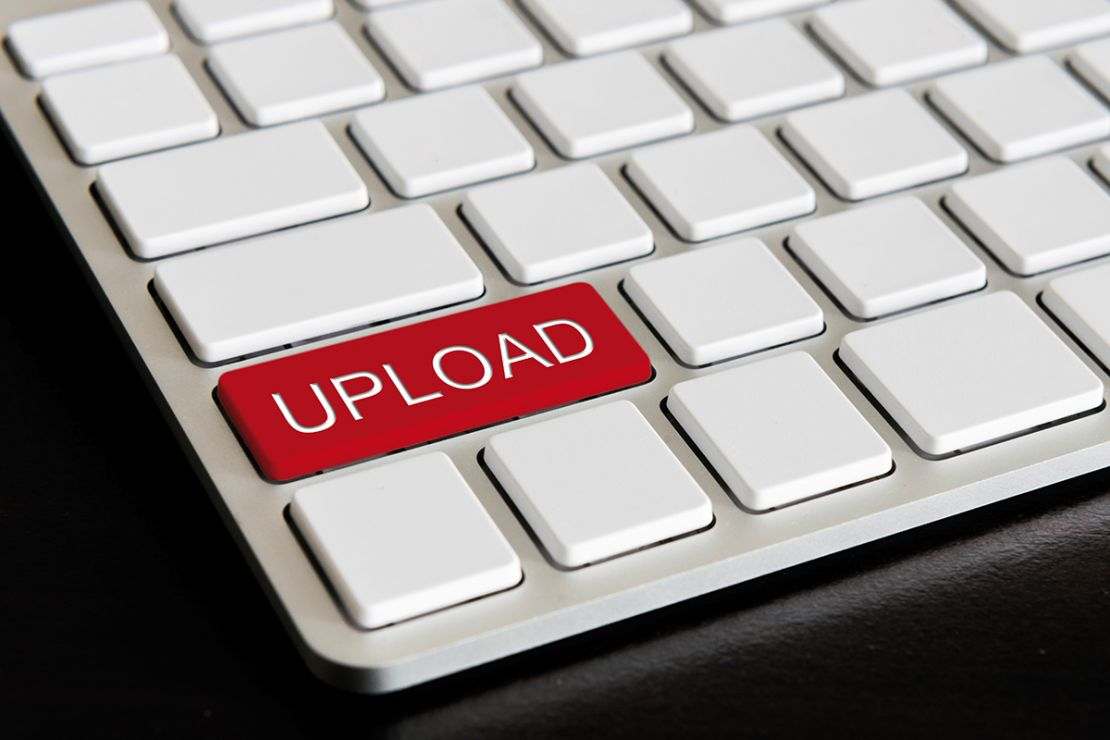 A few examples: Companies needing to focus their sales will often use bought-in lists of addresses of potential customers. The upload module will globally geocode these for immediate availability for geomarketing analyses. Industrial customers are using ad hoc analyses to detect regional changes of market share following targeted marketing and sales campaigns. Insurance companies will inspect potential insurance properties on a map, to estimate the risk of natural disasters occurring at the locations.
Advanced exchange of information via WebGIS
Superiors, colleagues and customers may immediately access data and their ad hoc analyses via WebGIS. "With installed single-user solutions, users must lay out the maps manually and then distribute these to colleagues on paper, as pdf files or by e-mail. WebGIS will render such time consuming activities superfluous. Anyone participating in the project may access the data and the results of geomarketing analyses via the Internet. This simplifies and speeds up communication and decisions significantly," says Barenscher, adding: "Ad hoc data may be uploaded independent of a central GIS department. This creates greater flexibility and speed in companies' decentralised organization."

Simply contact us!
Please send me more information or contact me.