Call us:
DE: +49 89 321998 0
AT: +43 1 7151987 0


Send us your question, comments or feedback
Highlights of the Web Geocoder
Geocode worldwide and get the best coordinates
Geocoding in your web browser anytime you need
Super easy - upload and download data as an Excel file
400 addresses for free / usage starting at € 150.00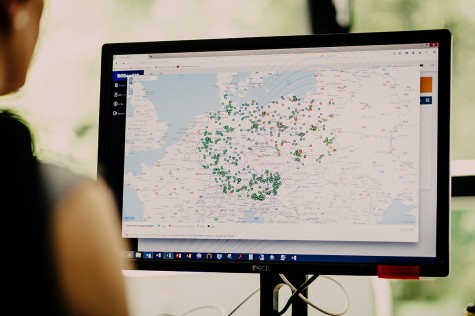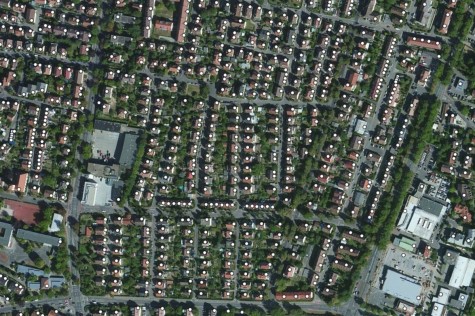 Up-to-date, exact coordinates
WIGeoGIS has been developing geocoding software for SMBs, IT service providers and global corporations for 20 years.
With JoinAddress Web, coordinates are now even more up-to-date, accurate and easier to obtain.

Online Geocoding with JoinAddress Web
JoinAddress Web geocodes addresses automatically in high quality using your web browser. The geocoder offers all the features of a uniform global geocoding.
You buy the address contingent you need and geocode as required. JoinAddress Web is available starting at 150 euros.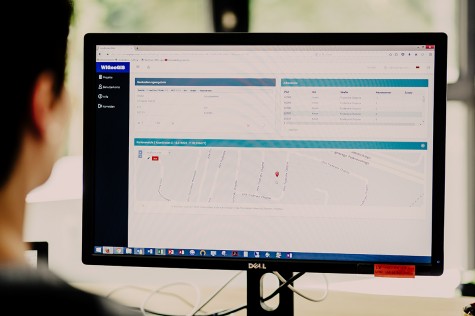 Advantages
Geocoding as required, no commitment, prices scaled based on quantity - starting at 150 euros.
24/7 availability
Only upload anonymous addresses with IDs
Automatically the best possible XY coordinates
Synchronous processing of multiple lists

Features
Visualization on maps and aerial photographs
Detailed information on the quality of your addresses
E-mail information after the geocoding is completed
Free choice of geographical projection

In Europe
Up-to-date exact coordinates
Uniform correct spelling of streets and cities
Functions for correcting erroneous addresses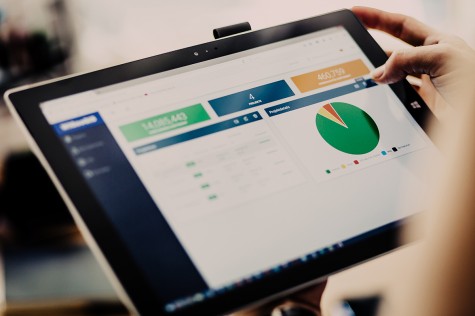 Address-Check Included
The accuracy of the coordinates is crucial. JoinAddress Web uses several methods to determine the best possible geo-coordinates for an address.
If an address is incorrect or incomplete, JoinAddress Web provides the possibility for address validation and address correction. You receive correct addresses and exact geo-coordinates.

Coordinates in the Company
Geocoding is the Basis for Numerous Company Applications
The locating of addresses is an important prerequisite for geomarketing analyses and Location Intelligence Applications. Your addresses are enhanced with a spatial context and your business decisions are given a new perspective.
Addresses from customer databases, branch networks, service centers or competitive sites can be visualized and used in many ways. In combination with other key figures or market data from your company, geocoded address data serves as the basis for numerous sales, expansion, service and marketing measures.

Ask the expert.
"Geocoding with your browser is simple, inexpensive and possible without a long project time. I will be happy to help you with your geocoding needs."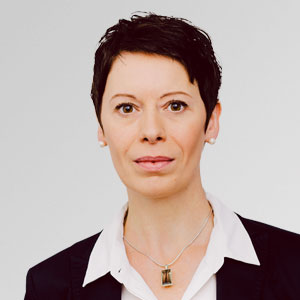 Renate DUMBERGER
Key Account Manager
rd@wigeogis.com
+49 89 321998 41