WebGIS Software Development
with State-of-the-Art Web and GIS Technology
Our specialists develop custom WebGIS software. WIGeoGIS supports the technical design and helps with the integration into your IT systems. We are happy to provide you with the WIGeoAPI and host your WebGIS software.

WebGIS-Software: Custom and Effective
Often, one or two features are missing that would be needed to optimize the one or the other work process. A simple map solution would help to make sound strategic decisions, better understand customer behavior and efficiently manage campaigns. We will help you to eliminate exactly these bottlenecks with custom WebGIS software.
WIGeoGIS offers 2 varieties of WebGIS programming:
WIGeoGIS will support you every step of the way, from the design, to the programming, through the implementation and right up to the training for the WebGIS software.
Benefits of WebGIS Software
Easy to use, no need for training
Responsive design: the application automatically adapts to the screen size of your device
Full compatibility with gesture-controlled devices
Individual roles and rights concept

WIGeoGIS software is used for a variety of cross-industry applications.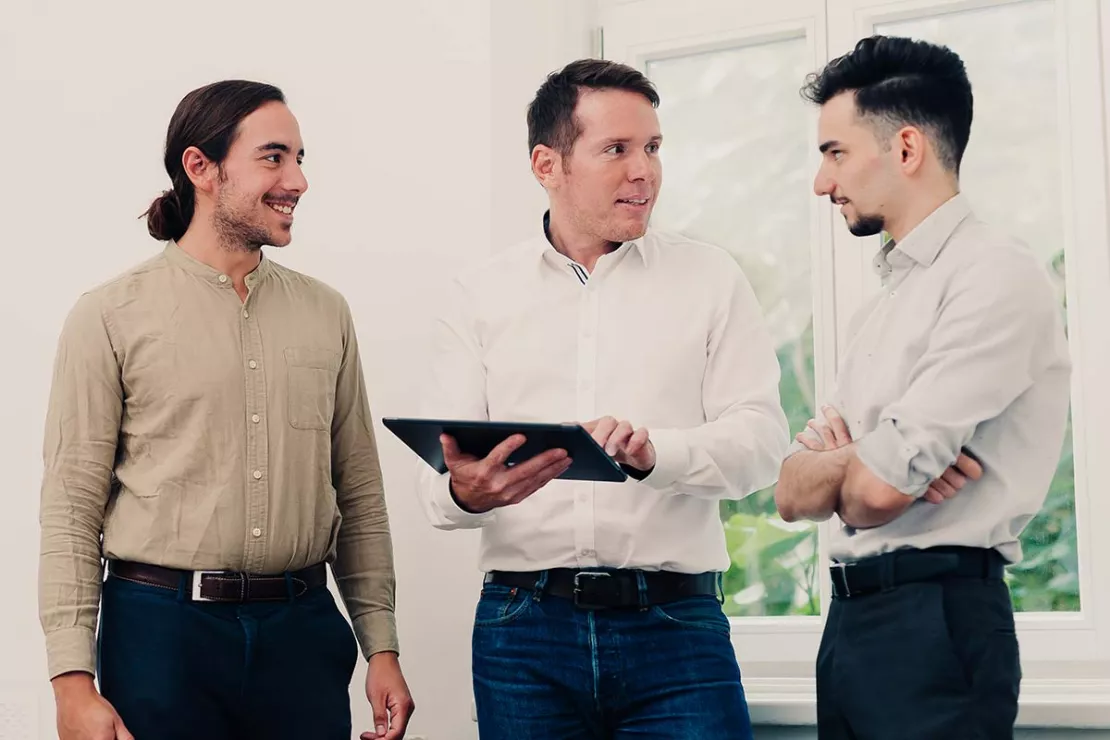 More than just WebGIS Software Development
WIGeoGIS supports you with Consulting, Programming, Training, Software as a Service.
WebGIS Development - WIGeoGIS will support you every step of the way.
WIGeoAPI - The API for Your WebGIS
WIGeoGIS relies on GIS technology standards, because sustainable software development is important to us.
With the help of WIGeoAPI, there is no need to reprogram the software if you want to change the service provider, you can do it quickly and easily in the configuration. This ensures flexibility if there are changes in the legal or business situation of a provider or if new data offerings become available on the market.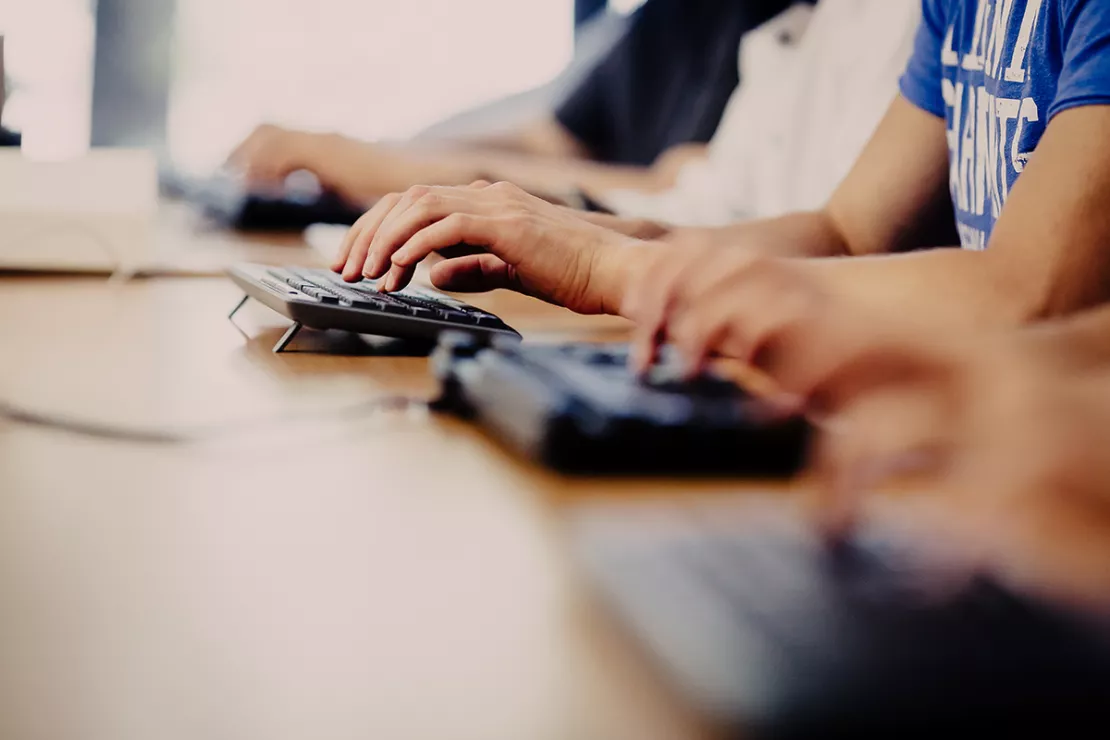 API Functions as GIS Standards
WIGeoGIS relies on GIS standards and implements functions such as:
Map display
Route and isochrone calculation
Distance matrices
Geocoding and reverse geocoding
uniform and in accordance with the standards.



The Communication
The communication between the server and client occurs via a well-documented REST API. WIGeoAPI manages the license key of the service provider, ensures the appropriate attribution through respective license terms and provides all the data in a uniform projection. The API does so very efficiently.

Through the configuration, we can easily change between data and service providers such as:
HERE
TomTom
OpenStreetMap
NASA



WebGIS Software Development - Case Studies
Learn from customers how WIGeoGIS helps them to be successful with WebGIS software.
WebGIS Software Development: Request a free initial consultation
FREE initial consultation on Web Software Development
Non-binding, without further obligations
By telephone or video call
Do you plan to implement WebGIS software? I will gladly support you. Please contact me!
FAQ
I have already developed web mapping applications using a map API. What is different about WIGeoAPI?

We have integrated numerous providers into WIGeoAPI, thus giving you the freedom to choose which geodata and services you want to use. With every other map API, you are bound to the data and the conditions of use of a single provider. Their development is not compatible with other geodata/providers.

Are GeoWebServices and the WebGIS API from WIGeoGIS compatible with Leaflet and OpenLayers?

Of course! Every library that supports OGC standards or software like QGIS or ArcGIS can be used with our services.

Is it possible to combine any data provider in a single WebGIS application?

That depends on the licensing terms of the provider. Some providers do not allow their data and calculation results to be displayed together with other data in one and the same application. We will be happy to assist you in determining which combinations are possible.

Do I need an additional provider license to use WIGeoAPI?

Yes, but we will take care of everything for you. WIGeoGIS is an authorized distributor of all the major data providers and will procure valid licenses for you to use WIGeoAPI. We will also advise you as to which licensing model is best for you.