WebGIS Software Development
with State-of-the-Art Web and GIS Technology
Our specialists develop custom WebGIS software. WIGeoGIS supports the technical design and helps with the integration into your IT systems. We are happy to provide you with the WIGeoAPI and host your WebGIS software.

WebGIS-Software: Custom and Effective
Often, one or two features are missing that would be needed to optimize the one or the other work process. A simple map solution would help to make sound strategic decisions, better understand customer behavior and efficiently manage campaigns. We will help you to eliminate exactly these bottlenecks with custom WebGIS software.
WIGeoGIS offers 2 varieties of WebGIS programming:
WIGeoGIS will support you every step of the way, from the design, to the programming, through the implementation and right up to the training for the WebGIS software.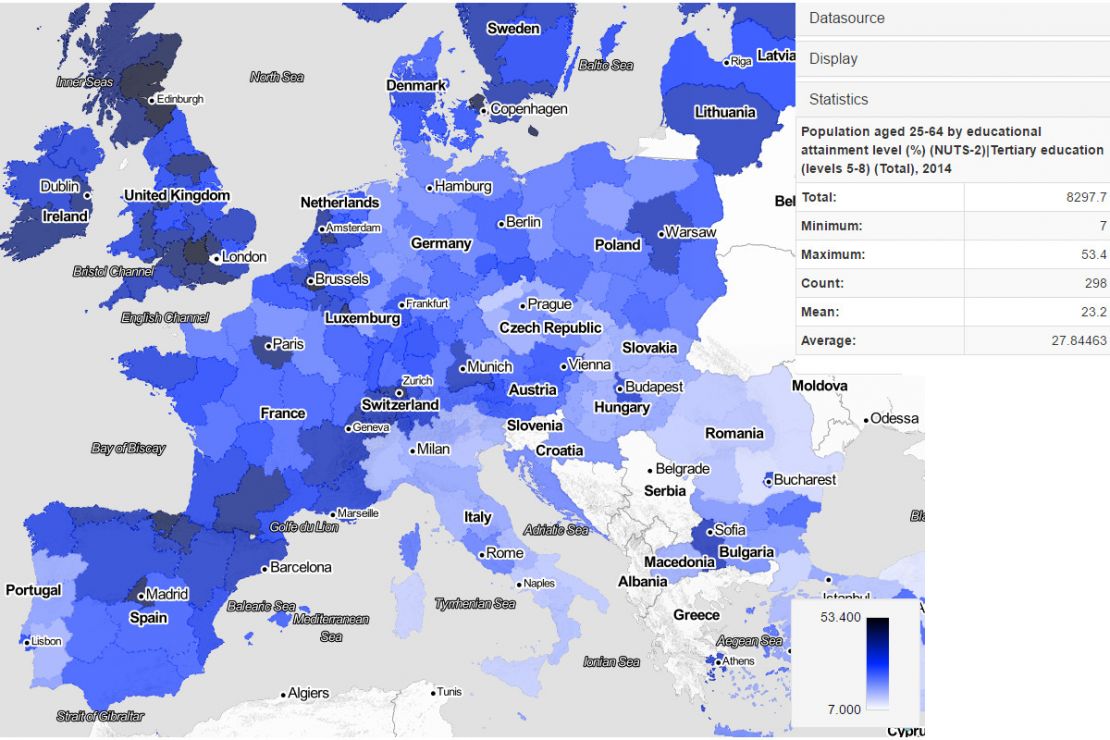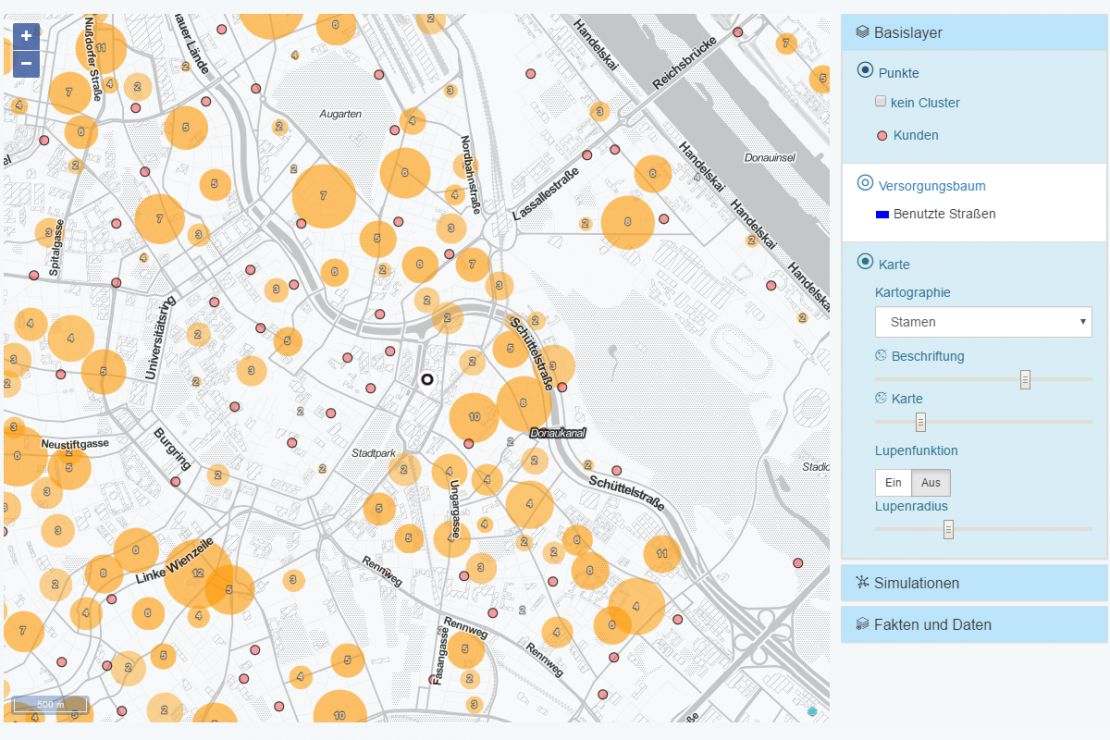 Benefits of WebGIS Software
Easy to use, no need for training
Responsive design: the application automatically adapts to the screen size of your device
Full compatibility with gesture-controlled devices
Individual roles and rights concept

WIGeoGIS software is used for a variety of cross-industry applications.



WIGeoAPI - The API for Your WebGIS
WIGeoGIS relies on GIS technology standards, because sustainable software development is important to us.
With the help of WIGeoAPI, there is no need to reprogram the software if you want to change the service provider, you can do it quickly and easily in the configuration. This ensures flexibility if there are changes in the legal or business situation of a provider or if new data offerings become available on the market.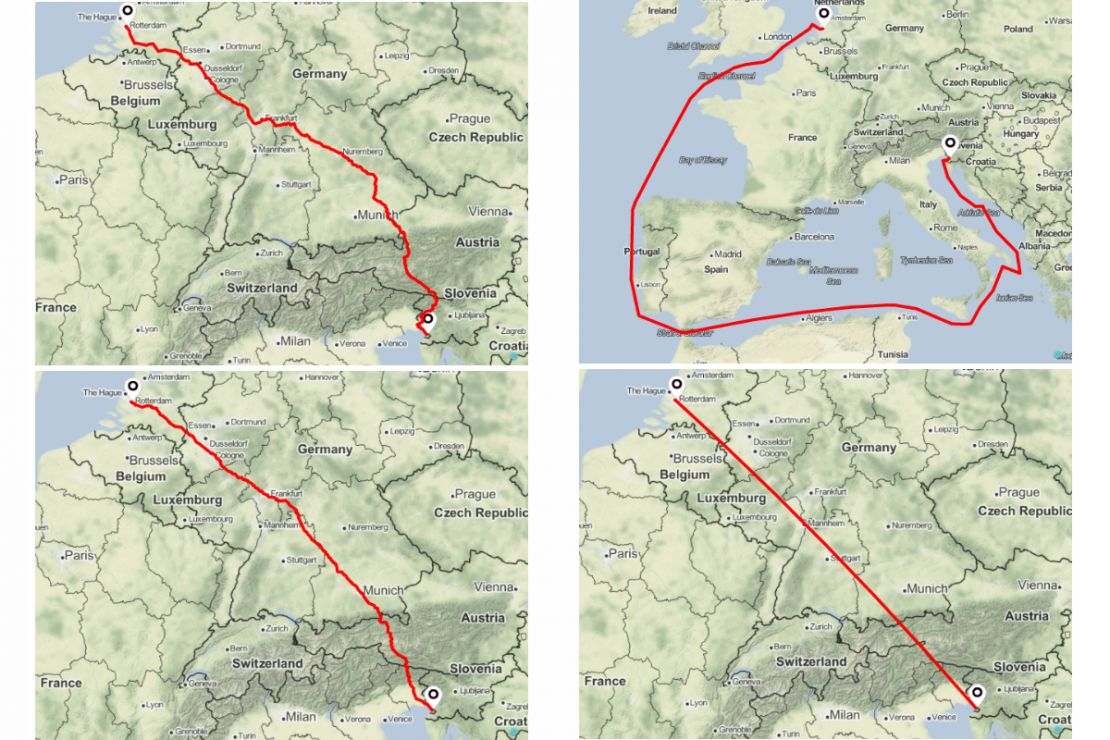 API Functions as GIS Standards
WIGeoGIS relies on GIS standards and implements functions such as:
Map display
Route and isochrone calculation
Distance matrices
Geocoding and reverse geocoding
uniform and in accordance with the standards.



The Communication
The communication between the server and client occurs via a well-documented REST API. WIGeoAPI manages the license key of the service provider, ensures the appropriate attribution through respective license terms and provides all the data in a uniform projection. The API does so very efficiently.

WebGIS Server from WIGeoGIS: Open, effective, fast
WIGeoGIS operates WebGIS Servers that are custom designed to meet your exact needs. We believe strongly in an open and standardized approach. This ensures our customers the greatest freedom of choice regarding compatibility and the use of other geodata and providers. WebGIS Servers from WIGeoGIS use efficient and intelligent methods to calculate a large amount of geodata as quickly as possible and immediately send it to clients. Maps can be delivered as grid or vector coordinates/geometries (e.g. points, lines, polygons) in all known and popular formats. This makes it possible to display clusterings, heatmaps and much more. The visual presentation can be made on any end device (PC, laptop, tablet, smartphone).

WebGIS Modules for Your Specific Needs
WIGeoGIS offers different modules that can be added to the WebGIS Server depending on your needs and goals.
These include:
Distance calculation
Distance matrices
Driving catchment area calculation
Routing: land, water air as well as pedestrians, bicycles, cars, trucks
Travelling Salesman Optimization
Geocoding of postal addresses
Geocoding of IP addresses
Reverse geocoding
WebGIS Hosting: Your Solution in Good Hands
Our data center has hosted numerous WebGIS applications and GIS functions for customers for many years now.
A modern infrastructure, external security audits and regular investments in the training of our employees are important elements for ensuring our reliable, secure and high quality service in accordance with the European data protection standards.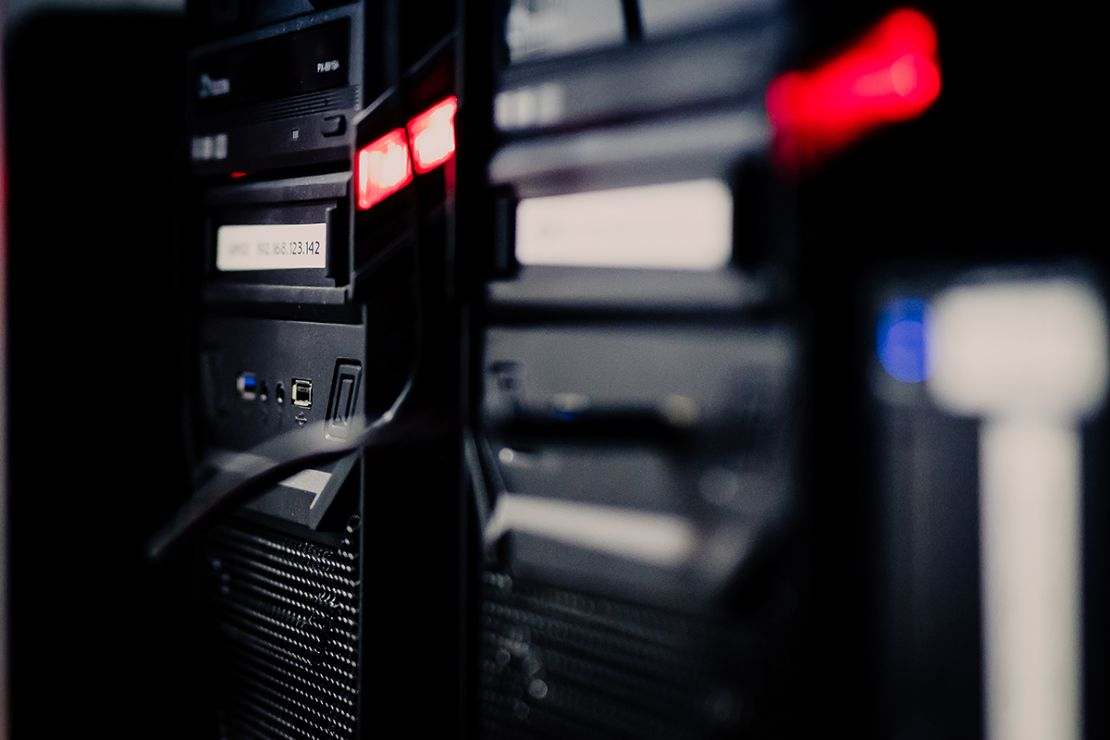 Reliability and Availability
Our data center is state-of-the-art. Monitoring of the services and applications, access logging and documentation are all a matter of course.
A manager on duty service is available around the clock to provide our customers second level support.

Flexibility
Server-to-server connections, M2M communications and secure VPN connections allow you to access and control your data in the hosted environment around the clock. Since geomarketing solutions place high demands on resources, our systems are scaled. Thus, bottlenecks can be avoided before they occur.

Security and Privacy
Our WebGIS solutions do not process any personal data. WebGIS is always installed directly at the customer's premises when they require a solution to handle sensitive data. Nevertheless, we process data in accordance with the applicable European data protection standards. Regular, multilevel backups are automatically made of all the applications and data.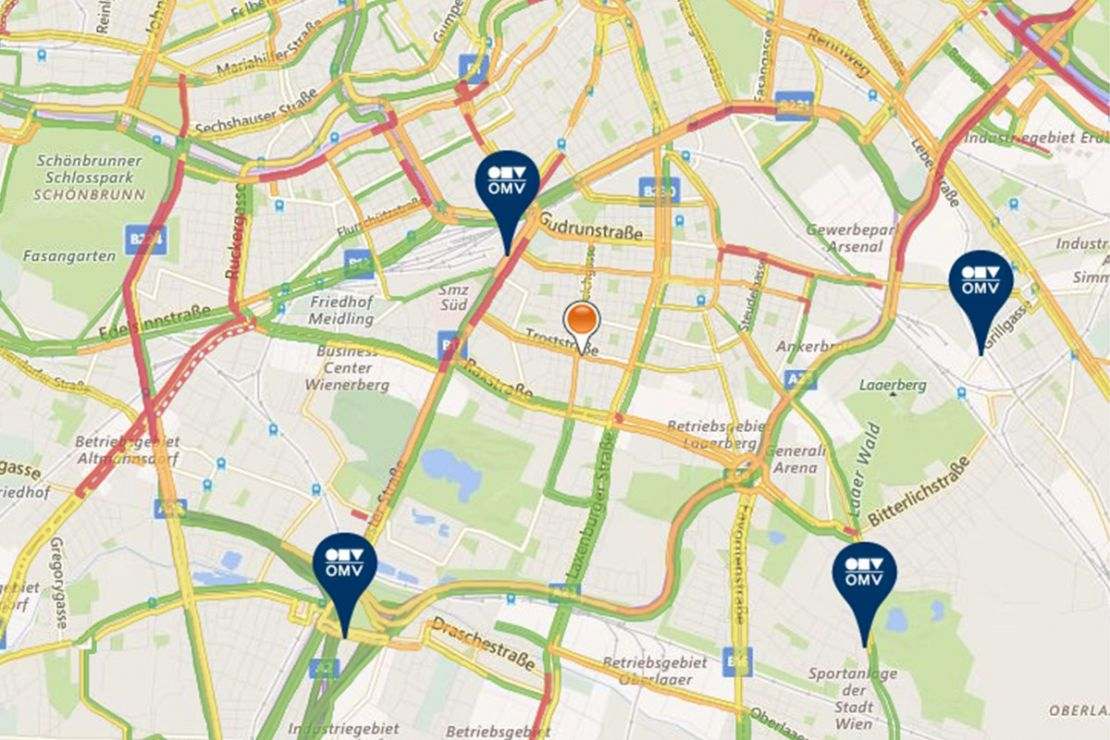 Hosting - NextDoor Store Finder
NextDoor is a WebGIS from WIGeoGIS. As a custom map service on your website, NextDoor brings customers directly to you. WIGeoGIS hosts the store finder software for your business. Put your business in our hands.

Ask the Boss.
"We support you with custom WebGIS software and the integration of geo functions into your software solutions. This is often easier than you would think. Just ask us."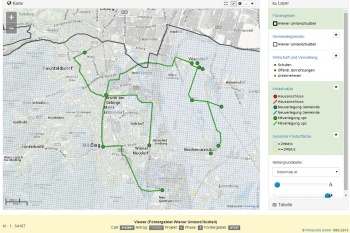 A WebGIS is supporting the broadband subsidy application process
The broadband offensive of the Federal Ministry for Traffic, Innovation and Technology (BMVIT) started on 28.05.2015.
Learn more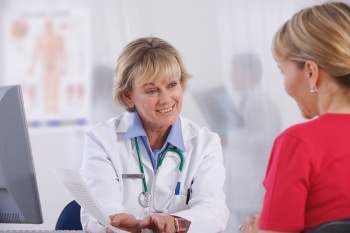 Upper Austria General Medical Council: Doctor finder online and mobile
Where can I find the nearest eye specialist who has office hours this next Monday and accepts my health insurance?
Learn more
FAQ
I have already developed web mapping applications using a map API. What is different about WIGeoAPI?

We have integrated numerous providers into WIGeoAPI, thus giving you the freedom to choose which geodata and services you want to use. With every other map API, you are bound to the data and the conditions of use of a single provider. Their development is not compatible with other geodata/providers.

Are GeoWebServices and the WebGIS API from WIGeoGIS compatible with Leaflet and OpenLayers?

Of course! Every library that supports OGC standards or software like QGIS or ArcGIS can be used with our services.

Is it possible to combine any data provider in a single WebGIS application?

That depends on the licensing terms of the provider. Some providers do not allow their data and calculation results to be displayed together with other data in one and the same application. We will be happy to assist you in determining which combinations are possible.

Do I need an additional provider license to use WIGeoAPI?

Yes, but we will take care of everything for you. WIGeoGIS is an authorized distributor of all the major data providers and will procure valid licenses for you to use WIGeoAPI. We will also advise you as to which licensing model is best for you.