Call us:
DE: +49 89 321998 0
AT: +43 1 7151987 0


Send us your question, comments or feedback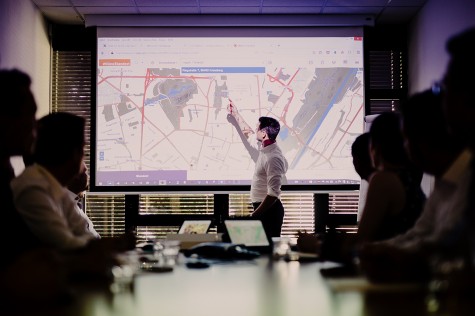 LIVE - Experience Geomarketing Solutions
We will be happy to show you what our geomarketing applications can do for you in a telephone conference, web conference or in person at your offices.
Please contact us for a test account.

Request live demo and a test account
Please fill out the contact form and let us know your requirements. Our sales will contact you to arrange live demo and to provide you with test account.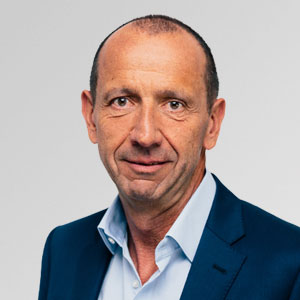 Wolf GRAF
Managing Director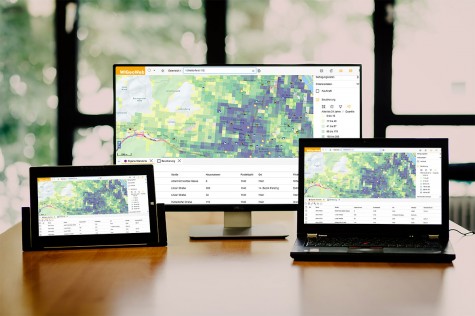 WebGIS for Geomarketing
Geomarketing analyses in your browser. WIGeoWeb is our powerful software for regional market analyses. Request your test account now and try it yourself.

WebGIS for Location Analyses
Location analyses: WIGeoLocation is a state-of-the-art WebGIS software for location analyses. Location report in just 3 minutes. Contact us and we provide you with test account.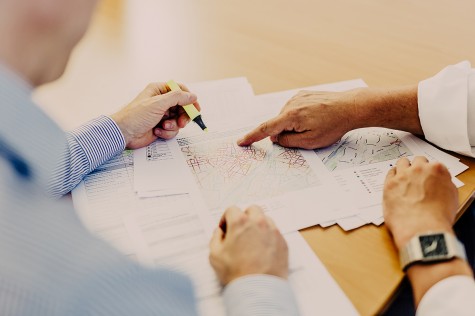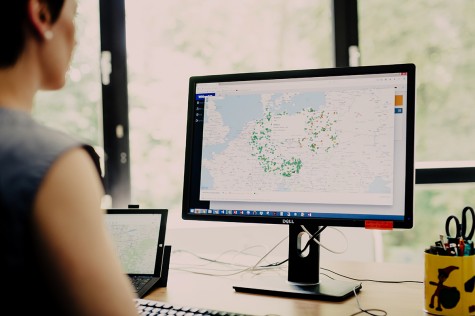 Geocoding Software: JoinAddress Web
Geocode worldwide and get the best coordinates

Geocoding with the web anytime you need

Super easy - upload and download data as an Excel file

Geocoding starting at € 150

Registration & geocoding of 400 addresses for free.