FREE test access for WIGeoWeb - test ends automatically without cancellation
Fill out the form, test it free of charge & without obligation!
Non-binding, free test for 30 days
Test ends automatically without cancellation
An employee will explain the tool in a short webinar*
* Information about the free test access: Standard regions with selected data in Germany or Austria will be made available. In Germany, these regions are districts in Munich and environs, and districts of Vienna and environs in Austria.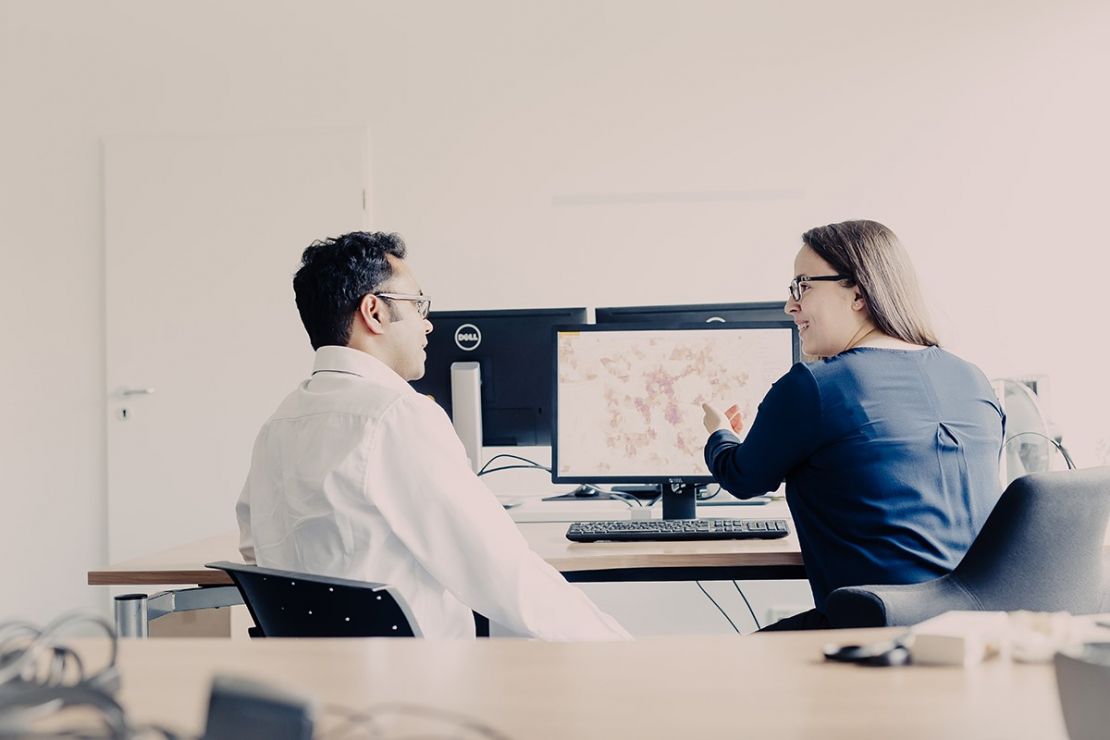 You will receive the following functions with the test access
With WIGeoWeb you connect market data with your customer data on digital maps for market analysis.

Intelligent functions for spatial data analysis
Visualize data intuitively
Create maps