Request FREE test access for WIGeoWeb

Call us:
DE: +49 89 321998 0
AT: +43 1 7151987 0


Send us your question, comments or feedback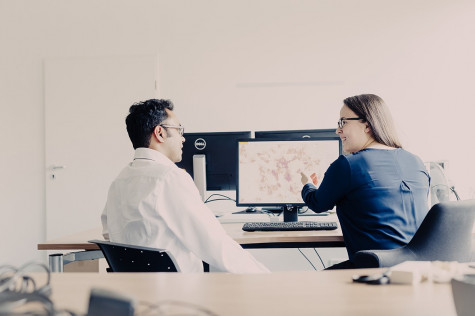 Test WIGeoWeb for free!
Test our WebGIS software, WIGeoWeb, for one month FREE! *
WIGeoWeb is a modern WebGIS (Online GIS) for companies. With WIGeoWeb you can combine market data with your customer data and KPIs on digital maps.
WebGIS offers you intelligent functions for data analysis and spatial presentation for numerous branches and business units.

* Information about the free test access: Standard regions with selected data in Germany or Austria will be made available. In Germany, these regions are districts in Munich and environs, and districts of Vienna and environs in Austria.
Request your test access now without any obligations and try WIGeoWeb at no charge!
You will receive your access data by e-mail. A WIGeoGIS employee will explain the functions for you in a short webinar. Simply fill in the contact form right now.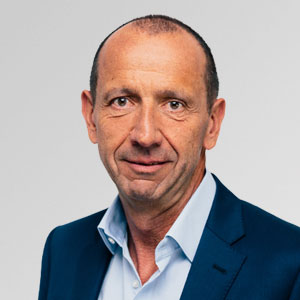 Wolf GRAF
Managing Director