MapPoint Alternative
Cutting-edge Custom WebGIS Mapping Software for Businesses - Your MapPoint Replacement Online
MapPoint Alternative
Microsoft MapPoint has been discontinued. The online support is now also no longer available. WIGeoGIS offers you the best alternatives to Microsoft MapPoint.
We provide custom cutting-edge WebGIS and mapping software. We have been displaying addresses, data and analyses on interactive maps since 1993. We have offices in Germany, Austria and Poland. 400 customers in 50 countries rely on us.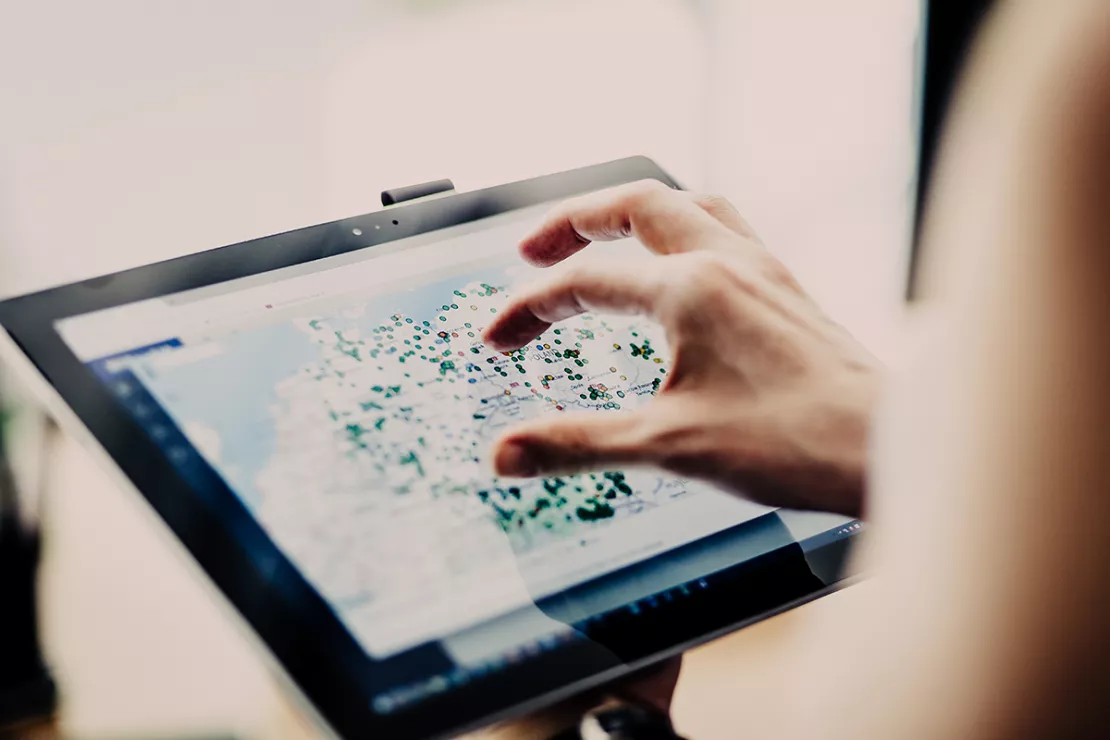 Request your MapPoint Alternative Now!
Top Areas of Application:
Territory optimization
Location planning, location optimization
Sales optimization
Sales force optimization



Everything You Know from MapPoint and More
Our WebGIS visualizes your data on an interactive map of your choice, whether you prefer Bing Maps, HERE or another map. With WIGeoGIS-WebGIS, you enjoy the benefits of one of the best online geocoding solutions worldwide for finding coordinates. You can create all the geographic analyses you need.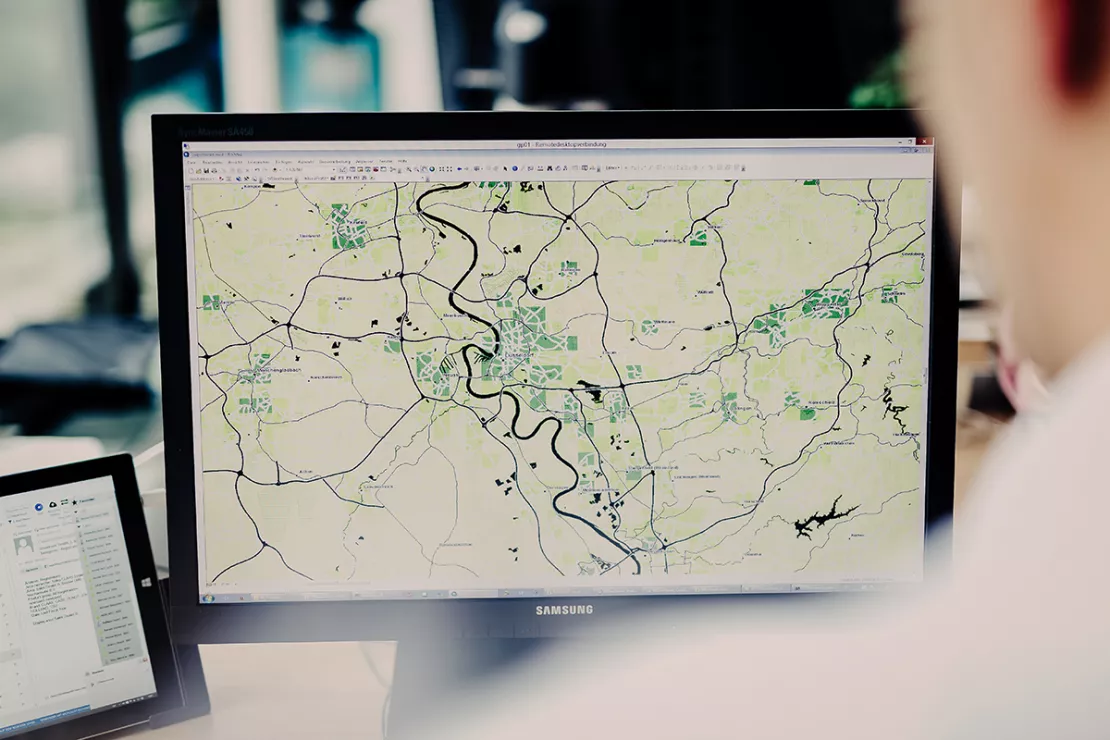 Top Features
Pin-Maps: Display locations, customers and addresses as pins on a map
Sociodemographic data, households, purchasing power, consumer types etc.
Catchment areas by distance (radius or free), driving time etc.
Territory analysis
Competitor and franchise mapping

Reasons for a WebGIS Solution from WIGeoGIS
Top-geocoding solution for geocoding of addresses worldwide
Reverse geocoding included
Tablet compatible (iPad, Nexus, Galaxy, Surface)
Simple, intuitive operation without the need for training

Your Benefits
Geographical analysis
Create territory maps with cutting-edge technology
Mapping and data of your choice
Data visualization on a map and as illustrations



"With the help of geomarketing analysis, we are able to assess the potentials and weaknesses of markets, stores and locations."
Jens-Eric Bahr, Specialist for Market Analysis and Location Planning, UniCredit HypoVereinsbank

MapPoint Alternative: Fill out the form, test it free of charge & without obligation!
Non-binding, free test for 30 days
Test ends automatically without cancellation
I will explain the tool in a short webinar*
* Information about the free test access: Standard regions with selected data in Germany or Austria will be made available. In Germany, these regions are districts in Munich and environs, and districts of Vienna and environs in Austria. The products of WIGeoGIS are intended for companies and are not suitable for private use. If you need a one-time market analysis, we will gladly make you a service offer.