NextDoor Branch Finder
Customized for your company
The online service is integrated into the homepage of your company and leads customers to your stores

NextDoor - Your Customizable Branch Finder
WIGeoGIS Hosts the Branch Finder Software for Your Business. Place your business in good hands with us as your WebGIS specialist.
The NextDoor branch finder software is ideal for any business. NextDoor guides customers directly to your stores, service centers, distributors or products easily and quickly based on maps with your custom design. The user-friendly branch locator is based on state-of-the-art WebGIS technology and up-to-date maps. The online service can be easily integrated into your company's homepage.

NextDoor is the branch finder that shows you where customers are searching for you
The WebGIS solution offers you an address search, map display, routing, directions, custom search capabilities and ….
WIGeoGIS hosts your branch finder service
The software searches for the requested information in distributed databases and compiles it for the user.
You can manage your data online via a secure content management system.
The branch finder is flexible and can be based on your choice of the following global map services: TomTom, Here, BingMaps or Google Maps.
Branch Finder: A Valuable Addition to Your Website
NextDoor will be customized to match your corporate design and integrated into your website. The service is available worldwide in multiple languages. With NextDoor, you offer your visitors a convenient search service. We will evaluate the inquiries for your market analysis, so you know where and when people search for your branches or products.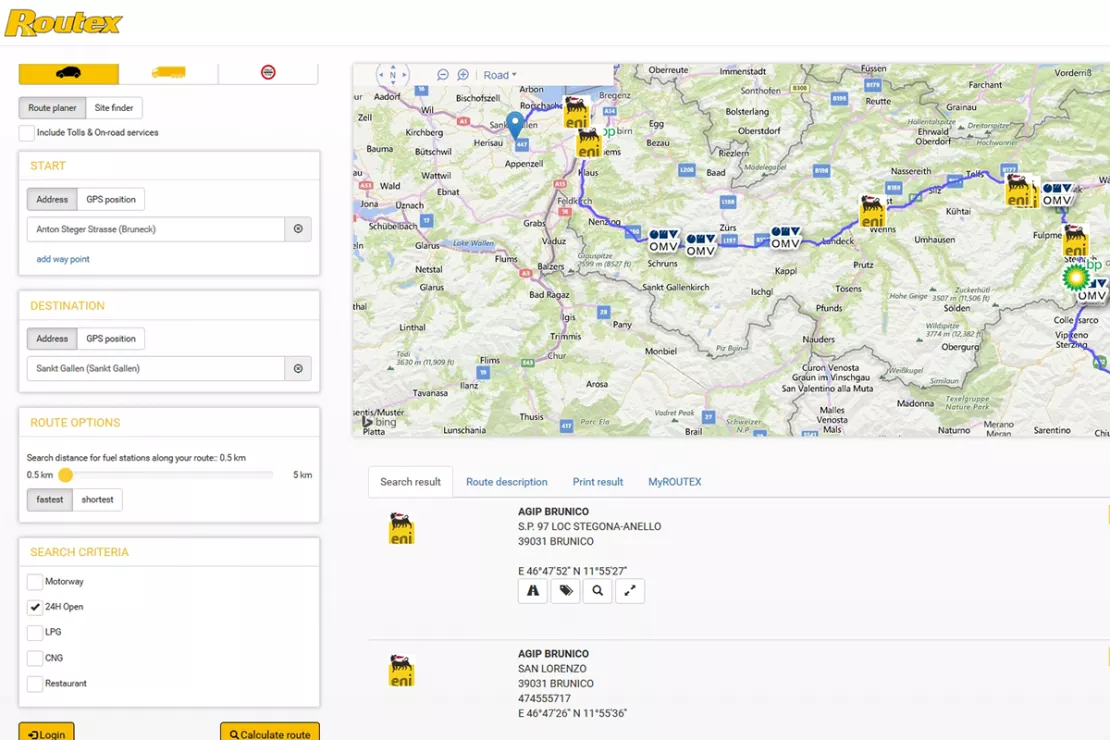 NextDoor Branch Finder: Request a free initial consultation
FREE initial consultation
Non-binding, without further obligations
By telephone or video call
Are you interested in the advantages of NextDoor Branch Finder? I will gladly support you. Please contact me!