Needs Analysis with GIS
Case Study Archdiocese of Munich and Freising
A modern tool enables future-oriented location development with a keen eye for the living conditions and needs of the people in the respective social area.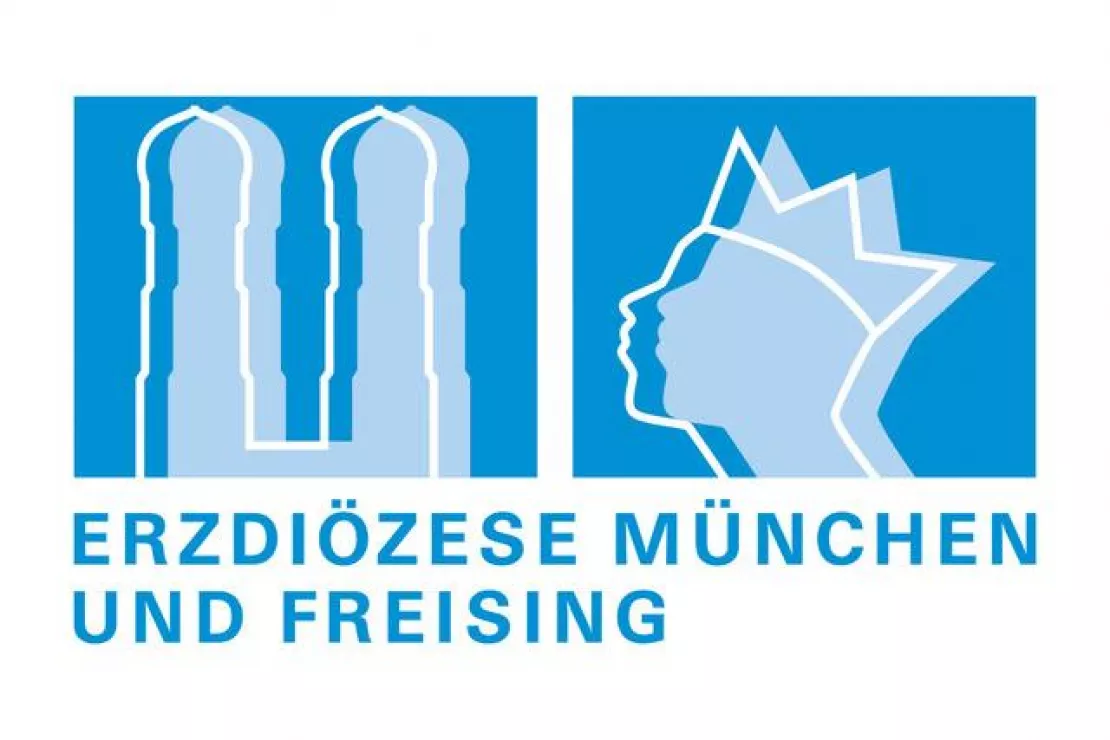 Case Study Overview
Customer: Archdiocese of Munich and Freising
Application: Needs and location planning
Products: ArcGIS Extensions and Geocoder JoinAddress Web
Goal: Future-oriented needs planning for the church's building infrastructure
Use: 4 users – Pastoral Area Analysis Department

The Archdiocese of Munich and Freising owns and manages a large number of different buildings in the Upper Bavarian region. In order to be able to plan in a future-oriented manner and with a deep understanding of the living conditions and needs of the approximately 1.64 million Catholics in the Archdiocese, the Archdiocese uses innovative and IT-supported needs analyses.
New Technologies Offer Opportunities for Future-oriented Planning That Focuses on People's Needs
Churches, chapels, daycare centers, parish homes and other buildings – the Archdiocese of Munich and Freising has a very heterogeneous church building infrastructure, which is spread over 747 parishes. The area of the archdiocese, like all of Germany, is subject to natural demographic and socio-economic change. The Archdiocese also wants to take this into account with needs-based and tailor-made offers for the local population. "In order to gain a clear view of the living conditions and needs of the people in the respective social space, we have relied on complex geographical analyses for many years. A wide range of data and characteristics flow into our evaluations in order to be able to plan precisely and in a targeted manner," says Jan Schumann. Schumann is Head of the Pastoral Area Analysis Department in the Archdiocesan Ordinariate and an expert in geographic analysis. "The analyses make it clear to us where there is a need for certain facilities, for example parish homes or kindergartens. We can tailor offers, set priorities, ideally bundle investments and optimally use synergies and potential. This is made possible by innovative GIS software that is individually tailored to our needs," explains Schumann.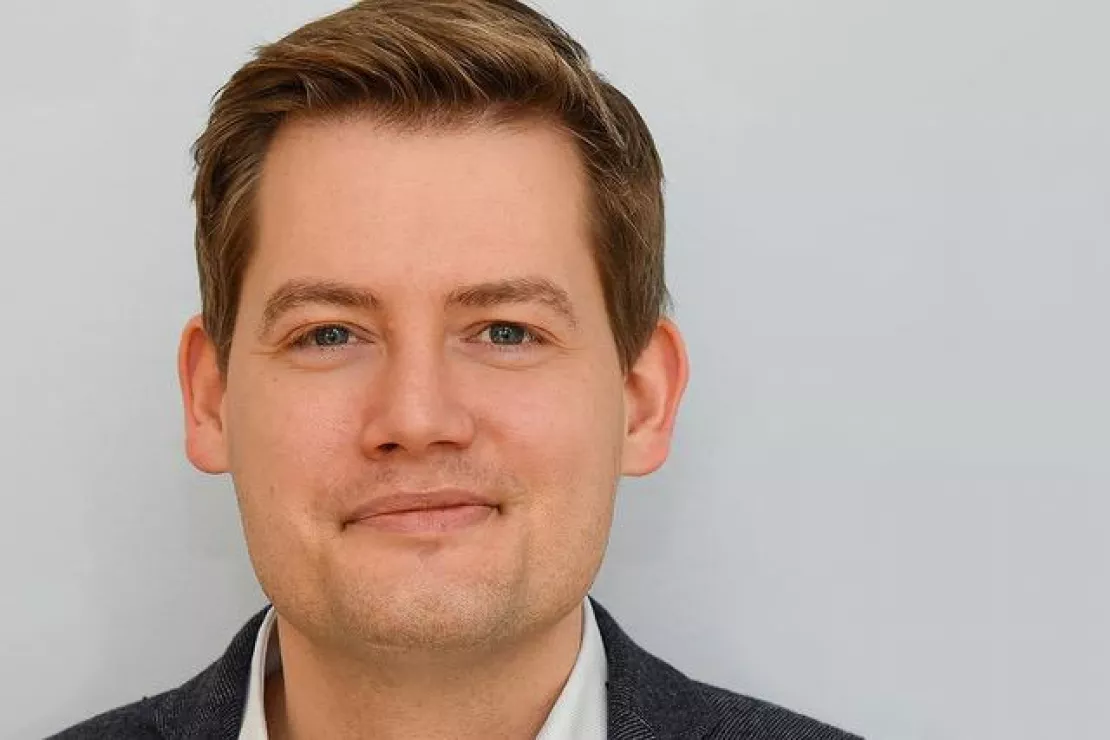 Open to Sharing Knowledge
The Head of the Pastoral Area Analysis Department of the Archdiocese of Munich and Freising, Jan Schumann, is convinced of the WIGeoGIS tool and is happy to share his experiences. Interested parties can contact him by email at JSchumann@eomuc.de or by phone at: +49 89 2137-1650.

Sound Geo-Knowledge
The team of the Pastoral Area Analysis Department consists of five geographers who look at church structures from a geographic point of view. "As early as the conception phase, it became clear that the Archdiocesan Ordinariate had in-depth geo-specialist knowledge. This simplified the conceptual design because we received highly technical input, for example for clever analysis models and the selection and weighting of location factors," recalls Renate Dumberger. She oversees the project on the part of WIGeoGIS.

Tool for Highly Complex Simulations and Planning Scenarios
Thanks to the good cooperation, the analysis tool could be set up within 8 months. Since January 2021, the pastoral area analysis team has been carrying out daily analyses of the archdiocesan locations. The tailor-made tool from WIGeoGIS enables the GIS experts in pastoral area analysis to calculate complex simulations and possible future scenarios and to give recommendations for other departments.
Around 30 different factors are included in each analysis, including data on age, risk of poverty and footfall data, for example. Much of the data comes from microm, a data supplier and partner of WIGeoGIS. Internal company data on the development of the Catholic population or the church building infrastructure are also taken into account in the calculation. The flexible tool enables the department to make future-oriented predictions and decisions about the church infrastructure under a wide variety of scenarios. The ArcGIS-Extensions WIGeoNetwork and WIGeoProfil and are used for these highly complex analyses. Addresses are geocoded with the Web-Geocoder JoinAddress Web.


Excellent GIS for Church Needs Planning and Unique Service
"WIGeoGIS developed the GIS software individually and innovatively to meet our needs," emphasizes the long-standing geo expert Schumann and continues: "Although the tool is very complex and has a lot of helpful features, it is good and easy to use. WIGeoGIS has done an impressive job in friendly cooperation with the entire team." Jan Schumann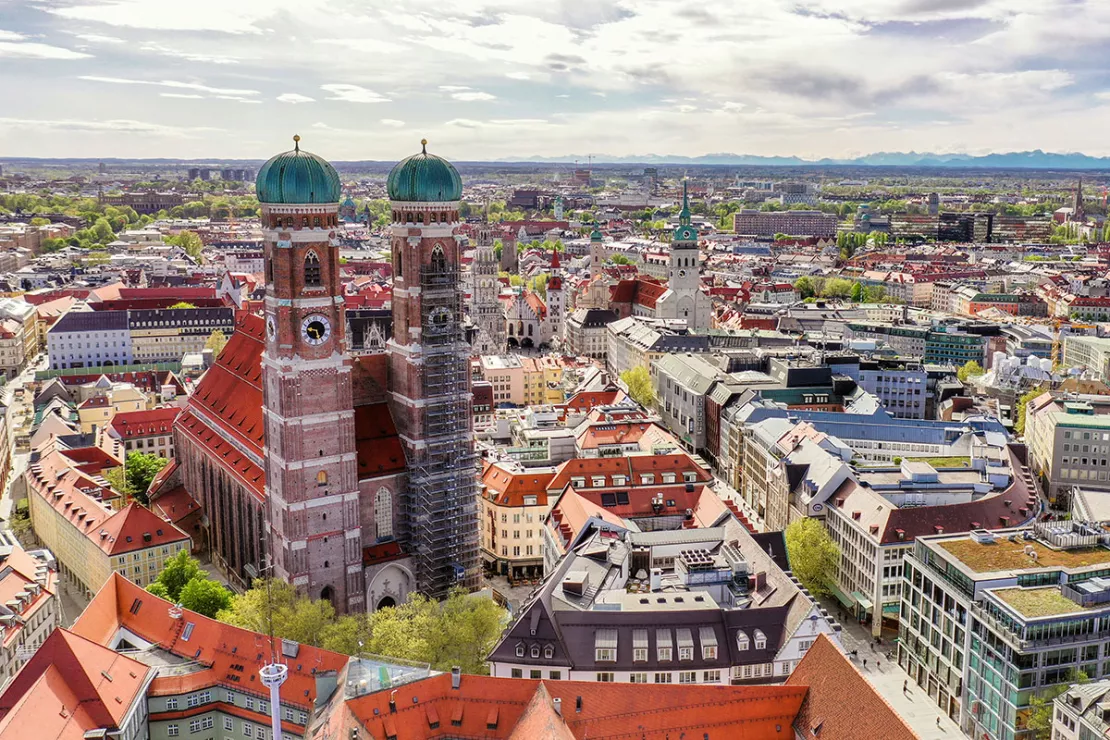 Needs and location planning - further case studies and information
Needs Planning: Request a free initial consultation
FREE initial consultation on needs analysis
Non-binding, without further obligations
By telephone or video call
Would you like to create reliable needs analyses? I will gladly support you. Please contact me!