Optimal Sales Planning: Case Study Ascendum Construction Equipment
Ascendum sells, rents and services premium quality construction equipment and is also responsible for their maintenance. With the help of geomarketing software, they are able to optimally plan their sales, customer service and recruitment in six countries.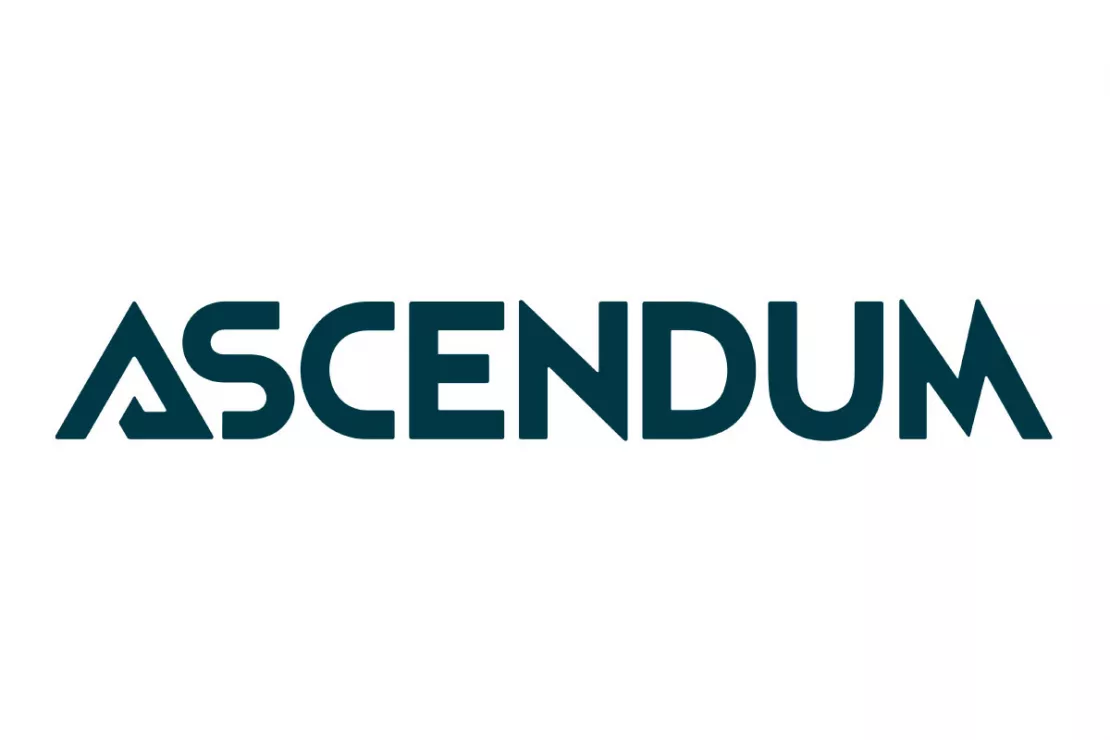 Case Study Overview
Customer: Ascendum Central Europe GmbH
Application: Sales area planning, Customer service area planning, white spot analysis for new demand, location analysis and location planning for Rental Labs, Recruitment
Product: WIGeoWeb (hosted by WIGeoGIS)
Goal: To optimally plan sales areas, identify white spots in sales and customer service areas, ensure short travel times for service technicians and to find new employees
Use: 10 active users, including the respective country managers

Premium Construction Equipment: Sales, Rental, Maintenance
Ascendum sells, rents and services premium quality construction equipment such as excavators, wheel loaders, rollers, asphalt pavers and dump trucks. In Austria, for example, Ascendum sells the Volvo CE and Sennebogen brands. Some of these machines are in use for up to 5,000 hours per year. Ascendum also provides their customers with spare parts and maintenance services for new and used construction equipment.
The Central European business is managed from Austria by Ascendum Central Europe GmbH. They employ approximately 400 people in a total of nine countries.
In six of those countries, Ascendum Central Europe GmbH has been working with the geomarketing software WIGeoWeb from WIGeoGIS for approximately two years to professionally plan sales and customer service areas, to discover white spots for the business and even to recruit new employees. In addition to Austria, these countries also include the Czech Republic, Slovakia, Hungary, Romania and Croatia.

Optimal Sales Area Planning with Geomarketing
For sales area planning, it is important for Ascendum to always have an up-to-date overview of where customers and potential customers can be found and where the sales representatives live so that they can provide the best possible coverage of the sales areas.
This works much better with geomarketing software than with lists and tables, because all the data and locations can be seen at a glance on digital maps.
"We use geomarketing software for our sales area planning to, among other things, identify white spots in terms of customers. A digital map is much more meaningful and much more of an impact on those involved than an Excel list." Johann Habring, responsible consultant and project manager for Ascendum
Ascendum specifically decided to use geomarketing to optimally replan their sales areas in Austria. WIGeoGIS was the obvious choice as a geomarketing provider thanks to their professionalism, comprehensive support and excellent price-performance ratio.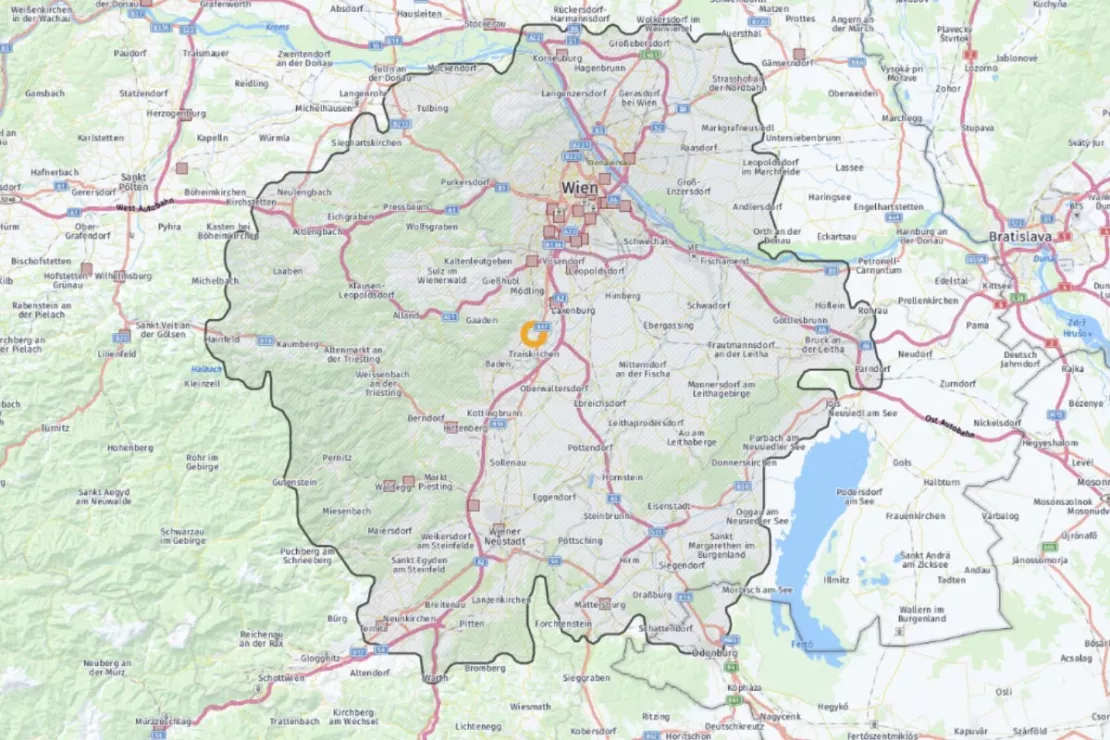 Image: The distance tool in WIGeoWeb is relevant for Ascendum to find out how far service technicians can travel in a given time.
Customer service coverage by a service technician
In addition to sales, aftersales is also an important business area for Ascendum, i.e. the maintenance and repair of construction equipment. To provide customers with the best possible service, it is essential to keep the travel time for the service technicians as short as possible.
"Our machines are very large and expensive and are used for up to 5,000 hours a year. This means the appropriate service is required and we also have to guarantee short response times," says Johann Habring. That is why it is important to know: "Where are our customers located? And where do our service technicians live?"
This and other data are clearly displayed in the geomarketing software.
Ascendum makes good use of the distance tool, where you can set how far you can travel from a location in one or two hours, for example. Habring: "The geomarketing tool really helped us understand why we were having trouble retaining customers in certain areas. We saw straight away: of course, it's because the service technicians can't get there within a certain amount of time."

Putting Data in Relation
To get the most out of geomarketing software, data is everything. Ascendum uses data provided by WIGeoGIS as well as its own data, including:
Map data such as ZIP Code areas, town, district and country borders that WIGeoGIS keeps up to date
Customer data
Sales data
Locations where sales representatives and the service technicians live
Points of interest such as schools and technical colleges for personnel recruitment
This data can be stored in WIGeoWeb on the digital map on top of each other, or – as it is called in – geomarketing layer by layer, until the relationship to each other is revealed. In this way, Ascendum can identify white spots in all the relevant areas.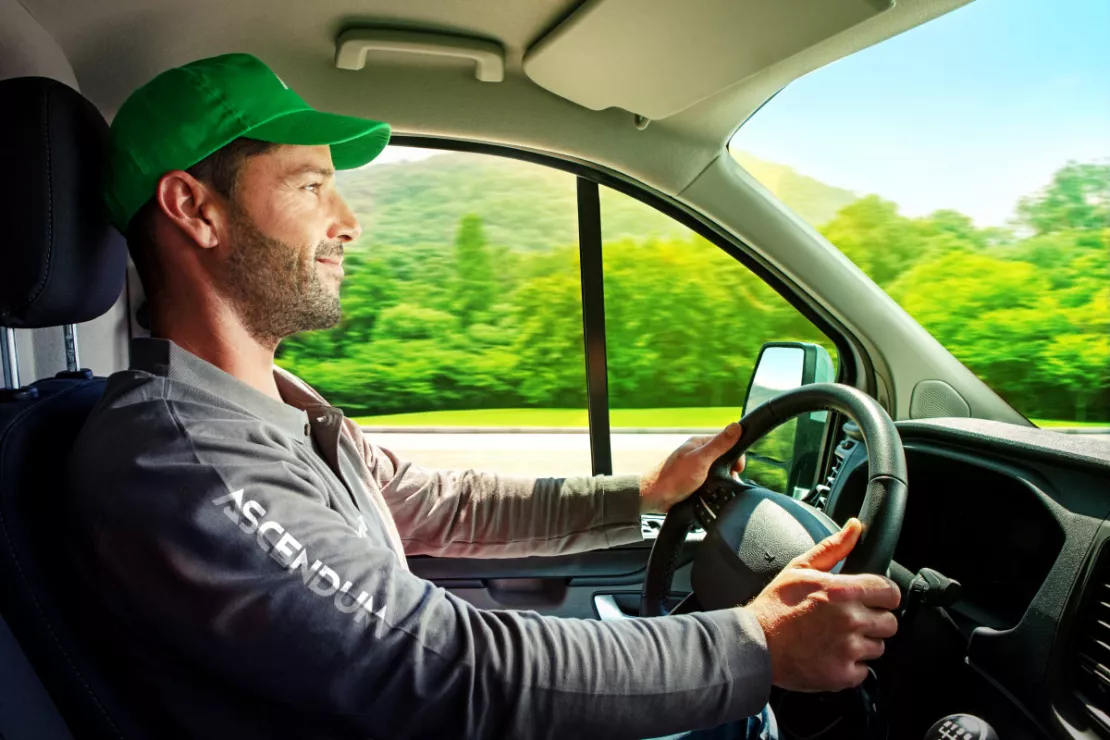 Image: Whether for sales, customer service or recruitment: Ascendum relies on geomarketing software to help make their important decisions.
Fact-based management decisions
Ascendum is constantly expanding their use of WIGeoWeb. Johann Habring: "The tool is used extensively by our sales managers, aftersales managers and service managers because they realize just how useful it can be." Those responsible then make operational decisions based on the geomarketing analyses. Habring: "The tool supports decision-makers and gives them more confidence in making the right decisions." While decisions used to be made based largely on gut feeling, they are now fact-based.
Johann Habring finds geomarketing essential, especially for sales organizations that focus on sales areas: "Geomarketing has less to do with marketing than with organization and with the question of how and where you position yourself as a company."
(c) Image rights belong to Ascendum Baumaschinen Österreich GmbH and WIGeoGIS GmbH.
More Information about Sales Area Planning and White Spot Analysis
WIGeoWeb: Fill out the form, test it free of charge & without obligation!
Non-binding, free test for 30 days
Test ends automatically without cancellation
An employee will explain the tool in a short webinar*

* Information about the free test access: Standard regions with selected data in Germany or Austria will be made available. In Germany, these regions are districts in Munich and environs, and districts of Vienna and environs in Austria. The products of WIGeoGIS are intended for companies and are not suitable for private use. If you need a one-time market analysis, we will gladly make you a service offer.