Call us:
DE: +49 89 321998 0
AT: +43 1 7151987 0


Send us your question, comments or feedback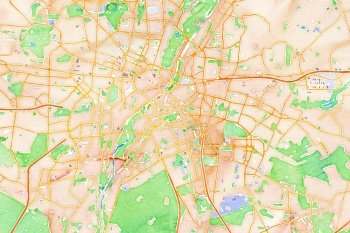 Geodata
WIGeoGIS offers worldwide geodata to leading providers.The high-quality digital data is extremely accurate and fresh. The data is also available as Web Services (API).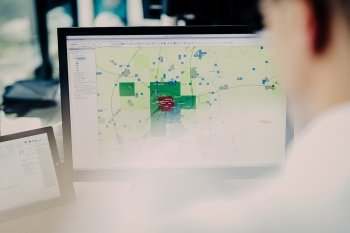 Market Data
WIGeoGIS offers up-to-date international market data for different regional structures with numerous attributes specifically for our core markets of Germany, Austria and Poland.
Ask the boss.
"A wide range of geodata and market data is available. Together, we will find the package that is right for you."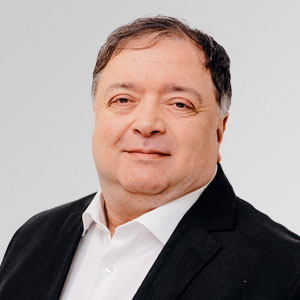 Zoltan DAROCZI
Chief Executive Officer
zd@wigeogis.com
+43 1 7151987 11