GEODATA and MARKETDATA
Answer your question of where
Market data are demographic data such as age structure, population structure, consumer spending, purchasing power and business data. With these data you analyze your markets down to the smallest detail - in combination with your own company data. Use maps and understand the significance of spatial data.

Call us:
DE: +49 89 321998 0
AT: +43 1 7151987 0


Send us your question, comments or feedback
An Overview of our Market Data Portfolio
The range of market data available is large and varied. We provide socio-demographic data, purchasing power ratios and B2B data for all European countries. We have an overview and will help you make the right selection. To make sure you get the best, and at the best price.
We are specialized dealers for market data and advise you independently. Try our data for free!
An Overview of our Geodata Portfolio
WIGeoGIS offers worldwide geodata to leading providers.The high-quality digital data is extremely accurate and fresh. The data is also available as Web Services (API).

Ask the boss.
"A wide range of geodata and market data is available. Together, we will find the package that is right for you."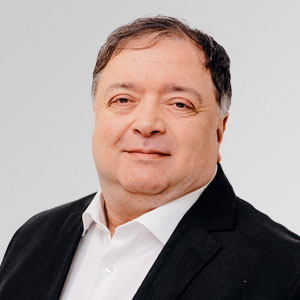 Zoltan DAROCZI
Chief Executive Officer