Geomarkets
Demographic Data for Germany
Over 100 characteristics. Comprehensive and up-to-date. In small-scale units that follow the geography.


Call us:
DE: +49 89 321998 0
AT: +43 1 7151987 0


Send us your question, comments or feedback
GEOmarkets: Small-scale Market and Geodata for Sales, Marketing and Location Planning
GEOmarkets - Official Data and Microgeographic Information in One
WIGeoGIS partner panadress marketing intelligence supplements this data with official data for 22.5 million buildings with information accurate down to the house number. This combination makes GEOmarkets a very precise and reliable basis for planning.
The data comes from various sources such as public directory data, high-quality anonymized address sources, surveys, the analysis of aerial photographs and official statistics. While microgeographic information was originally collected at the home level, official data is available at the municipal, district or state level. The data is merged using mathematical methods to create very valid, "officially calibrated" and scientifically validated data sets.
All data is anonymous and compliant with data protection laws making it impossible to draw conclusions about any individuals.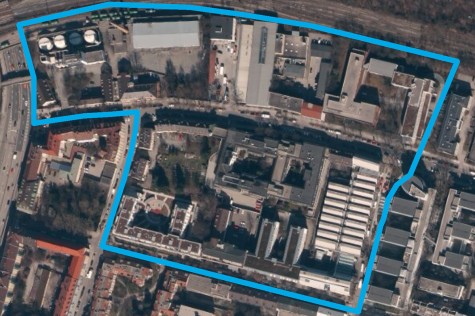 160.000 German "GEOmarkets"
GEOmarkets are the detailed spatial level of panadress. They include an average of approximately 300 households. Spatial barriers such as mountains, rivers, lakes, as well as railway lines and motorways influence the perception of one's own environment and thus the choice of shopping location. GEOmarkets take these natural barriers and therefore human behavior into account and always ends at the natural boundary, provided there is one. GEOmarkets are always based on ZIP code borders and are therefore 100% compatible with ZIP code borders.








From small-scale to ZIP Code and municipality: GEOmarkets are suitable for all types of market analyses.
Over 100 Attributes
From A like age group to generation Z.
Available at the following levels:
Geomarkets (average 520 inhabitants) or larger
Municipalities (average 10,000 inhabitants)
ZIP Codes (average 7,400 inhabitants)

We will help you find what is right for you!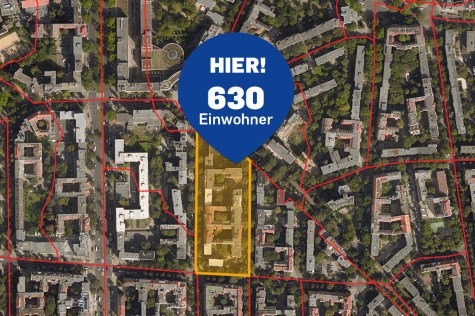 Socio-demographics
Single
"Midst of life" 25 to 44 years
Purchasing power for toys average
Self-employed/freelance
Average relocation activity
3-Person Household
Commuter
And much more

Consumers, Consumption, Automotive
"No advertising" household
Well-insured
Willing to change service providers (electricity/gas)
Affluent in the green belt
Baby boomer
Best Ager
Vehicle age 10 years and older
Drives a company car
And much more

Building
One- or two-family house
Apartment building with 11 to 20 households
Very good residential area
No garden
Building age 1961-1980
Central location
Mixed use
And much more

Geomarketing: Save Costs through Secondary Research
Primary research is related to market data when data is collected directly, e.g. in opinion polls, customer surveys, etc. Such market research instruments are usually expensive. In secondary research, it is often possible to gain the same information at a fraction of the cost through clever analytics: High-quality market data in combination with the right attributes provide very precise answers in order to localize a defined target group regionally. WIGeoGIS Senior Consultant Simon Lühr provides an example:"By combining age group, family structure and purchasing power based on consumer products and purchasing motive, one can see where the most singles from 20 to 39 years with a high purchasing power for womens clothing and a preference for branded products can be found in a region."


Simply contact us!
"Our goal in developing the GEOmarkets was to create a spatial unit, that can be used immediately for spatial analysis. Simply contact me for more detailed information."

Simon LÜHR
Senior Consultant