prospega counts on WIGeoGIS expert GIS solutions

Call us:
DE: +49 89 321998 0
AT: +43 1 7151987 0


Send us your question, comments or feedback
prospega counts on WIGeoGIS expert GIS solutions
prospega GmbH, an innovative direct marketing agency focusing on partially addressed and unaddressed direct advertising optimised by target group geomarketing across Germany, has opted for a broad business GIS package, based on leading market ESRI-Technology and provided by WIGeoGIS GmbH.
prospega GmbH has been using geographic information systems (GIS) to professionally optimise household advertising campaigns and distribute brochures nationally for five years. The WIGeoGIS solution is a fundamental building block within the scope of a strategy, which aims to strengthen the position of prospega GmbH as a leading media planning partner with a core competency in micro-geographic analyses for reducing waste circulation of print media.
As early as 2009, prospega GmbH was able to appoint Sebastian Mitter, a Geomarketing lecturer at the University of Würzburg, as marketing director. This experienced specialist in Economic Geography reengineered the internal planning processes to create what has become an industry standard. In addition to prospegamap, developed internally as an online national brochure distribution media planning service based on Google Maps, a further milestone has been the introduction of the comprehensive WIGeoSuccess business suite from WIGeoGIS.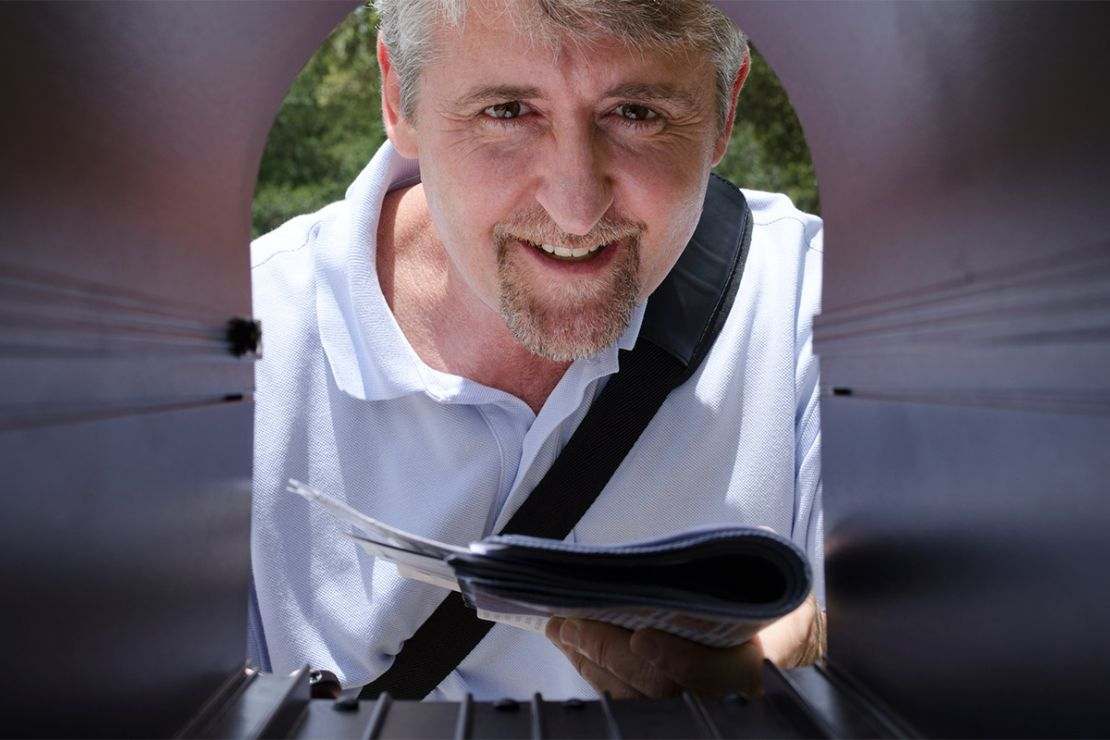 WIGeoGIS provides an appropriate analytical tool for every geomarketing scenario, from geocoding street numbers from existing address databases to defining catchment areas on the basis of real TomTom street data and identifying the requisite target group using hotspot analyses. The tool set is rounded out by a special reporting module for delivering maps and reports automatically. All the functions are integrated into the ESRI software environment and can be combined with and supplemented by the full range of standard tools.
"prospega is now able to optimise media planning for regionally specific commercial advertising, not only in terms of analysing catchment areas and generating target group profiles, but also by utilising the unlimited layout possibilities provided by the WIGeoGIS module add-ons for ArcGIS," explains Sebastian Mitter, providing some background into the decision.
"Professional GIS applications such as the powerful solution provided by WIGeoGIS will constitute an even greater point of difference in terms of media management competency in service industry brochure advertising in future," predicts Thorsten Ziegler, Sales Director prospega GmbH.

Simply contact us!
Please send me more information or contact me.