Call us:
DE: +49 89 321998 0
AT: +43 1 7151987 0


Send us your question, comments or feedback
Accurate Regional Analyses Require Quality Market Data
Small-scale market data helps you to objectively analyze regional market potentials, sales and locations. WIGeoGIS provides comprehensive regional market information.
Depending on the country, market data and geodata are available for different spatial levels: municipalities, ZIP codes, census areas, INSPIRE grid cells or road sections.
The available data ranges from information on the demographics and socio-economics of the population (age, life stage, purchasing power, environment, education, marital status, origin and unemployment rate), to product preferences, consumer types and preferred purchasing and information channels.
In addition to classic living environment data, WIGeoGIS also provides you with information on everything from building structure to traffic volumes and foot traffic to commuter patterns.
WIGeoGIS will help you find the optimal selection for your needs.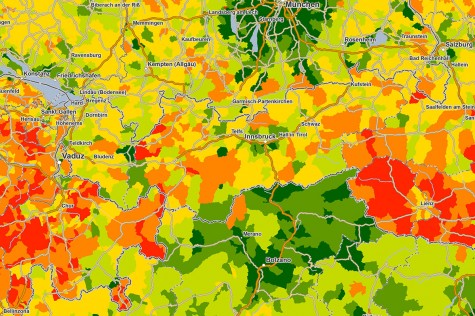 Worldwide Purchasing Power Data
Purchasing power data is reliable market data for companies that sell consumer products to end users. Purchasing power data is often used in geomarketing analyses.

B2B Addresses for Geomarketing
WIGeoGIS provides the classic range of business addresses, such as location lists of large chain stores and POIs as well as specialized databases for pharmacies, doctors and hospitals. The data is provided by experts for B2B addresses from the WIGeoGIS partner network.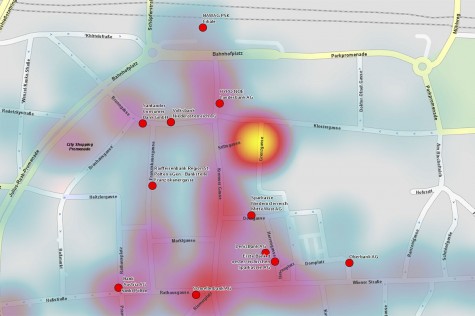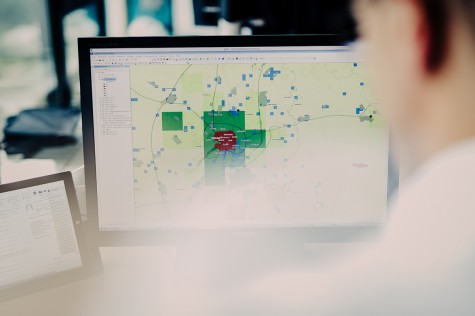 International Market Data Specifically for Your Industry
WIGeoGIS offers a wide range of quality, international market information tailored for your specific needs.
Our partners include providers such as Acxiom, arvato az direct, Bisnode, datawise, eniro, GfK Geomarketing, Herold Business Data, map & route GmbH, MB Research, panadress marketing intelligence, RegioData, Statistik Austria and many more.

Simply contact us!
Yes, I am interested in your selection of market data. Please send me more information or contact me.



Nadezhda NENKOVA-ASLAN
Consultant
nn@wigeogis.com
+43 1 7151987 17