MARKET DATA
Population, Age, Purchasing Power, All Information at a Glance
With the help of market data such as purchasing power or population data, you can analyze your industry down to the smallest detail. These analyses help you to make the right decision, for example if you are looking for a new branch location or want to check the feasibility of your business idea.


Call us:
DE: +49 89 321998 0
AT: +43 1 7151987 0


Send us your question, comments or feedback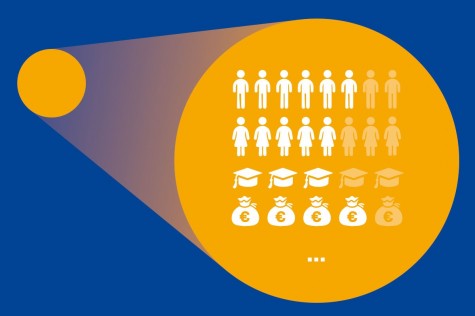 People Speak of Market Data and Mean Socio-Demography
Socio-demography describes the characteristics of a population, the consumers, in defined spatial units such as ZIP Codes, municipalities or raster cells. People often also speak of market data. By far the most frequently requested key figures are population structure (population), age and purchasing power. But there are hundreds of other characteristics and millions of useful data records.

For Which Analyses Do I Need Market Data?
Market data, in addition to your proprietary data, is the basic ingredient for your business analysis. It is like having a good meal: you obviously need the right recipe and cooking utensils. But only if you use quality ingredients, will you be able to make a gourmet meal.
You need market data for analyses in sales, marketing, controlling and expansion:
Sound sales and target planning
Effective sales controlling
Regional sales planning
Branch network optimization, location analysis
Voting marketing mix, advertising planning
Target group analysis (demand)
Competitor analysis (offer)
Trend analysis
Risk assessment
Category management, e.g. in the pharmacy sector
How Do You Recognize Good Market Data?
Good data is updated regularly.
It is consistent internally, e.g. if you add up all the percentages they equal 100.
The sources are known and it is transparent how the data is collected.
Last but not least is of course the competence and reliability of the market data provider who collects and processes the data.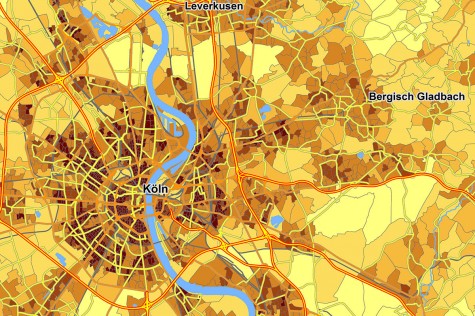 WIGeoGIS - your specialist for demographic data. We know the market and provide independent consultation.
Which Market Data Can I Rely On?
"A common mistake when getting started with market analysis is using as much data as possible", explains Nadja Nenkova-Aslan, WIGeoGIS Consultant, based on her many years of experience. That is not always an effective approach. If the data used is too finely granular, the result may be watered down. So the trick is to choose exactly the right data.
Which spatial unit is the right one?
Do I need small-sized, raster cells in a fixed size, or is it enough to analyze the data at a ZIP Code level?
Ideally, you have a partner who knows the current range of market data in detail and knows where methodological differences need to be considered. WIGeoGIS helps you make the right selection, from the content to the up-to-dateness all the way to the compatibility with your own data.

Cost Optimization
"Choosing the right data is also a cost factor", adds Simon Lühr. "The licensing models of the individual market data providers are very diverse and different. Depending on the requirements of the project, prices may differ for the same data quality. The difference may be up to 50 percent. We make sure that you get the best price."
Take Advantage of Our Competence and Experience

We are your specialist for market data. Your well-stocked retailer with the best advice.
We have been in the market for over 25 years, are always in touch with the times and are constantly expanding our portfolio with innovative products.
We always find the best price-performance ratio for you!
We are independent and committed to the success of our customers.
With us as your partner, you get everything from a single source.
Which Market Data are You Looking For?
With us, you receive regional market data for the German-speaking countries as well as international market data.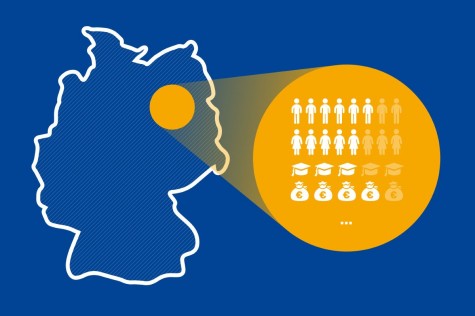 Regional Market Data for Germany
Based on ZIP Codes and municipal boundaries or small-scale geographical grids in fixed sizes: Depending on your requirements, we will provide you with every imaginable socio-demographic characteristic for Germany.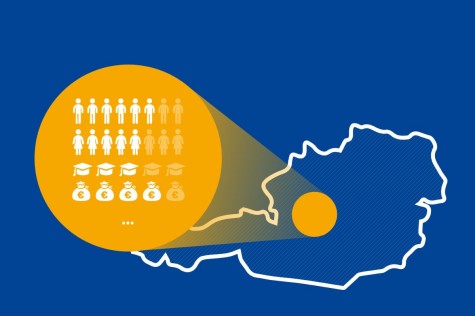 Regional Market Data for Austria
WIGeoGIS integrates data from Statistics Austria into the basic geomarketing data products ArcAustria, updated annually. Thus you have access to the highest-quality market data for Austria. At every spatial level.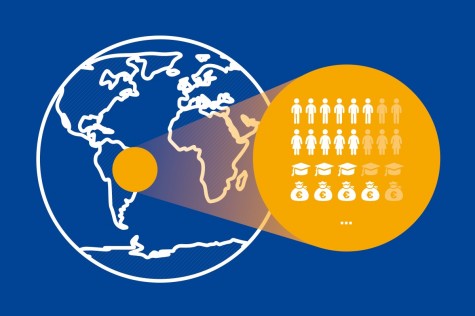 International Market Data
Even if you need international market data, be it global or regional, we offer a broad portfolio of demographic characteristics. Either through Open Data or our extensive partner network. Everything is possible! Contact us!

Simply contact us!
"Tell me what you are looking for. And we will find you the best offer."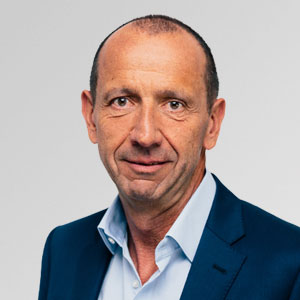 Wolf GRAF
Managing Director