Call us:
DE: +49 89 321998 0
AT: +43 1 7151987 0


Send us your question, comments or feedback
Knowledge Day 2018 in Munich - Geomarketing Conference
When: Thursday, June 7, 2018
What time: 10:00 a.m. to 4:00 p.m.
Where: Hotel Le Meridien, Bayerstrasse 41, 80335 Munich (directly at the main train station)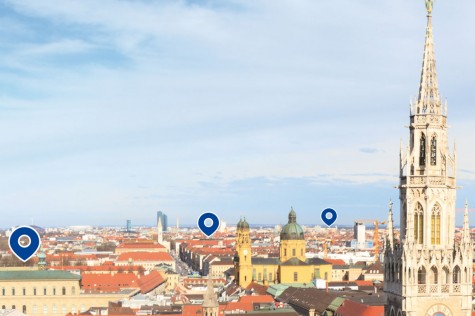 10:00 a.m. Welcome Speech

10:20 a.m.
Optimally Organize Field Service Personnel with QGIS and WebGIS Software
Marc URNER | Alexander WÖLFEL (WIGeoGIS)

10:50 a.m.
Ensuring Statuatory Health Care (in Bavaria)
Assessing the Supply Situation with the Help of WebGIS
Thomas Havemann (Association of Statutory Health Insurance Physicians of Bavaria)

11:20 a.m. Break

11:50 a.m.
Why Do You Need Content Management in Geomarketing?
Easily Disseminate Geoinformation in Your Company - Get GIS Out of the Niche
Marius HERRMANN | Thorsten Lange (WIGeoGIS)

12:30 p.m. Lunch Together

1:45 p.m.
How VDMA Supports VISTAmap Members in Sales Management with WebGIS
Sharing of Sales and Potential Data in Separate Systems
Standardized Reporting, Common Development
Dr. Martina Janßen (VDMA)

2:15 p.m.
Using Up-to-Date Market Data to Recognize Relationships and Open Up Market Potential
Case studies for successful use in market analysis, branch network planning and sales controlling.
Simon LÜHR | Josef MAYER (WIGeoGIS)

2:45 p.m. Break

3:15 p.m.
Geomarketing in the Travel Industry - WIGeoLocation as "Luxury Marketing Cockpit"
Added Value and Benefits of Spatial Analysis at Hapag Lloyd Kreuzfahrten
Sonja SENDZIK (Hapag-Lloyd Kreuzfahrten)
ALL PRESENTATIONS WILL BE HELD IN GERMAN WITHOUT TRASNLATION.



REGISTRATION - KNOWLEDGE DAY MUNICH 2018
The registration is binding and the numer of places is limited. Please register now.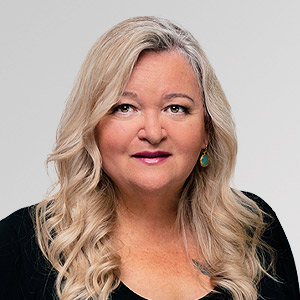 Jaqueline PURUCKER
Executive Assistant
jp@wigeogis.com
+49 89 321998 31
A Look Back at Knowledge Day 2017
On May 17th 2017, the focus of Knowledge Day Munich was on a seamless geomarketing process chain and WebGIS. Fitting for the topic, CLAAS and easy-Apotheke presented their web-based solutions. The event provided nearly 100 participants from the retail, automotive, banking, insurance, pharmaceutical and industrial sectors as well as the advertising industry with inspiration and an opportunity to exchange their practical experiences in geomarketing. As in previous years, TomTom was the main sponsor of Knowledge Day.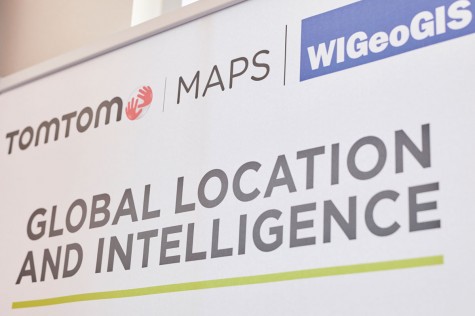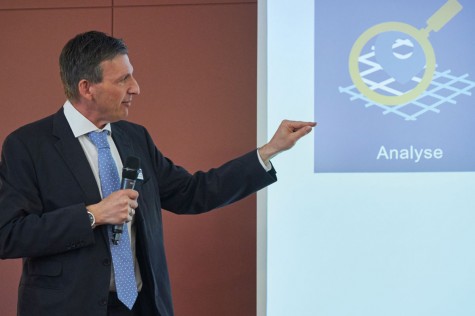 Data Integration and Analysis in WebGIS
The lectures focused on the seamless geomarketing process chain via WebGIS. Currently, companies often have to rely on different systems that frequently require complex interfaces to communicate with each other. The Knowledge Day demonstrated how a seamless process chain can be achieved so that employees from sales, expansion, marketing and controlling departments who are unfamiliar with GIS can also use the geographic analyses.

easyApotheke Relies on WIGeoStandort for Location Analysis
easyApotheke is the new star in the pharmacy heavens. In a difficult industry environment, they are regularly opening new locations in Germany. To help them decide where to open their pharmacies, easyApotheke uses location analyses generated with WIGeoStandort. Jens Berger presented their approach to success.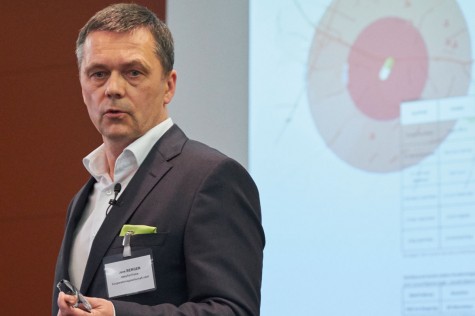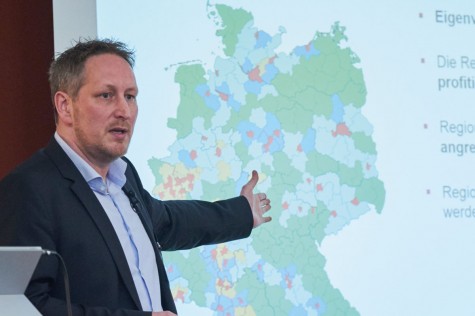 Care Research and Medical Needs Planning of the Kassenärztliche Bundesvereinigung
Pascal Schöpe presented how the Kassenärztliche Bundesvereinigung uses GIS approvals to plan and distribute doctor locations according to the legal framework and spatial conditions.

CLAAS Uses WebGIS for Retailer Network Planning
Nato Klems presented how and why the agricultural machine manufacturer CLAAS uses a WebGIS internationally. CLAAS is confronted with heterogeneous markets, which therefore have to be handled differently. In order to establish standards for reporting and comparability for retailer performance in these heterogeneous markets, CLAAS uses WebGIS systems from WIGeoGIS worldwide.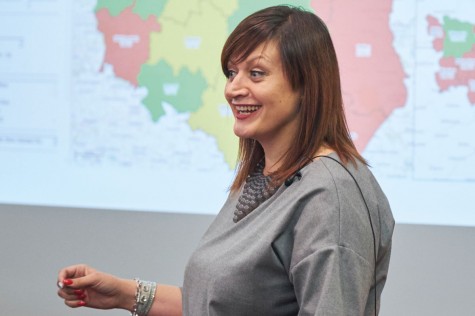 Documentation of the WIGeoGIS Knowledge Day 2016 in Munich
This 5 minute video (IN GERMAN) highlights all the case studies, experts and WebGIS product innovations from the last Geomarketing Knowledge Day in 2016.