Knowledge Day Vienna
The Austrian Geomarketing Event - A Look Back At the Event 2017
Map-based Analysis and Geomarketing: A platform for exchanging knowledge. Innovative solutions and communication. Let yourself be inspired and read our look back.


Call us:
DE: +49 89 321998 0
AT: +43 1 7151987 0


Send us your question, comments or feedback
Knowledge Day 2017 Vienna - A Look Back
More than 100 visitors came to learn about the current trends and applications for geomarketing at the WIGeoGIS Knowledge Day in Vienna on Oct. 11th, 2017. The event is an annual fixed point for all interested parties and users of map-based business analytics in Austria. As in previous years, TomTom was the main sponsor of Knowledge Day.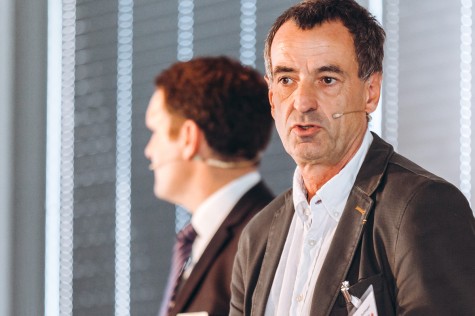 WIGeoStandort in Retail Banking
Mr. Zeitfogel (Steiermärkische Sparkasse) told how his company uses WIGeoStandort as an instrument for branch network planning and sales support:

Catchment area analyses for branch mergers
Location analyses for self-service branches, ATMs and real estate
Analysis of the market exploitation of branches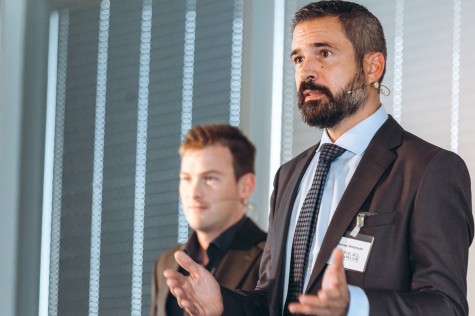 Automation in property evaluation
The property evaluation system of Real(e)value has one of the largest real estate databases in Austria with more than 78,000 property evaluations. Mr. Wohlmuth, Managing Director of Real(e)value, and Mr. Pechhacker explained the methods of automated evaluation and how WIGeoLocation supports this process.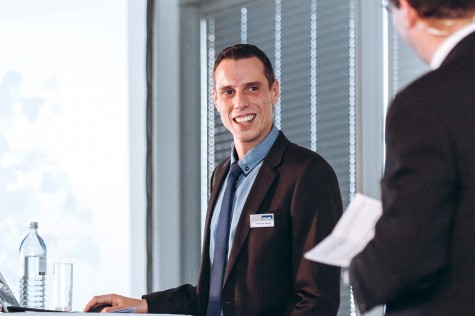 Integration of Market and Company Data
Data is the raw material of every geomarketing analysis and the basis for successful decisions. The smooth handling between databases, desktop GIS and modern WebGIS solutions is more important than ever before. Norbert Hackner and Andreas Marth showed the different ways of integrating data into a modern WebGIS and provided information about current market data and geodata products.

Various Uses for Detailed Market Data
WIGeoWeb, the WebGIS, provides geographic functions and data to a broad user community. Experts use the Content Management System to manage data, users and rights. With WIGeoWeb, numerous users visualize and analyze a wide range of data. Magdalena Stocker and Martin Ortner presented just how quickly detailed information and analyses can be made available.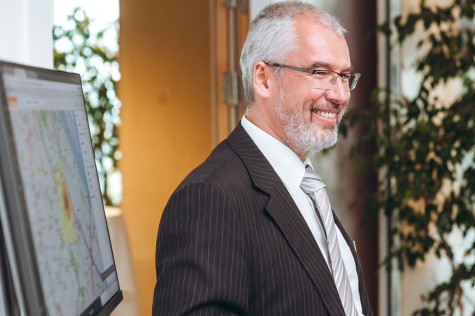 Understand Better and Act Purposefully - Web-based Geo-reporting
The reporting from WIGeoWeb provides spatial analyses to a wide range of users. All without the need for any GIS knowledge. Information is displayed as a map, table or graphic. The reports are generally provided in common file formats like Word, Excel or PDF. You can choose to download the files directly, have them sent by e-mail or have them integrated into an existing system.

Simply contact us!
Please send me more information or contact me.