Events: Come Visit Us!
Every year at Knowledge Day in Munich and Vienna or at other events.
Exchange information with geomarketing and GIS users. Learn about trends and new GIS technologies. See and experience our software applications and geomarketing solutions first-hand in a pleasant atmosphere.


Call us:
DE: +49 89 321998 0
AT: +43 1 7151987 0


Send us your question, comments or feedback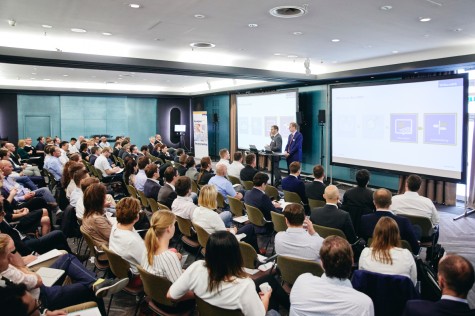 WIGeoGIS Knowledge Day 2018 - A Look Back
More than 100 visitors gathered to learn about current trends and applications in geomarketing on June 7th, 2018 in Munich. Case studies by well-known companies and organizations provided insight into the daily benefits and were met with great interest.