Call us:
DE: +49 89 321998 0
AT: +43 1 7151987 0


Send us your question, comments or feedback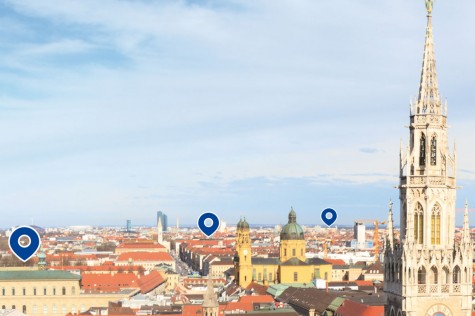 May 17th, 2017 Knowledge Day Germany 2017
Take a look behind the scenes and learn how groups such as CLAAS and the National Association of Statutory Health Insurance Physicians use spatial analysis. They will share how geomarketing contributes to their business success. Join us in Munich!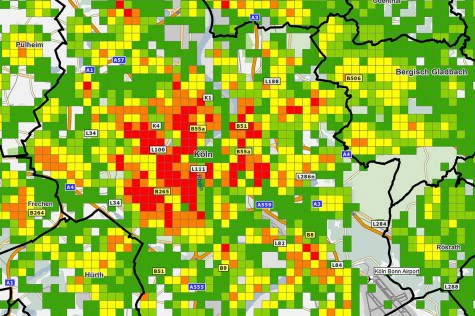 AGIT 2017 – geospatial@online
"Challenge: 'Digitization' vs. Geoinformation Society" is the motto of AGIT 2017. WIGeoGIS will be an exhibitor at the meeting point for Applied Geoinformatics from July 5th to July 7th, 2017 at the University of Salzburg. Here, the GI community will find a platform for the latest technology and innovation fields in geoinformatics.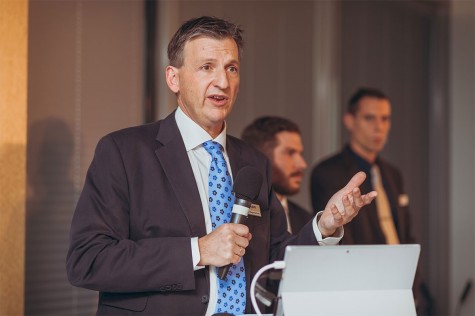 October 11th, 2017 Knowledge Day Austria 2017
Located directly on the Danube, Wolke 19 provides a phenomenal view of the city and the perfect setting for a successful Knowledge Day Vienna on October 11th, 2017. The event is our information platform for geomarketing and map-based analysis in Austria.

Check back here in July for a detailed program and to register for this exciting event.