Call us:
DE: +49 89 321998 0
AT: +43 1 7151987 0


Send us your question, comments or feedback
WIGeoReport: The Comprehensive Reporting Tool
WIGeoReport is an ArcGIS Extension and Supports Automated Reporting
With WIGeoReport, you can automatically prepare your analysis results as a report with maps and spreadsheets. For a large number of objects, such as retail locations, individualized result reports are generated for each respective location. The data can be easily edited in Microsoft Excel.
Thanks to its high level of automation, WIGeoReport is a reliable tool for the recurring creation of map series. Lengthy work steps are eliminated and your maps are given a uniform "look and feel".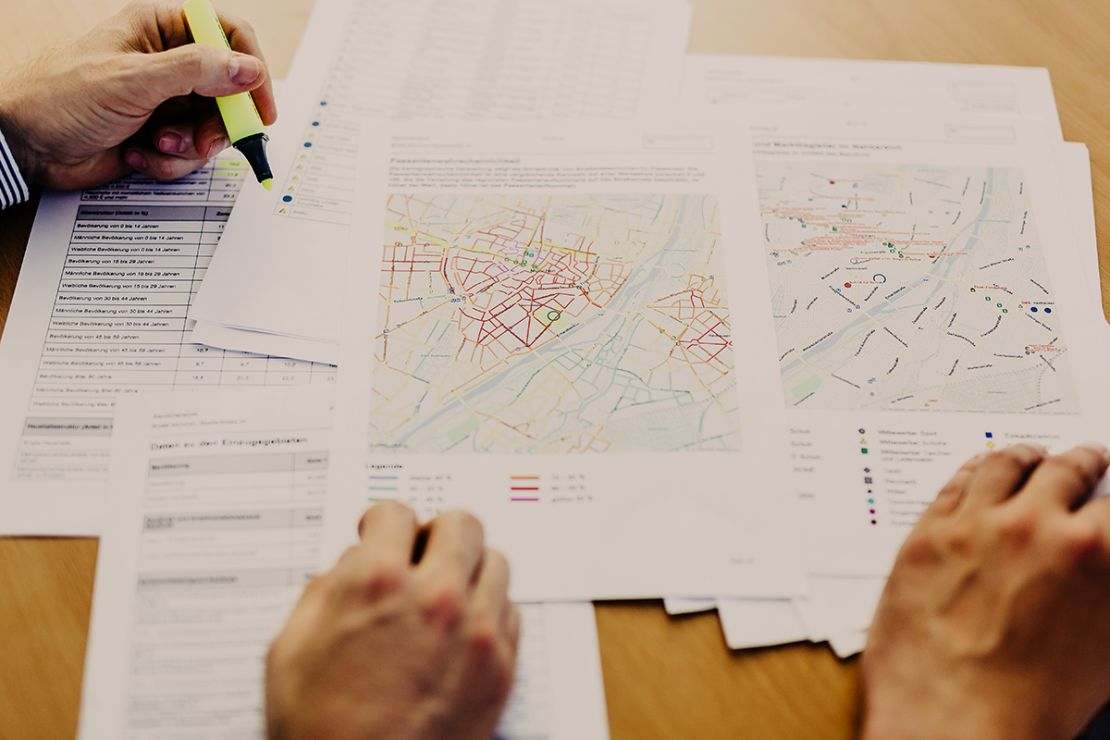 Map Printing and Reporting
Create map series as PDF, JPG, BMP or PNG files. Additional settings allow you to customize the design of each map. Add text elements that dynamically adapt to the respective reports and define filters for the map contents of the reports.

Prepare Data in Excel Reports
Export data for every location to either a prepared or new Excel document. Numerous settings allow the data to be specifically placed in the document.



Simply contact us!
Please send me more information or contact me.