Global Geodata from TomTom
WIGeoGIS provides advice and support for everything related to TomTom data.
As a regional distributor, WIGeoGIS opens up a new world for your software solutions with the TomTom global geodata portfolio.

Fresh Global Geodata
MultiNet geodata is of the highest quality: proven, standardized, fresh and customizable.
MultiNet data provides a highly detailed representation of the current road and transport network and supplement it with a variety of information for public facilities, transport infrastructure and land use. The data is available for over 90 countries worldwide and uses a standardized structure following global specifications ensuring application developers can easily supplement and expand the maps.
MultiNet-R, the new data product from TomTom
MultiNet-R not only provides all the existing possibilities of the MultiNet geodatabase and the supplementary products, but for the very first time also allows incremental updates. This means that all IDs are globally unique and static and only the actual changes are updated. The links for the existing data remain valid, eliminating the need for time-consuming manual editing and making the update process much more efficient.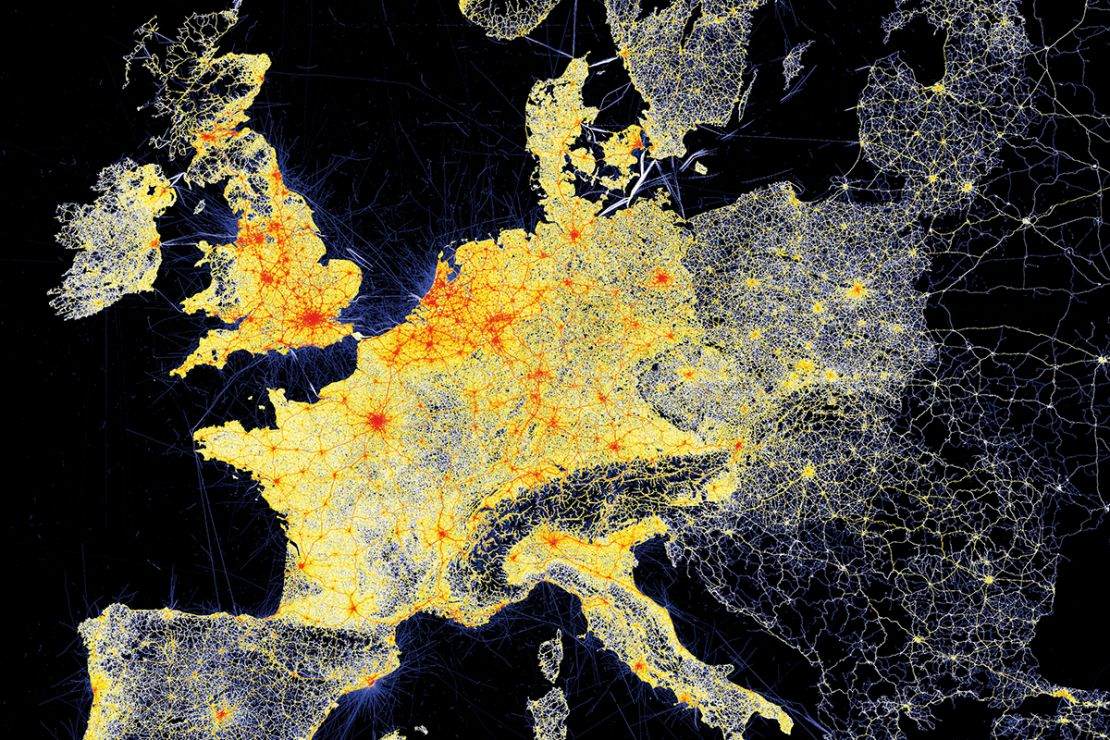 Additional Multinet Products
In addition to the classic geodatabases MultiNet and Multinet-R, TomTom offers a range of additional products. They are the ideal basis for
• GIS applications
• Individual software products
• Fleet management solutions
• Online services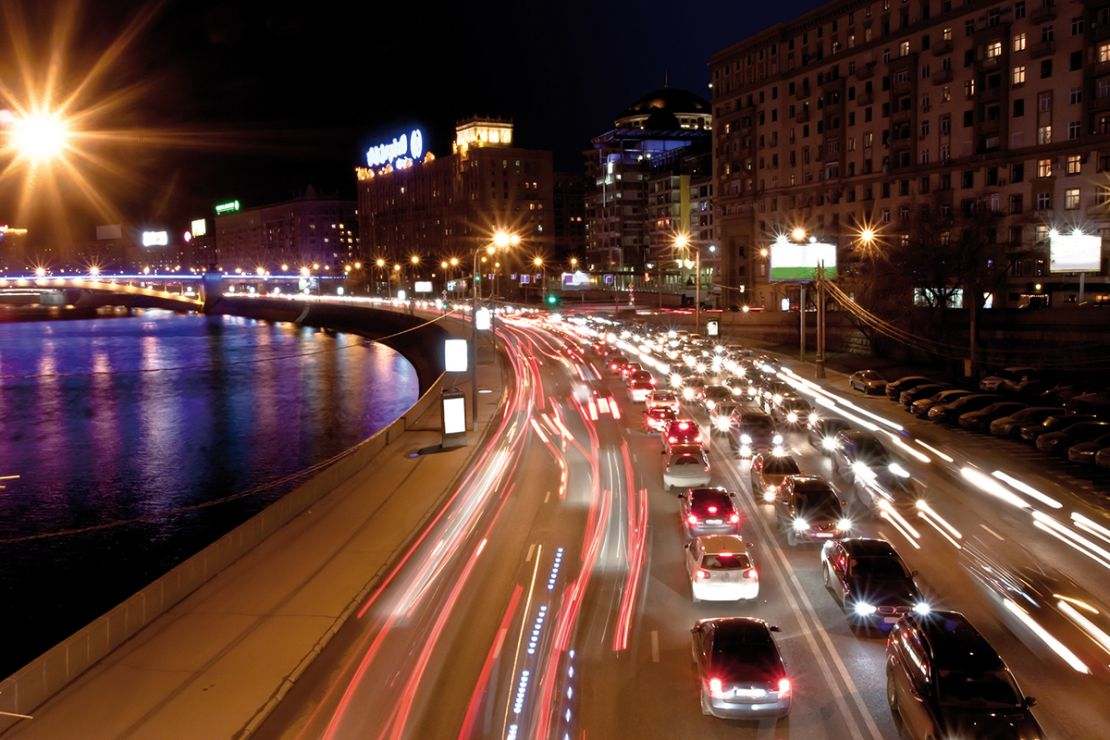 AddressPoints
AddressPoints expand and improve the accuracy of the address location by assigning precise geo-coordinates for each address.

MultiNet-Logistics
MultiNet-Logistics provide specific information for truck routing. This information includes vehicle restrictions (e.g. weight, height, axle load), entry restrictions and truck specific restrictions such dangerous goods information.

Premium POIs
Premium POIs include over 35 million points of interest worldwide for approximately 500 categories such as hotels, restaurants, banks, ATMs, service centers and gas stations, airports, hospitals etc.



Traffic Information: Historical and Live
Take advantage of the TomTom community!
Community input and the evaluation of 450 million SatNav provide daily information on over 740 million kilometers of driven roads. TomTom can thus draw upon a variety of traffic information, opening up new avenues for innovative solutions. This data provides real-time information for navigation and traffic flow management as well as quality data products such as
Speed profiles
Custom travel times and
Customer area analysis (speed and travel time information).
Innovative analyses are possible for geomarketing. Using source-destination matrices, it is possible to see which customers visit which stores. This can replace or confirm time-consuming questions at the cash register.
The data is ideal for the analysis of potential flows in smaller areas. Relevant catchment areas can be assigned to a specific location.
TomTom traffic products provide more accurate travel time calculations and traffic analyses, thus increasing the efficiency of your fleet management.


Ask the experts!
"If you are interested in TomTom geodata and want to learn more about its benefits, simply contact me. I will be happy to answer all your questions."