AZ GERMANY-RASTER
DEMOGRAPHIC DATA FOR GERMANY
In fixed square grid cells in 6 sizes. Cross-border data available for all countries in the entire DACH region.




Call us:
DE: +49 89 321998 0
AT: +43 1 7151987 0


Send us your question, comments or feedback
AZ Germany-Raster
AZ Germany-Raster Makes Small-Scale Market Analysis on Geographical Grid Level Possible with Annually Updated Data
WIGeoGIS produced this innovative data product for Germany together with AZ Direct GmbH.
On 6 detailed micro and macrogeografic levels, local and national marketing and sales strategies can be developed, analyzed and evaluated: 100m, 250m, 1.000m, 5.000m, and 10.000m.

Each size level contains comprehensive market data on the population, purchasing power, consumer behavior and building and vehicle structures drawn from the AZ DIAS market database.
Annual update

What types of analyses is it used for?
The AZ Germany Raster is ideal for all types of geomarketing analyses from market penetration analysis to target group analysis. Due to its fine granularity down to 100 x 100 m grids, even very small-scale analyses such location analyses are possible.

The Advantage of Grid Cells
Municipal and ZIP Code borders are subject to ongoing changes, which make the revision of records necessary. Not so with the raster, which is fixed and never changes. There is no need to revise cell boundaries and long-term market considerations are possible. You can create time series and compare results over any number of years.

AZ Germany-Raster: Number of people, households and buildings, age structure, gender, household type, purchasing power, consumer types, building and vehicle structure
Available Spatial Levels
Square cells in 6 sizes from small to large enough to provide a good overview:

100x100 m (average 22 inhabitants)
250x250 m (average 67 inhabitants)
500x500 m
1x1 km
5x5 km
10x10 km
Our flexible service allows you to only buy the packages you need to answer your questions. We will help you select the package that is right for you.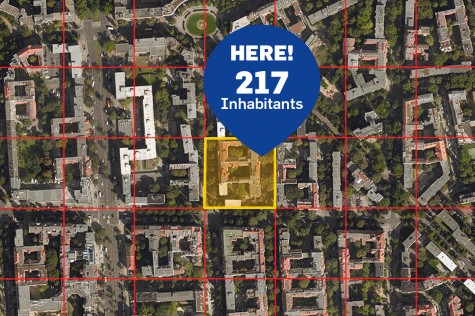 INSPIRE Conformity
On May 15th, 2007, the EU INSPIRE Directive entered into force. The aim of the directive is to improve the cross-border usability of data. The grid cells of the AZ Raster are INSPIRE compliant, which means that they are suitable for comparative analyses with numerous official data from national and European authorities in accordance with EU regulations.



AZ Raster DACH
Starting immediately, the market data of the AZ Raster is available in both country-specific and cross-border packages for the entire DACH region. The data can be evaluated across countries. Markets in Germany, Austria and Switzerland are therefore directly comparable with locations in Munich, Vienna and Zurich.

Transparent Sources
The data is based on the Bertelsmann Building File (BGD) with almost all of the 22.5 million inhabited buildings in Germany. In addition to the building data, this database also contains information about people and households.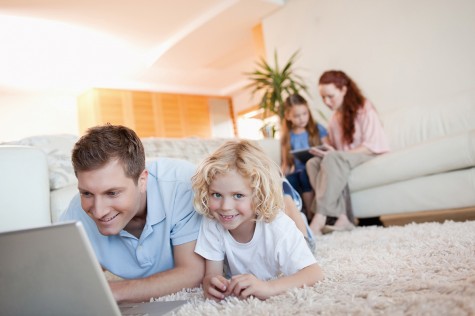 Consumer Typology: How German Consumers Think.
With these consumer types, data is available for the first time for marketing, information and purchase channel preferences of consumers in a multi-channel context. WIGeoGIS provides the data based on raster cells of 100 m2 up to 10 km2.

Simply contact us!
"Tell me what you are looking for. And we will find you the best offer."

Simon LÜHR
Senior Consultant