Call us:
DE: +49 89 321998 0
AT: +43 1 7151987 0


Send us your question, comments or feedback
AZ Germany-Raster
AZ Germany-Raster Makes Small-scale Market Analysis Possible with Annually Updated Data
WIGeoGIS produced this innovative data product for Germany together with AZ Direct GmbH. On 6 detailed micro and macrogeografic levels, local and national marketing and sales strategies can be developed, analyzed and evaluated.
AZ Direct and WIGeoGIS provide the INSPIRE compliant grid levels with the following raster cell sizes:
100 x 100 m, 250 x 250 m, 500 x 500 m,
1 x 1 km, 5 x 5 km, 10 x 10 km.
The data product combines the extensive market data of AZ Direct with the "INSPIRE-Raster". The raster corresponds to the specifications of the INSPIRE Directive of the European Parliament. Numerous official data from various national and European authorities are already represented in this comparable and stable area structure.
Each raster level contains comprehensive market data on the population, consumer behavior and building and vehicle structures drawn from the AZ DIAS market database.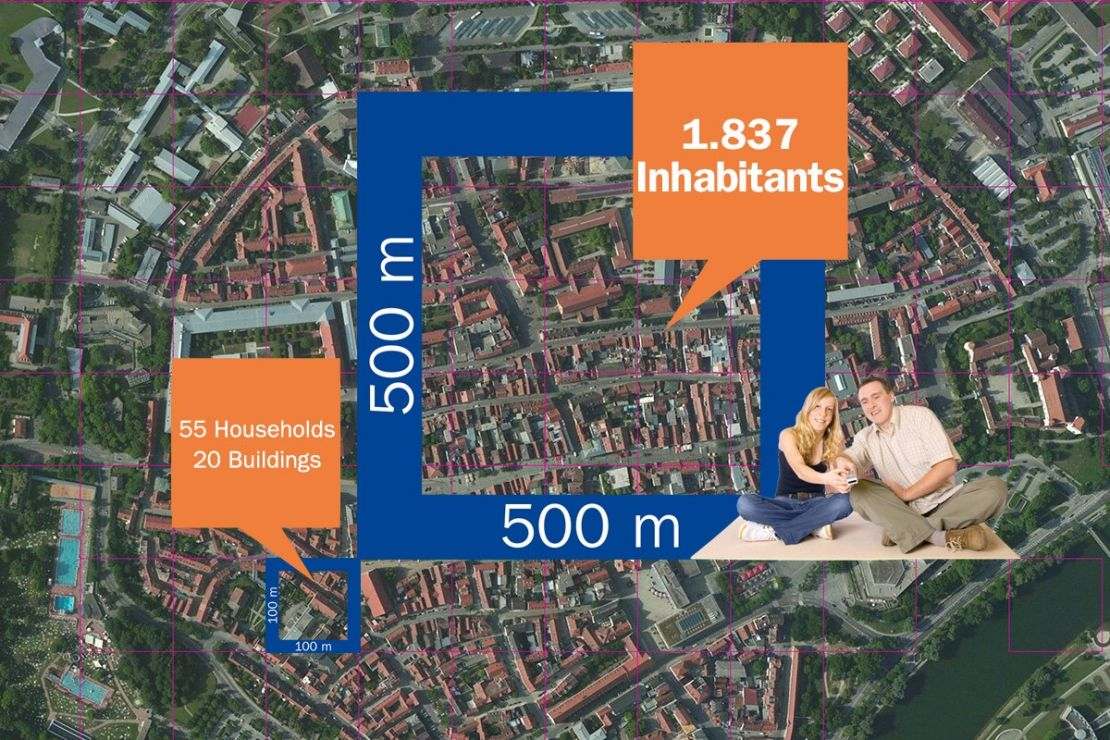 Since each raster level is uniquely assigned to the next highest level, detailed analyses can be used directly for summary analyses at regional or national levels.
The AZ Germany-Raster provides the basis for:
the assessment and planning of branch locations and sales territories
the representation of customer distributions and market potential at local, regional and national levels
regional potential and competitive analysis for the targeted market development.
The data are updated annually.

The Advantage of Raster Cells
Raster cells are clearly defined, unchanging and comparable. They make long-term market analyses possible because, unlike municipalities, ZIP codes or voting districts, they are not subject to territorial changes. Companies therefore do not lose any time maintaining the geographic base.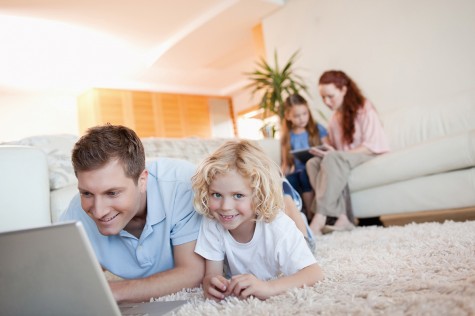 Consumer Typology: How German Consumers Think.
With these consumer types, data is available for the first time for marketing, information and purchase channel preferences of consumers in a multi-channel context. WIGeoGIS provides the data based on raster cells of 100 m2 up to 10 km2.

Nadezhda NENKOVA-ASLAN
Consultant
nn@wigeogis.com
+43 1 7151987 17