WIGeoGIS supports the real estate valuation of Colliers International Poland
Real estate valuation is supported by GIS systems
The consideration of demographic and economic factors allows a reliable evaluation of the location environment of a property.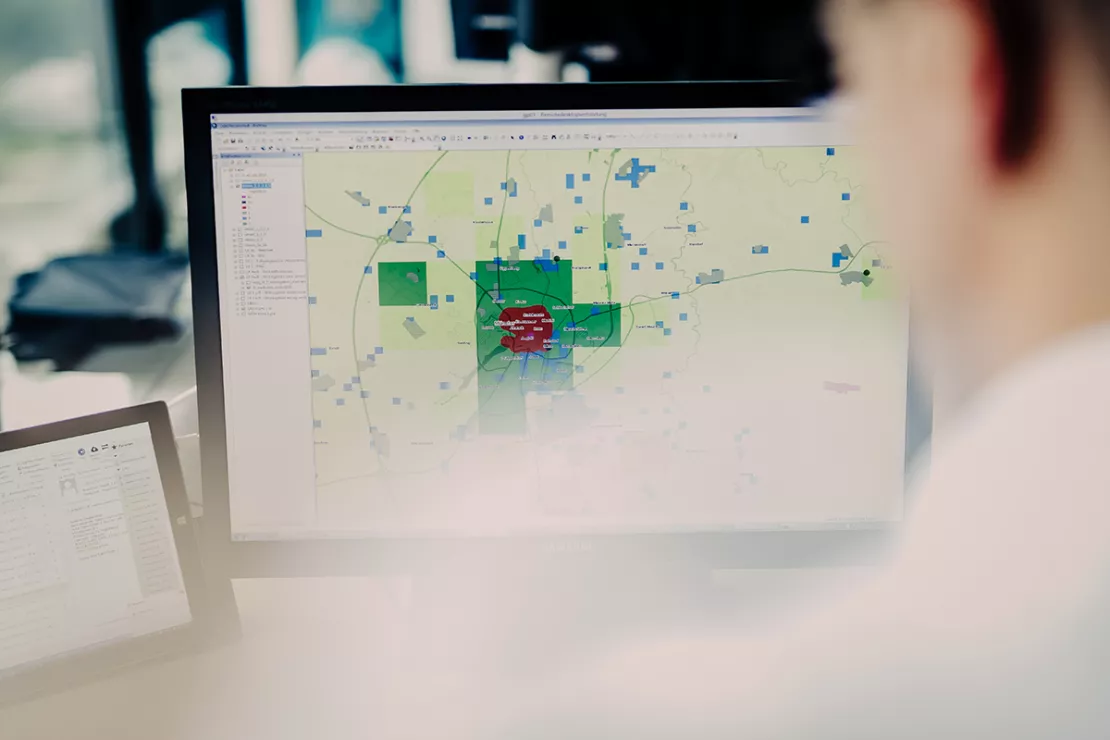 Case Study Overview
Customer: Colliers International Poland

Application: Real estate valuation
Product: WIGeoNetwork
Goal: Reliable evaluation of the location environment of a property
Use: Consultant of Colliers International Poland
Real estate valuation is supported by GIS systems
Comprehensive real estate valuation with GIS technology, new models of real estate valuation that are supported by GIS systems and geodata and assess not only classical real estate information. New models of real estate valuation which are supported by GIS systems and geodata value not only classic real estate information - they also incorporate the location and surroundings of the properties into the assessments. Colliers International Poland is also taking advantage of WIGeoGIS's expertise and know-how in this sector. In order to ascertain the value and potential of a property reliably, WIGeoGIS has developed a valuation model that takes catchment areas into consideration. The size of the catchment area to be ascertained is determined by the riding or walking time or by a defined distance.
The software automatically collects the demographic, economic and infrastructural surroundings and evaluates them in reports. This occurs on the basis of small-scale and up-to-date data, thereby avoiding faulty evaluations. With the aid of the catchment area report, it is possible to ascertain the value of a property. In so doing, the potentials information and those characteristics that define the attractiveness of the property depending on the type of real estate enter into the valuation.

Spatial, economic and demographic factors are taken into account:

demographic factors: population (number of residents), age structure, structure according to gender, structure of buildings, etc.

economic factors: purchasing power, number of employees, number and size of companies, companies from selected branches of industry, etc.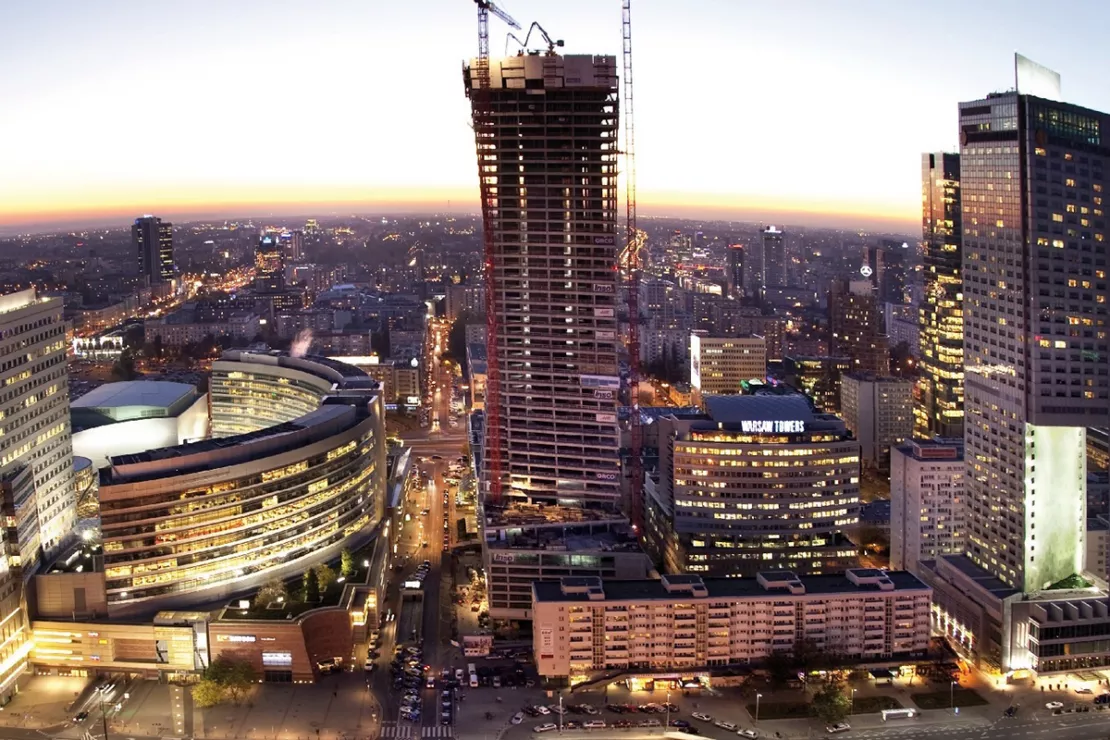 ArcGIS is used as analysis software. The catchment areas are calculated with the aid of WIGeoNetwork. WIGeoStreet and numerous additional, current market and economic data in Poland form the data basis. Colliers International offers its customers the described analyses as a service. For potential renters and investors, the valuations form the basis for making secure investment decisions and assessing future profitability and effectiveness.
Colliers International
Colliers International is the world's third-largest consulting company that is active in the real estate market, with a network of over 520 offices in 62 countries. Colliers advises commercial lessors, owners of real estate, and investors. Its business areas are: rental and sales brokerage, property brokerage, consulting in the hotel and recreation park markets, building inspection, appraisement and market research. The company has been active in Poland since 1997 and employs over 160 people in Warsaw, Krakow and Wroclaw.

Real estate industry - further case studies and information
GIS Software: Request a FREE Live Demo!
FREE Live-Demo* of GIS Software
Non-binding, without further obligations
Online presentation via video call
Do you want to know more about GIS software? I will be glad to support you.

* The products of WIGeoGIS are intended for companies and are not suitable for private use. If you need a one-time market analysis, we will gladly make you a service offer.