WIGeoStreet
Digital Maps Based on Up-to-Date Geodata
WIGeoStreet provides the optimal map visualization for your GIS analyses.


Call us:
DE: +49 89 321998 0
AT: +43 1 7151987 0


Send us your question, comments or feedback
WIGeoStreet: Detailed Geodata for All of Europe
For Universal Use in Your Company
The vector map WIGeoStreet is based on the MultiNet database of the navigation data provider TomTom; Based on this geodata, WIGeoStreet covers practically all of Europe. All the data is available locally for use in your company environment without the need for an interface for any external map services.
Thanks to the exceptional depth of information and the attractive layout of the digital map, you will enjoy optimum orientation at any scale. WIGeoStreet is available in a variety of preset layouts. Thus you can quickly visualize the geodata as a gray scale, B/W or color map. A custom version for ArcGIS is specifically tailored to the Maplex capabilities of ESRI.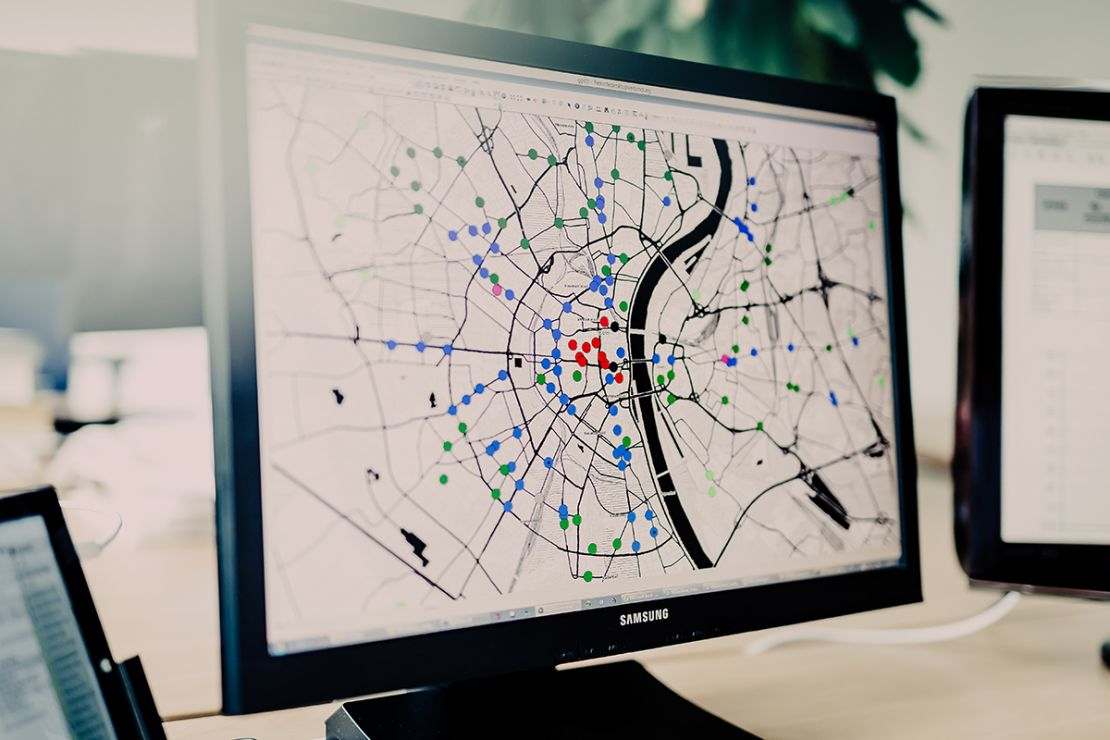 WIGeoStreet vector maps are suitable for every application where the display of detailed and accurate spatial information for an entire area is necessary. WIGeoStreet can be used in geographic information systems, operations control systems or internet applications.
Each individual layer of the WIGeoStreet digital vector maps can be used for spatial analyses, be it the road network for network analyses or administrative borders for assessing potential. The geometries serve as the basis for individual data collection. Thus you can integrate your own zones within existing borders.
The geodata is updated once a year.


Thanks to the TomTom database, the WIGeoStreet digital vector maps are guaranteed to provide up-to-date, quality information.

Characteristics & Contents
WIGeoStreet includes numerous digital information layers that can be individually displayed or hidden on the map. The content of the geodata is perfectly tailored to your needs. For example, the following layers are available:
Administrative and postal borders
District borders for large cities
Classified road networks
Railways
Motorway junctions and interchanges
Points of interest (e.g. train stations, airports)
City and district centers
Developments such as industrial and residential areas
Land use such as parks and forests
Water bodies


In addition, advanced geoinformation can be supplemented in vector form, for example with precise address points and traffic information. Market data from other suppliers can be linked to the geometries.
If required, WIGeoStreet digital vector maps are also available in a raster format.




Ask us!
We will be happy to provide you with a comprehensive, non-binding consultation.