WIGeoGIS analyzes ASFINAG real estate
WIGeoGIS is analyzing 1170 of ASFINAG's real estate properties throughout Austria in cooperation with STANDORT+MARKT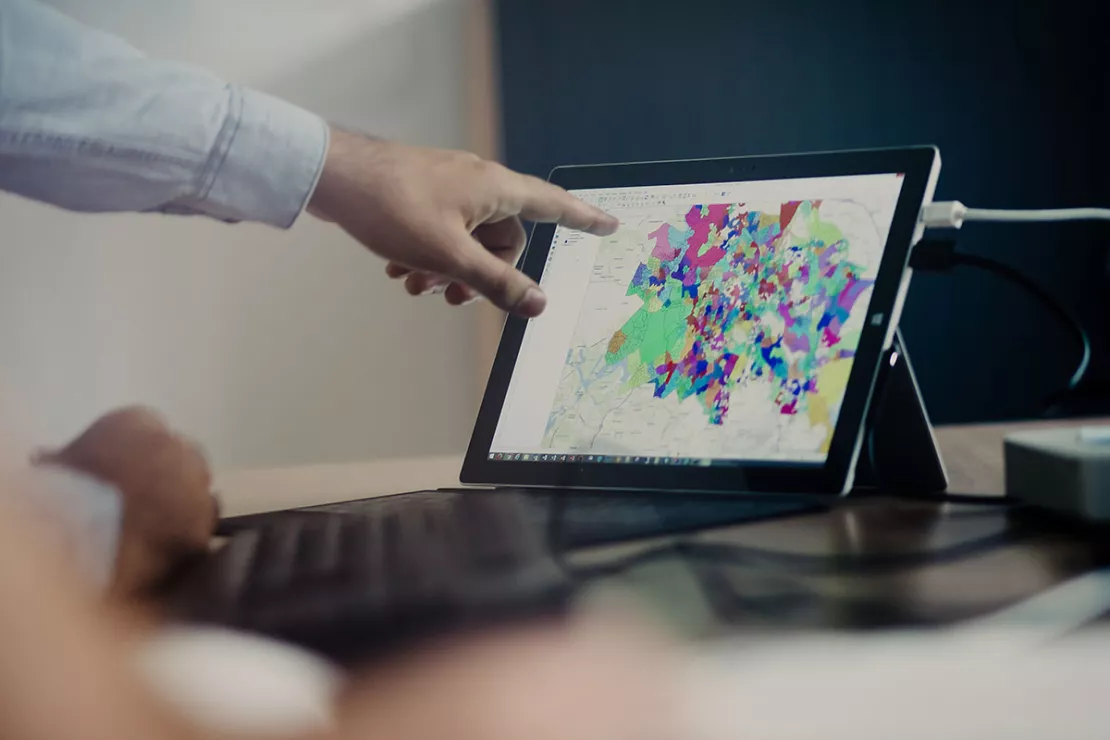 Case Study Overview
Customer: ASFINAG

Application: Property valuation
Product: Geomarketing Analysis
Goal: Evaluation of the sites and description of their possible uses
Use: Analysis of 1170 properties in Austria
Assessment: WIGeoGIS analyzes ASFINAG real estate
ASFINAG operates the entire highway and expressway network in Austria. The challenge consisted of representing utilization strategies digitally and efficiently. Digital maps, sociodemographic data and a sophisticated system of analysis make it possible!
To be able to precisely evaluate 1170 properties, part of ASFINAG's real estate portfolio, and above all their utilization possibilities, WIGeoGIS met briefly with STANDORT+MARKT's advisors and developed a custom-tailored analysis for the client. In the joint project, WIGeoGIS took over the automated collection of site factors. STANDORT+MARKT supported the project by developing a site factor model and above all by manually fine-tuning the site evaluation.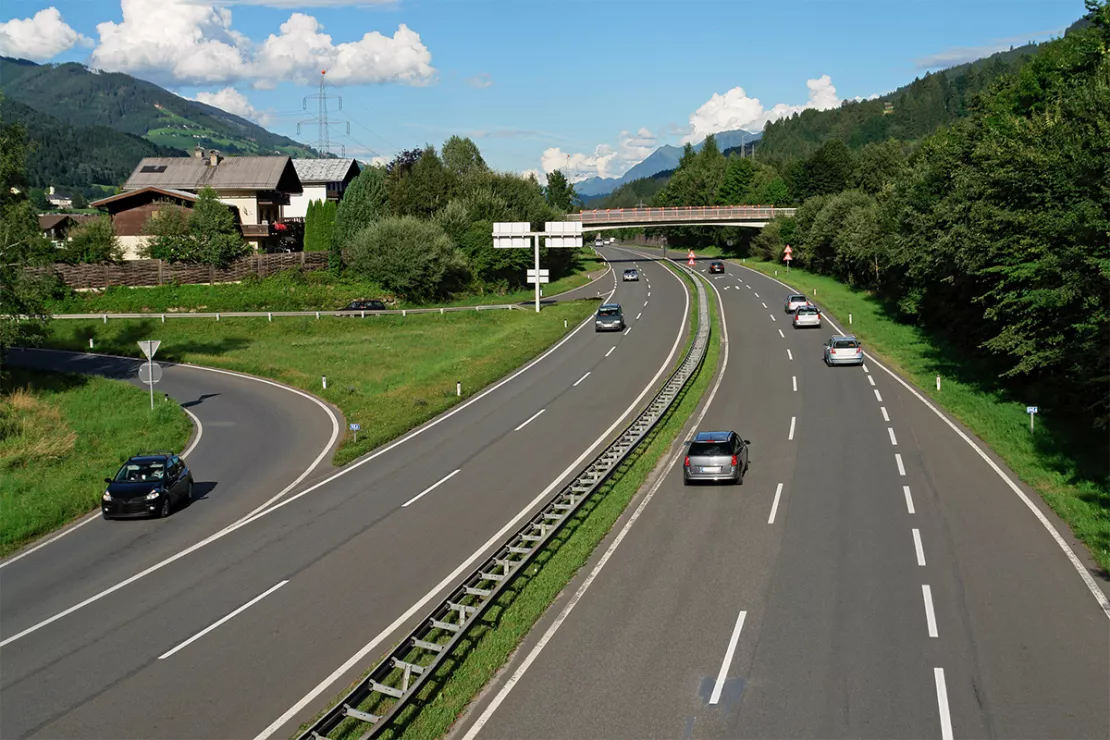 Automated data collection
In first step of the service, automatic collection of a real estate property's geographic attributes, such as inclination, location, accessibility, surface area, etc., occurs on the part of WIGeoGIS. In addition, peripheral characteristic such as the number of resident in the surroundings, purchasing power, businesses, overnight stays by tourists, as well as the number of persons employed are collected.


Added value: "Potential class"
STANDORT+MARKT then developed a site factor model for deriving usage classes per real estate property, which were fine-tuned together with ASFINAG. The usage classes of office, commercial, industry, residence, agriculture and tourist were thereby established. For the evaluation itself, "THE ideal site for each class" was first defined and every property was subsequently compared to this ideal type. This automated evaluation was manually refined on the part of STANDORT+MARKT, in that additional detailed maps for the commercial surroundings and above all digital aerial photos were incorporated.
In addition to the usage assigned per real estate property, the greatest added value of the analysis also lies in the fact that a potential class and a recommendation with regard to usage form have come about. The figures reveal whether the intended use can be implemented easily or with moderate or great difficulty and how a form of usage (new use, sales or large project) may look.

Property valuation and location analysis - further case studies and information
Geomarketing Analyses: Request a free initial consultation
FREE initial consultation

Non-binding, without further obligations
By telephone or video call
Are you interested in the advantages of Geomarketing Analyses? I will gladly support you. Please contact me!