Call us:
DE: +49 89 321998 0
AT: +43 1 7151987 0


Send us your question, comments or feedback
Market penetration analysis
Market penetration analysis involves establishing a relation between proprietary corporate data and population and economic data at a spatial level. A company´s strengths and weaknesses based on objective measures thereby become measurable and visible at a small scale. The presentation occurs on digital maps.
The corporate data are first geocoded and in most cases aggregated as well. The typical presentation forms are topical maps and density analyses.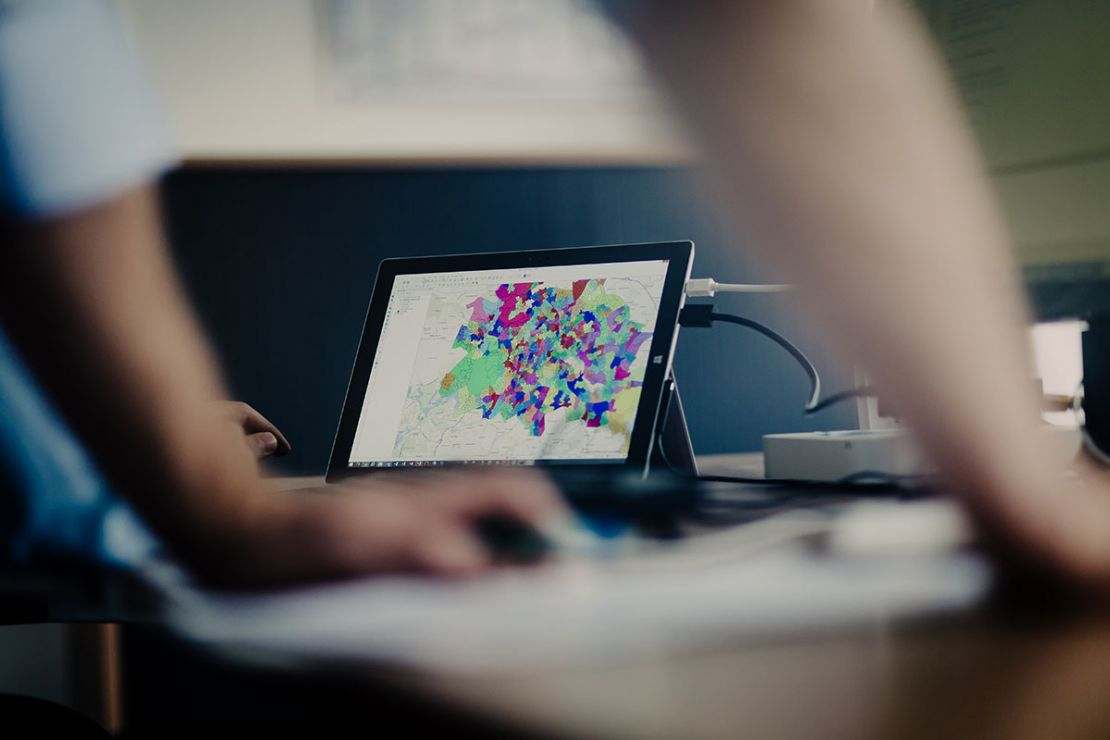 Market penetration analyses give companies answers to questions such as:
Where do my customers reside?
Where are my customers from, and what does the regional distribution look like?
Where do I make a high turnover, where low turnover, and which areas are terra incognita?
What interconnections exist in the high-turnover areas?
To what extent has my customer and sales potential already been exploited?
Where do I need to react with targeted advertising?
Where was the most recent advertising campaign successful?
Did the advertising campaign really select the right ad locations?
How many people were not reached in the new customer campaign?
Where do the target audiences with the highest purchasing power reside?
Can sales slumps be traced to competitors´ locations?


Simply contact us!
Please send me more information or contact me.