OFFER YOUR CUSTOMERS MORE AS A WIGEOGIS PARTNER!
We are expanding our reseller network for geocoding! After a quick and easy registration process and a short talk to determine your specific needs we will get you started right away. No partner levels, no partner fees or minimum turnover: You use the flexible geocoding for your business how and when you want.


Call us:
DE: +49 89 321998 0
AT: +43 1 7151987 0


Send us your question, comments or feedback
Our partner conditions are universal and uncomplicated while still being tailored to your needs.
You market and sell our modern, high-performance online geocoder JoinAddress Web and receive commission as well as marketing support based on your interests and needs.

The online geocoder JoinAddress Web offers your customers the following:
International geocoding of thousands of addresses
Interactive geocoding - manual, map-based editing for the most accurate results possible
Geocoding results as a pin-map or diagram that can also be downloaded as an Excel file
Three download versions with a detailed quality report
Free choice of geographical projection
Parallel geocoding of multiple lists and clear project management
Geocoding credits awarded starting at 150 euros
Company internal reuse and storage of the X/Y coordinates (e.g. in BI or CRM, ERP) is possible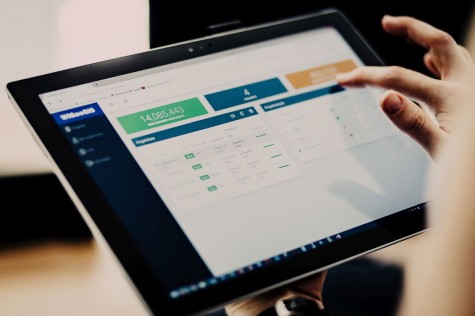 Geomarketing Consultants and GIS Resellers
Do you provide your customers comprehensive independent consultation on geomarketing and sales issues? Are you familiar with all the tools on the market? As a JoinAddress Web sales partner, you have an innovative expansion for your portfolio that is perfectly suited for beginners as well as for professionals.

IT Solutions Provider for ...Every Sector
Whether you are self-employed or have a larger team: Take advantage of the flexible geocoder JoinAddress Web for your customers. The X/Y coordinates can be further edited internally with other systems and visualized on maps from various providers! The interactive geocoding also provides you the opportunity for further services: the manual, precise editing of the automatically geocoded addresses.

Data Suppliers of Market, Consumer and Address Data
Your data is visualized in geomarketing and GIS applications. Geocoordinates serve as a key for the enrichment of addresses with socio-demographic data. Provide additional value to your customers by selling online geocoding with JoinAddress or simply enriching your B2B business addresses with geodata.

Your advantages as a registered partner:
30% guaranteed sales commission and comprehensive customer protection
No minimum purchase, no partner fees and no minimum annual turnover
Free "Welcome Quota" of 1,000 geocoding credits
In your design and with your logo
Manual editing feature that allows you to offer further services to your customers
Joint marketing with interest and needs


"In sectors that have similar topics or target groups, partners also benefit from the positive SEO effects: Marketing the partner product on your website will increase traffic for those interested in geocoding and help you better reach your target audience."

Carina Röpfl, Online Marketing Manager at MADMEN Onlinemarketing



Yes, I am interested in your reseller terms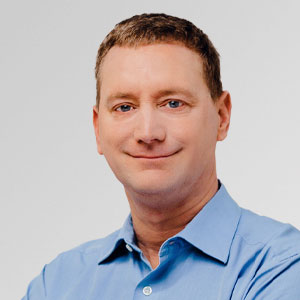 Martin ORTNER
Consultant
Geocoding has a wide variety of applications!
Do you develop business intelligence, location intelligence or MDM solutions? Then create additional value for your customers! Expand your solutions with a spatial component and integrate a geocoding function that:
Allows your customers to display their addresses on maps and thus enables an entire range of geoanalyses
Reduce the need to clean out address lists by reducing errors during data acquisition and increase the user-friendliness with autocomplete functions
Do you develop logistics software and plan and optimize tours?
With precise address geocoding, you ensure:
Your optimization algorithms are also based on the best available data.
The vehicles reach their point of destination precisely, thus avoiding any unnecessary delays and extra costs in the delivery process