Geocoding in QGIS
Our geocode plugin allows you to geocode worldwide addresses quickly and flexibly
The QGIS plugin uses our modern web service JoinAdress. Once it is set up, you can geocode whenever and as much as you like. The geocoder converts worldwide addresses into exact coordinates and vice versa. It also allows you to perform batch geocoding, check geocoding accuracy and correct addresses in a single tool.

Want to batch geocode worldwide addresses directly in QGIS? With our geocode plugin you can do just that. The plugin allows QGIS to accesses our modern web service JoinAddress, which is relied upon by top companies throughout Europe.
Geocoding in QGIS with our plugin!
Worldwide geocoding in your QGIS software
Convert addresses from Excel files into exact coordinates
Use coordinates in QGIS and other GIS systems
Purchase more geocoding credits when and as you need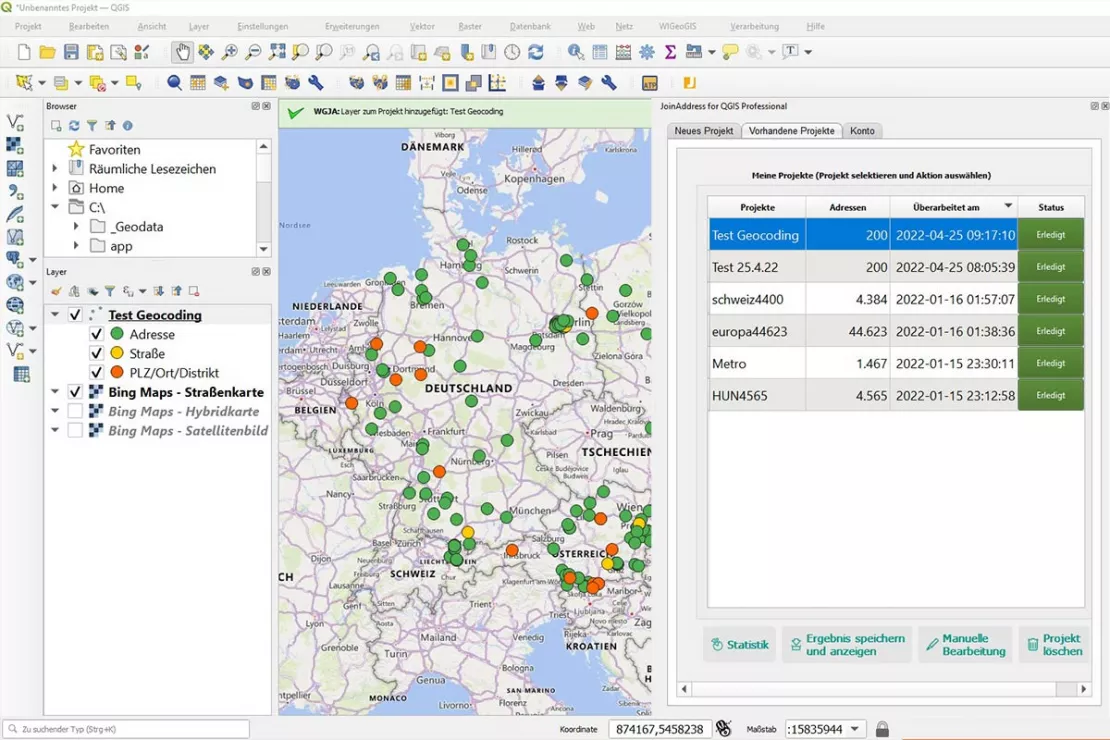 Geocoding with QGIS Plugin - How It Works!
Request our QGIS plugin
Purchase your geocoding credits
WIGeoGIS activates your credits and transmits the access data to you
Log into the geocode plugin and start geocoding!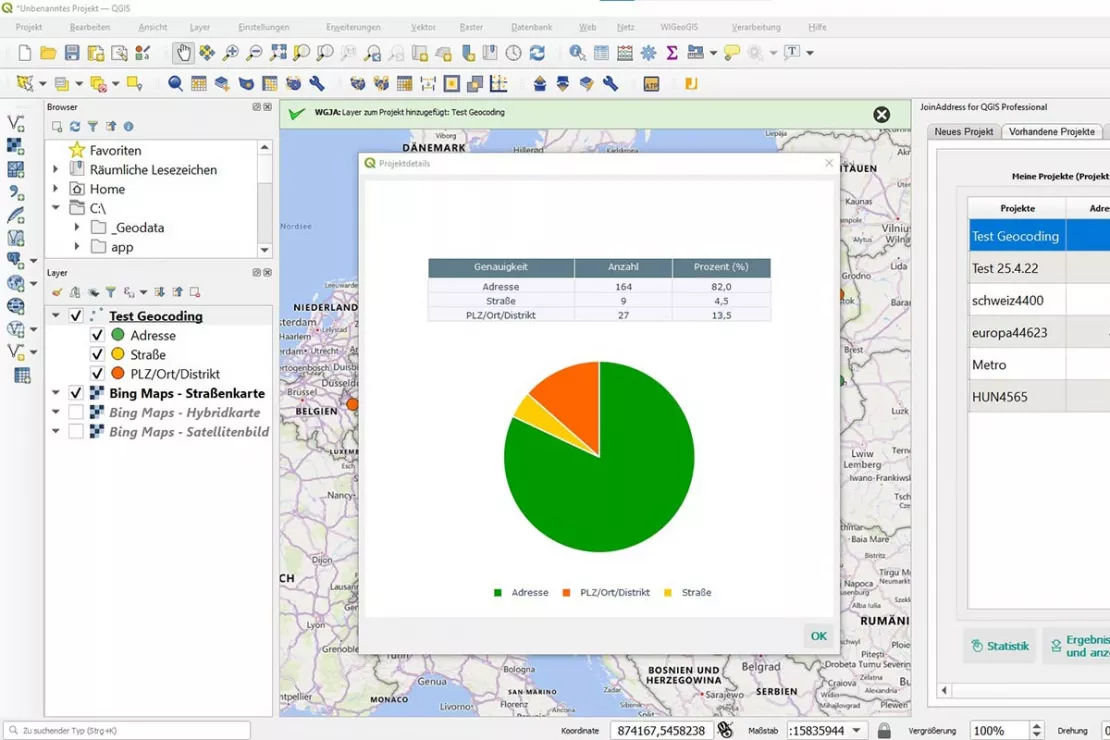 Features: What the geocode plugin for QGIS offers you
Geocoding international addresses
Upload and download from Excel lists
Geocoding results in just a few steps
Immediate visualization and further processing in your QGIS software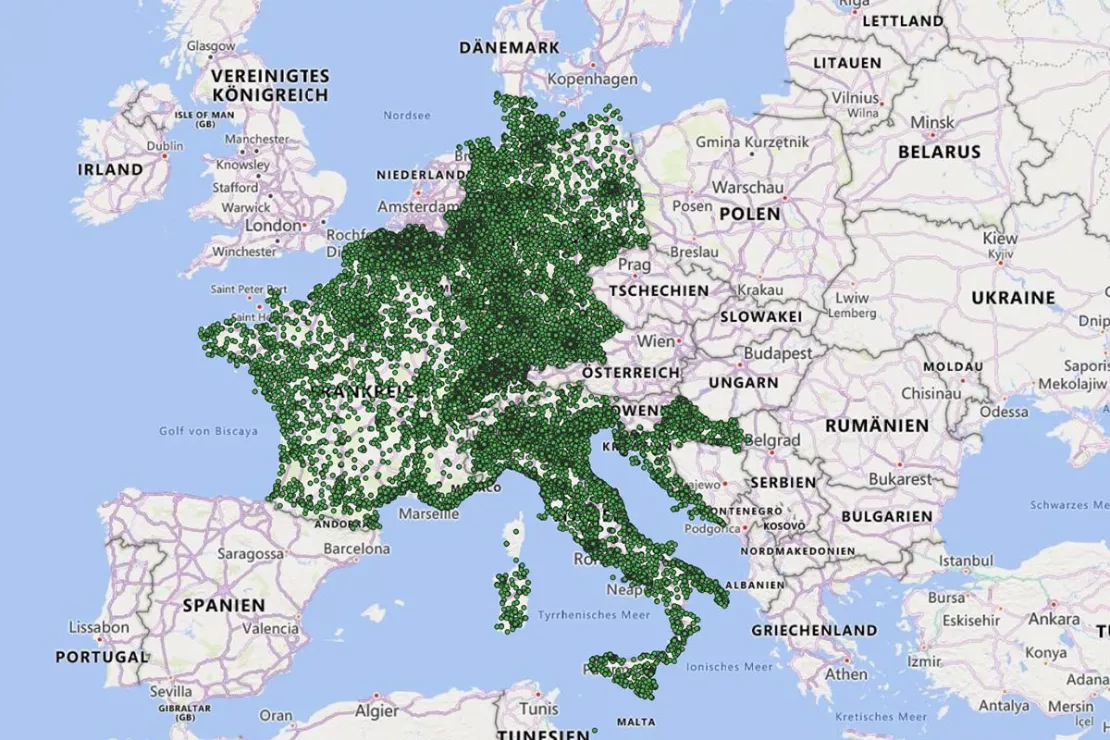 Geocoding in QGIS – Benefits of the Plugin at a Glance
Available now! Geocode directly in QGIS with the geocode plugin. No need to install any software. Register and geocode 400 addresses for free!
Best quality in the world: With the plugin, you geocode your worldwide addresses in the best possible quality.
Upload from Excel and process directly in QGIS - Upload your address data as an xls list and use the geocode result directly in QGIS

We would be happy to give you a live demonstration of how the Geocode-Plugin for QGIS works!
Prices for Geocoding Credits
Depending on how many addresses you want to geocode with the Geocode plugin for QGIS, choose the appropriate number of credits. There is no expiry date. Once you have purchased your credits, they can be used indefinitely.
| | |
| --- | --- |
| Number of coordinates | Price in € |
| 1,000 addresses | 150.00 |
| 5,000 addresses | 600.00 |
| 10,000 addresses | 990.00 |
| 25,000 addresses | 1,290.00 |
| 50,000 addresses | 1,890.00 |
| 100,000 addresses | 2,890.00 |
| 200,000 addresses | 3,390.00 |
| 500,000 addresses | 6,390.00 |
The above prices are net prices. Customers and businesses in Austria must pay 20% VAT. Companies from EU countries who provide their UID number do not have to pay any VAT. Private customers from EU countries must pay the applicable VAT for their country of origin. Businesses and private customers outside the EU do not have to pay any VAT.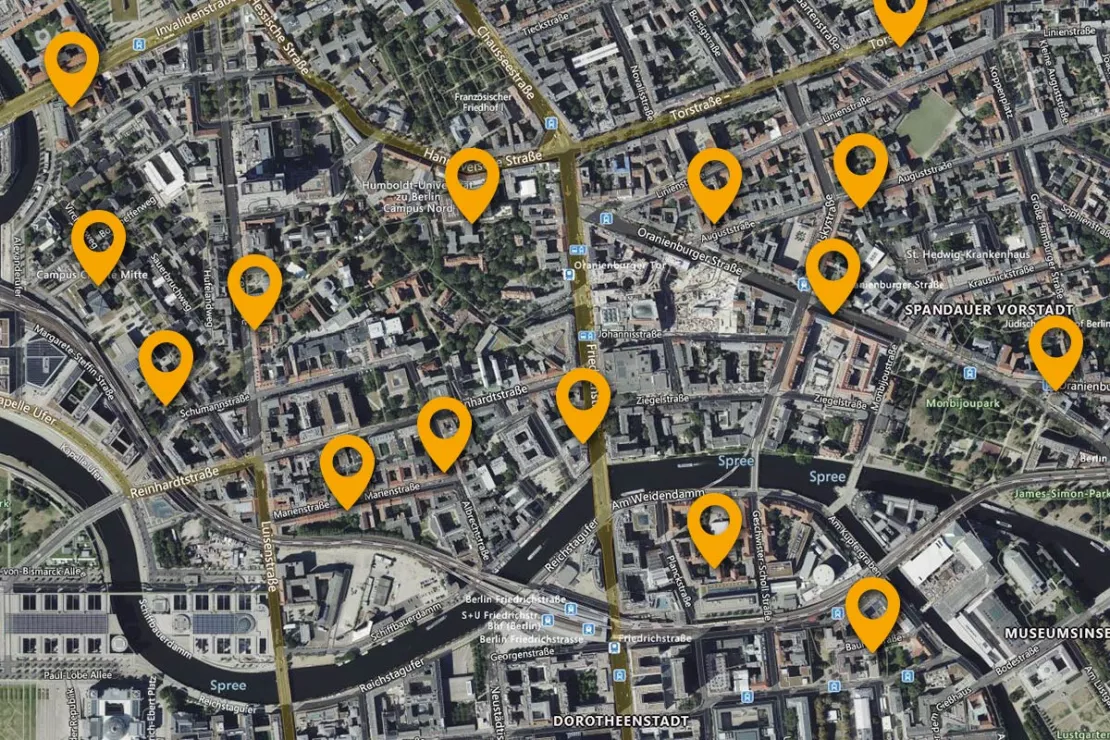 Want to geocode in QGIS right away?
Geocode the first 400 addresses for free!
Request a free and non-binding trial and get a plugin and access
Install the plugin in QGIS (from version 3.16 Hanover).
Upload your address list
Geocode worldwide addresses
Visualize and analyze the results with QGIS
Test the QGIS Geocode Plugin for free with no obligation!

These companies geocode with our tools
Geocode-Plugin for QGIS: Request a FREE Live Demo!
FREE Live-Demo* of Geocode-Plugin for QGIS
Non-binding, without further obligations
Online presentation via video call
Do you want to geocode addresses in QGIS? I will be glad to support you.
* The products of WIGeoGIS are intended for companies and are not suitable for private use. If you need a one-time market analysis, we will gladly make you a service offer.