Geocoding: The demand for house-specific coordinates is increasing

Call us:
DE: +49 89 321998 0
AT: +43 1 7151987 0


Send us your question, comments or feedback
Geocoding: The demand for house-specific coordinates is increasing
Geomarketing users require ever more precise data. WIGeoGIS has reacted to this current demand with ideally suitable offers. Data of extremely high quality are available for the D-A-CH region in particular.
The database delivers the ultimate in geocoding accuracy by pinpointing discrete, actual street addresses to physical buildings or property parcels. This enables unparalleled geospatial analysis and navigation and offers users a faster, more precise method of locating addresses.
House-specific coordinates were always essential in the field of Public Safety. Renate Dumberger, key account manager at WIGeoGIS, reports that "Other branches are increasingly upgrading from interpolated to house-specific coordinates". For example, house-specific coordinates are essential for insurance companies during risk modelling. Telecommunication companies use this data to improve their calculations regarding the distances for connection distribution nodes. The introduction of the minimum wage means that publishing companies need to find the most efficient routes for their newspaper delivery persons. According to Dumberger, the reason for this trend is: "The quality of house-specific coordinates has increased, they are comprehensively available and the price difference between interpolated and house-specific data is now just 20 percent."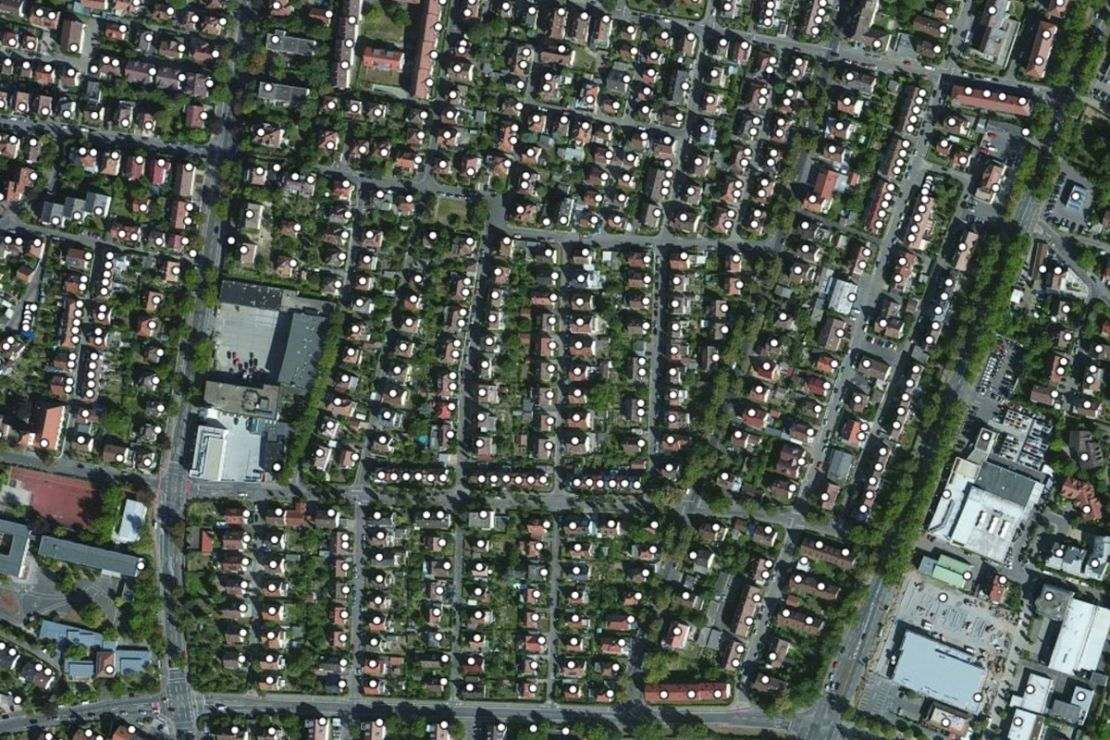 WIGeoGIS now offers house-specific coordinates from TomTom for the Europe and data with the best quality in this branch.

Simply contact us!
Please send me more information or contact me.