Dänisches Bettenlager(JYSK) is using integrative geomarketing solutions.

Call us:
DE: +49 89 321998 0
AT: +43 1 7151987 0


Send us your question, comments or feedback
Growth despite adversities: DÄNISCHES BETTENLAGER(JYSK) is using integrative geomarketing solutions for location analyses and expansion
The furniture and home textiles market has been stagnating for years. In order to grow, customers must be won away from the competition. This is only possible through a perfect location selection.
DÄNISCHES BETTENLAGER is using a geomarketing solution for this purpose from WIGeoGIS. The turnover forecasts for their stores are in the main already very precise. Nevertheless, the bed and home furnishing specialist company wants to perfect its location analysis even further with WIGeoGIS.

The starting point that led to decision for a geographical information system (GIS) in 2013 at DÄNISCHES BETTENLAGER is described as follows by Michael Rotermund, spokesperson for the company: "We wanted to expand and grow even further in Germany. That confronted us with location-related challenges that still apply to some extent today. Firstly: Our store network was and is already very dense with over 900 stores in Germany. Secondly: It was difficult to estimate what access routes customers are ready to accept. Thirdly, there is a certain market saturation within this sector and acquiring new customers is increasingly difficult."

Based on this background, location analysis in the retail trade is becoming more difficult and the advantages of spatial information and map displays are increasing. "Through GIS we have found out, for example, that customers would like to reach our stores in larger cities within 5 minutes or within 20 minutes in the countryside. The maps also show natural borders, for example, missing crossings over rivers, railway lines, etc. Numerous such spatial factors flow into our location analyses", reported Rotermund.

The company analysed around 200 potential locations in the past year and is extremely satisfied with the computer-supported forecast quality of the expected store turnovers.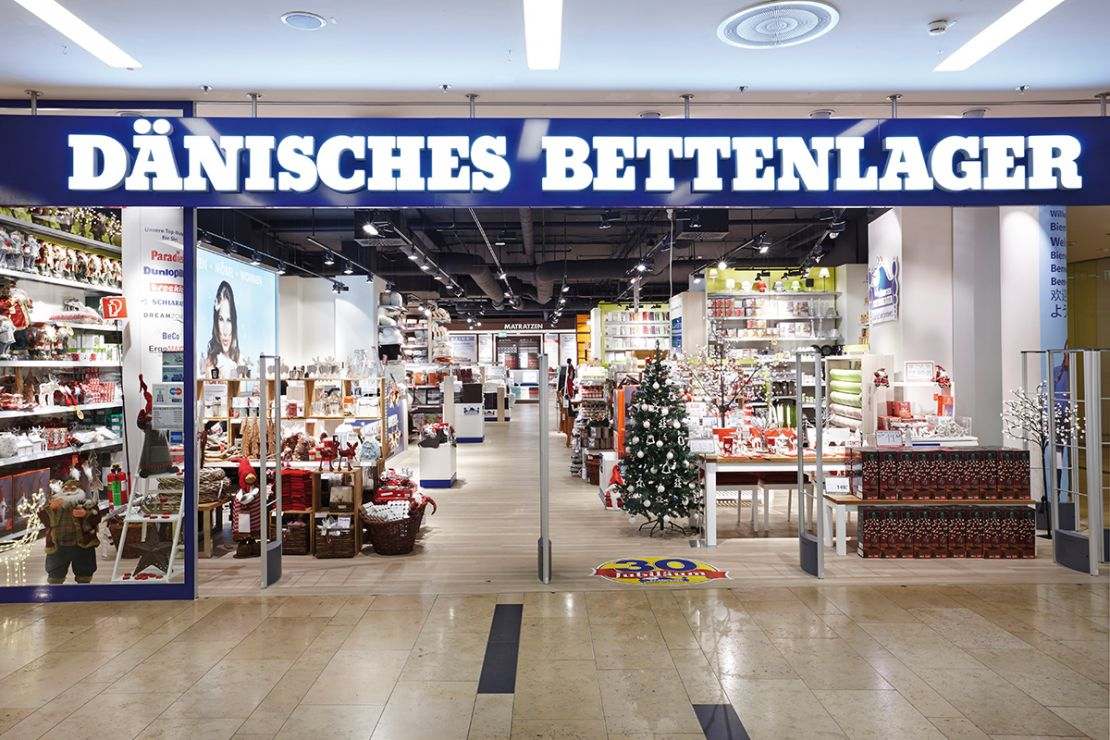 Acquisition of competitive data via mobile GIS and tablet
Mobile GIS represents a useful tool here. Data regarding competitor locations can be entered in the geomarketing software via tablet using mobile GIS. The tool saves the location coordinates per GPS. Details regarding the facilities, product range, visibility and parking space situation of the competitor location are manually added.

These exclusively acquired data flow as factors into the gravity analyses and then into the turnover forecasts. It is also significantly cheaper to acquire the competitor data via mobile GIS instead of having it provided by data brokers. The company is currently considering whether and if such a mobile GIS should also be used.

Turnover forecasts with high certainty
Turnover forecasts are an important criterion in location decisions. This applies to potential, but also existing, locations. "We require turnover forecasts in existing locations when changes are due - for instance, regarding decisions for store transfers or when the local environment changes", stated Rotermund. "Our turnover forecasts achieve a certainty of over 95% in numerous areas. Error quotes are currently slightly higher for potential new locations as there are greater outliers in this case", said Rotermund. More data about direct competitors would help to further increase the certainty of such forecasts and therefore find even better locations.

"WIGeoGIS is an established partner for Esri-Technologie. We decided on WIGeoGIS because the employees always provide competent and reliable help. They find a solution for every problem," stated Michael Rotermund, DÄNISCHES BETTENLAGER.

DÄNISCHES BETTENLAGER uses GIS integratively
The furniture and home furnishings company has been using a GIS program from WIGeoGIS since 2014. At the start, focus lay on location analyses and expansion. In the meantime, an integrative system is planned. This will combine a desktop variant (ArcGIS with extensions) with a WebGIS and mobile GIS for use with a tablet.
DÄNISCHES BETTENLAGER is also using the GIS, in addition to location planning, for:

Marketing: Planning and optimisation of brochure advertising.
Sales: Reduction of the daily travelling time of sales managers by means of a new, optimised sales structure.
Events: Reduction of travel costs through ideally situated event locations.

More about location analysis and expansion with geomarketing.
We are happy to show you further applications and examples in the area of ​​expansion and branch network planning.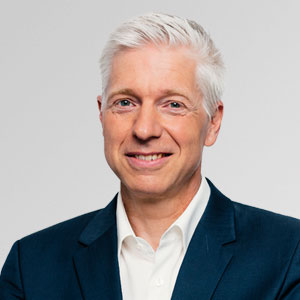 Marc URNER
Key Account Manager