Try the Location Analyses Software WIGeoLocation for FREE!

Call us:
DE: +49 89 321998 0
AT: +43 1 7151987 0


Send us your question, comments or feedback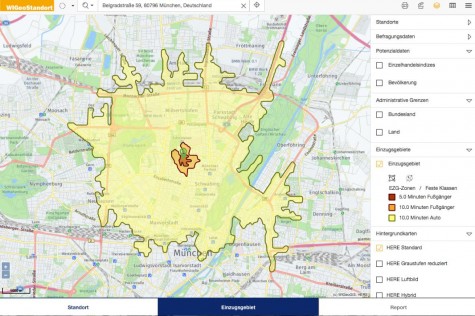 Try WIGeoLocation for free!
Test our software for location analysis and evaluation, WIGeoStandort, FREE for one month!
With WIGeoLocation, you can perform a complete analysis of your location in 3 easy steps. In just 3 minutes you will receive a comprehensive report on location and catchment areas. The location report contains your internal data, competitors and any market data you have purchased.
* Please note that WIGeoLocation is available internationally but the free test account WIGeoLocation with integrated market and geodata is for limited regions: Munich and surrounding area in Germany, Vienna and its surrounding area in Austria.

Request your test account now and use WIGeoLocation for free with asolutely no obligation!
You will receive your account information by e-mail. A WIGeoGIS employee will explain the software functions in a short webinar. Fill out the contact form now.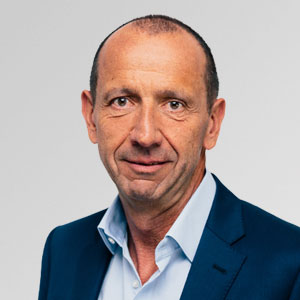 Wolf GRAF
Managing Director