Test our Purchasing Power Data for free

Call us:
DE: +49 89 321998 0
AT: +43 1 7151987 0


Send us your question, comments or feedback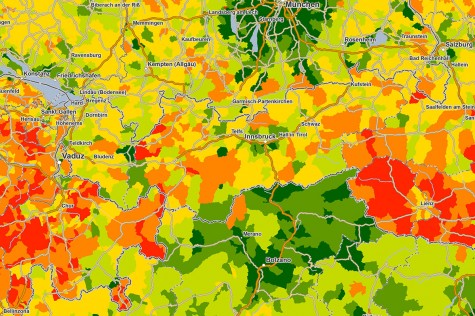 Request test data for free without any obligation!*
Which data do you want to test? Simply let us know. We offer test data for Germany or Austria in the format of your choice (Excel, map or shape file for GIS software).

*Note about the free test data: Selected test data is available for standard regions in Germany or Austria. For Germany, the data is for districts in Munich and the surrounding areas. For Austria, the data is for districts in Vienna and the surrounding areas.


Test our purchasing power data for free and without any obligations!
Complete the contact form and tell us which data and format you need. A WIGeoGIS representative will contact you to ensure you receive the correct test data. We look forward to hearing from you.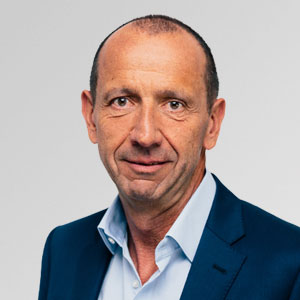 Wolf GRAF
Managing Director