DataWise: Market data in Poland

Call us:
DE: +49 89 321998 0
AT: +43 1 7151987 0


Send us your question, comments or feedback
DataWise: Market data in Poland
Successful geomarketing analyses are always based on two things: Efficient, user-friendly software and the data processed by that software.
WIGeoGIS has cooperated for many years with business partners that help us bring together the rich "ecosystem" of information available on digital maps into one place. One new service provider is DataWise, a company that currently has the largest and most precise socio-demographic database in Poland, and who has been working together with WIGeoGIS since 2013.
A solid foundation: Address database
DataWise has been consolidating the address database LocIt since 2010; this database contains the addresses of residential, business, public and community buildings. Over 7 million addresses have been assigned to various levels of area units, the smallest of which have, on average, 200 inhabitants. Over 80% of this address database is based on precise geographical coordinates.
Large selection of data
High analysis competence allows DataWise to build up their database by adding new sources and expanding the selection of available variables. The main information categories are:

Precise statistics on population numbers
Data regarding inhabitant gender and age structure
Precise income models
Political views
Data regarding retail chains and other footfall generators
The data can be aggregated at the level of communities, postcodes, census areas of Polish statistics and grids.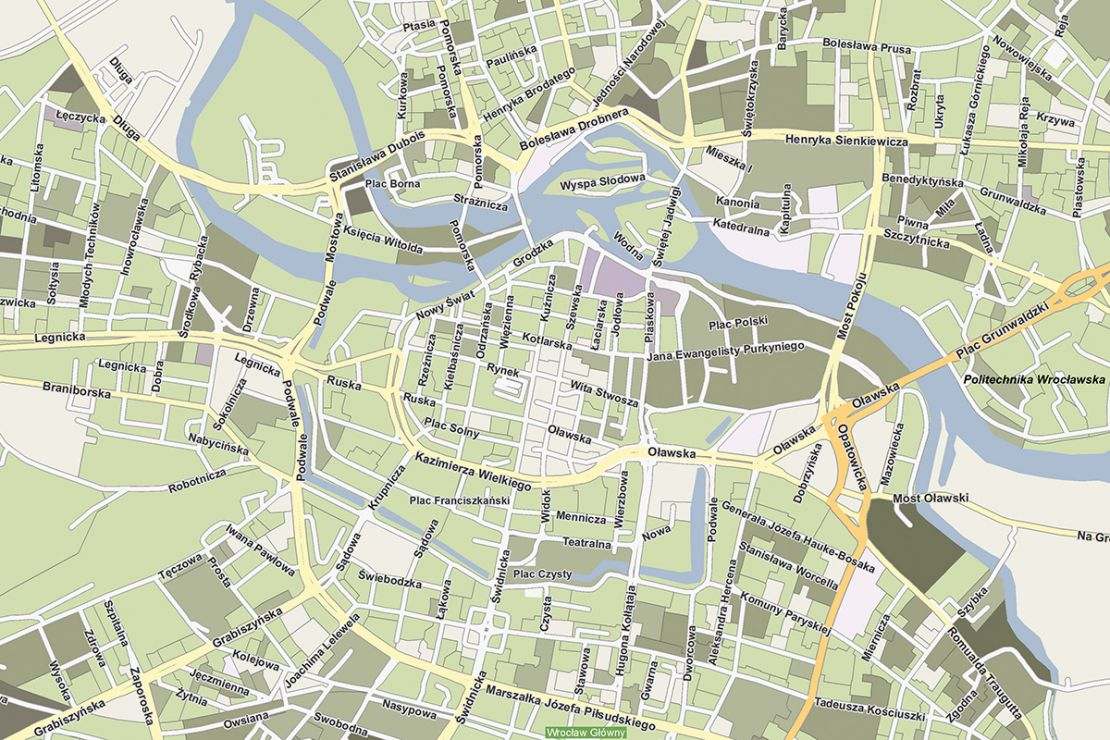 GEOtgi – Unique and new product on the Polish market
DataWise cooperates with the research Institute Millward Brown. Statistical models are being developed within this cooperation, making it possible to graphically display and analyse selected results from the Target Group Index at the level of individual addresses or address groups (divided into age groups and gender).
The Target Group Index is the largest consumer survey in Poland, where 36,000 people are interviewed annually. This synergy has resulted in a new, unique tool: GEOtgi. This takes into account consumption patterns, purchased products (330 product categories, 3500 brand names), media behaviour, lifestyles, views and opinions. Such a large sample means that models can be developed to transfer the data to geographical units. GEOtgi is the first geomarketing database in Poland that allows small area selection based on lifestyle and consumer behaviour.


Who can benefit?
The LocIt and GEOtgi databases are used by business in various sectors. One standard application involves analysis of potentials for retail chains. The information is also used by FMCG manufacturers for target group segmentation and in category management. Providers of B2C services can enrich their CRM systems as this data is available at the level of individual addresses and even selected demographic groups within a building. The database addresses can be searched on the basis of selected socio-demographic criteria, lifestyles and consumer behaviour.

Simply contact us!
Please send me more information or contact me.