Potential Analyses with WIGeoProfil

Call us:
DE: +49 89 321998 0
AT: +43 1 7151987 0


Send us your question, comments or feedback
Potential Analysis of the Highest Quality - WIGeoProfil
WIGeoProfil is the ArcGIS extension for spatial data inheritance and potential analysis.
For almost every geomarketing analysis, the GIS user is faced with the challenge of having to inherit potentials: Key figures, e.g. socio-demographics or consumer behavior, from different sources and thus often based on different spatial geometries must be transferred to a central analysis layer.
The potentials are entered into the analysis as points, lines or areas and are translated into uniform spatial units. These can be existing borders or your own sales area structures. WIGeoProfil can also be used to create neutral raster geometries.
The HotSpot analysis makes it possible to identify hidden potentials. By combining and weighting individual layers of information such as age, purchasing power or affinities, different scenarios are simulated.You determine which values are entered as positive or negative into the analysis.
The density map that is then generated clearly displays the areas with the highest potential.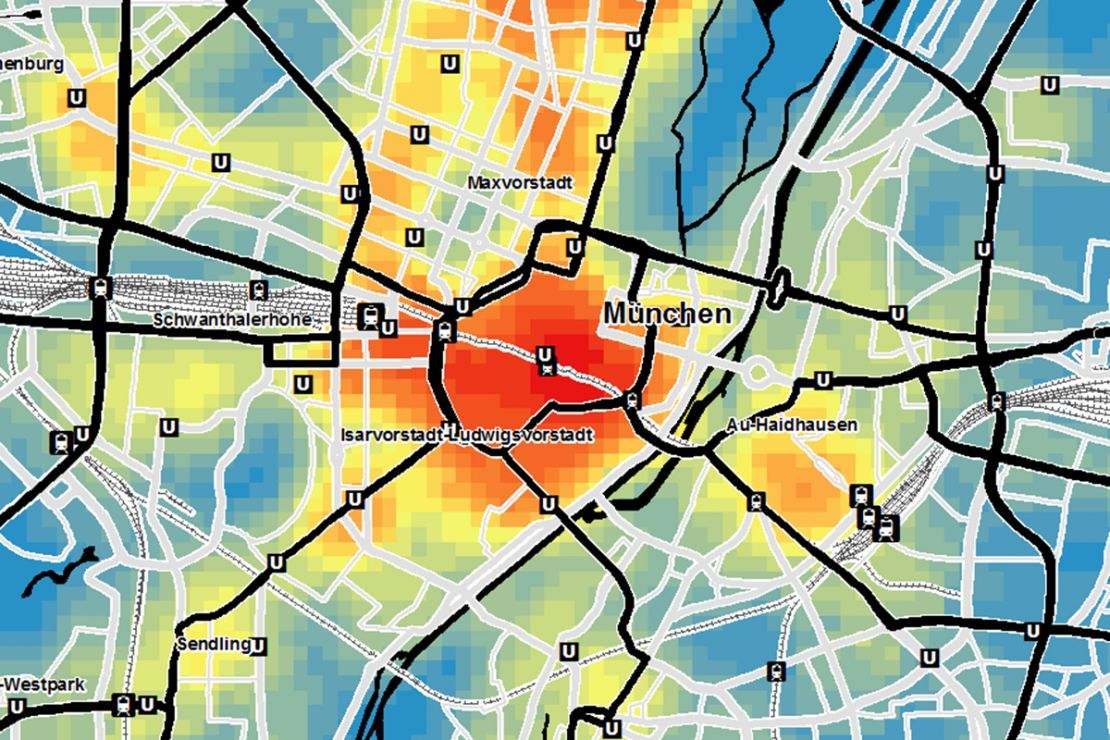 WIGeoProfil: Comprehensive Geomarketing Functionality
Generate raster: WIGeoProfil creates raster cells of any size as squares or hexagonal honeycombs. They represent a neutral and comparable spatial unit.
Potential spread: WIGeoProfil transfers potential using various distribution functions on a basic geometry limited by a maximum radius.
Potential inheritance: Function for transferring absolute and relative values to the base geometry, taking into account the cut area or line percentages.
Identify HotSpots: Interactive weighting of up to six parameters with an immediate display of the results on the map.

What are the benefits?
"WIGeoProfil benefits you by allowing you to create aggregated potential data in the form of density maps with just the click of a button. This provides you with professional results in no time at all."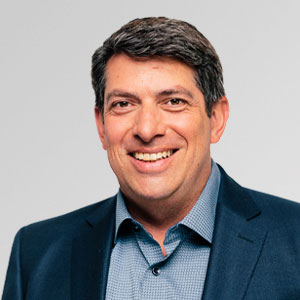 Uwe HAIN
Key Account Manager