Call us:
DE: +49 89 321998 0
AT: +43 1 7151987 0


Send us your question, comments or feedback
ArcAustria: Detailed and Up-to-Date Market Data
ArcAustria is the basic geomarketing data product for Austria.
With ArcAustria, you have access to comprehensive up-to-date market data for all of Austria. Evaluate your markets with new data from the annual register census of Statistics Austria on the structure of the population by age, sex and origin. WIGeoGIS is a distribution partner of Statistics Austria and integrates current data from Statistics Austria in the basic geomarketing data product ArcAustria. The data is updated annually. Furthermore, WIGeoGIS data partner ProfileAddress supplements ArcAustria with information on purchasing power and life stages. All the features for every spatial unit are calculated and updated by ProfileAddress each year. ArcAustria is the basic geomarketing data product for Austria. Both the market data and the spatial borders are updated annually.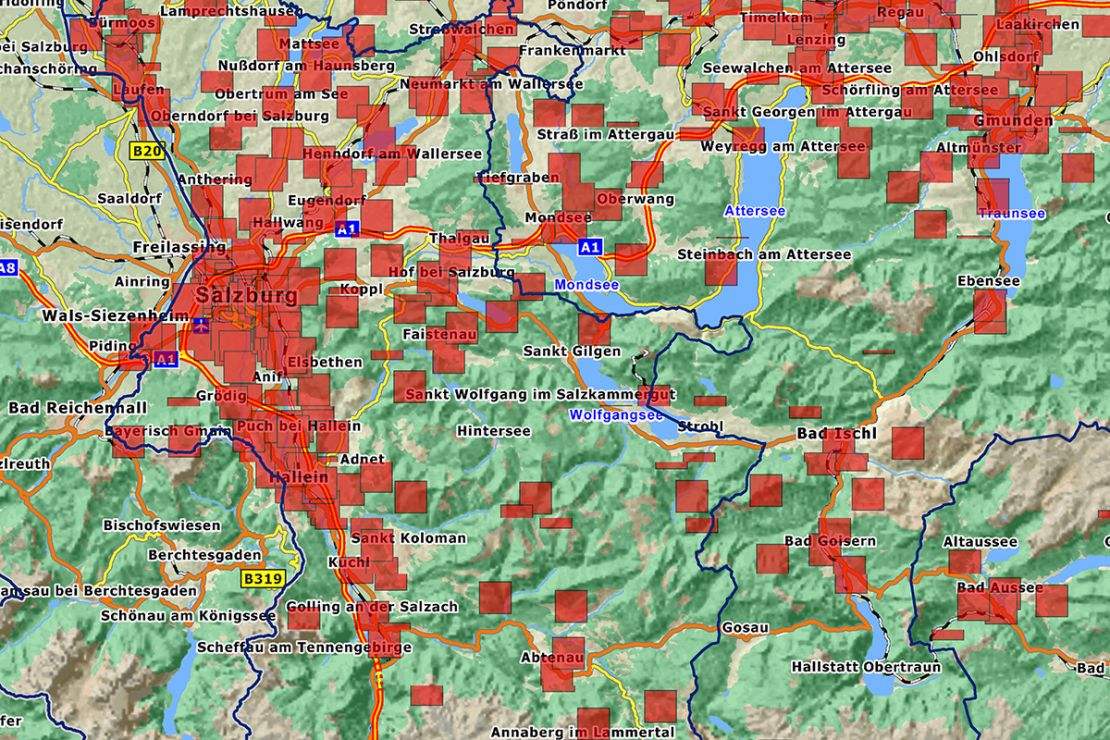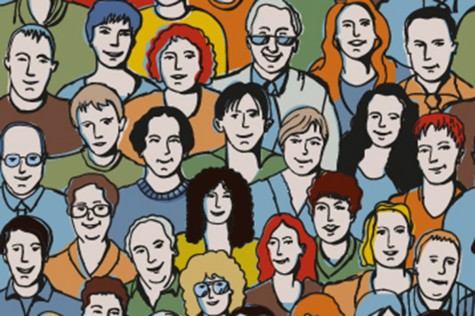 Available data packets are:
Population by main and secondary residence, number of buildings, residential buildings, apartments
Population size
Household sizes
Purchasing power
Households by life phase in %
Building types
Marital status
Education

ArcAustria is available for a wide variety of spatial units
Municipalities
ZIP code
Statistical Enumeration Districts
Raster cells (100 m, 250 m edge length)
for all of Austria, the provinces or project areas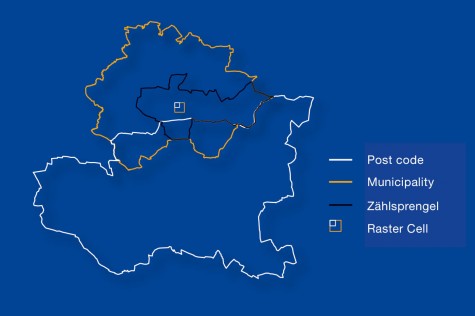 Simply contact us!
Yes, I am interested in your products and services.
Please send me more information or contact me.

Nadezhda NENKOVA-ASLAN
Consultant
nn@wigeogis.com
+43 1 7151987 17